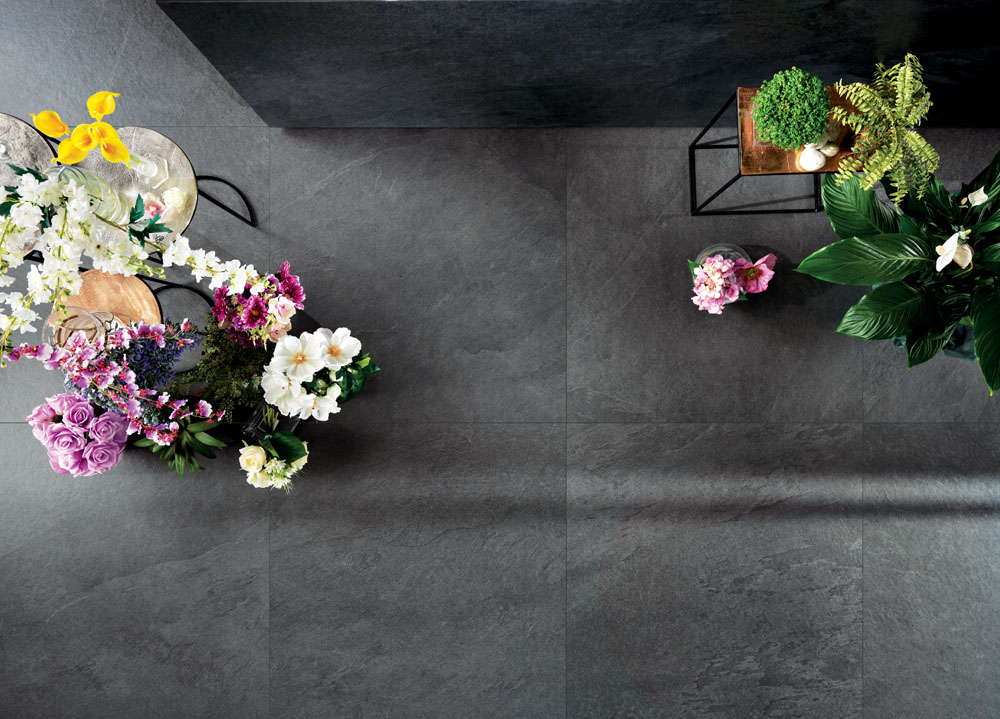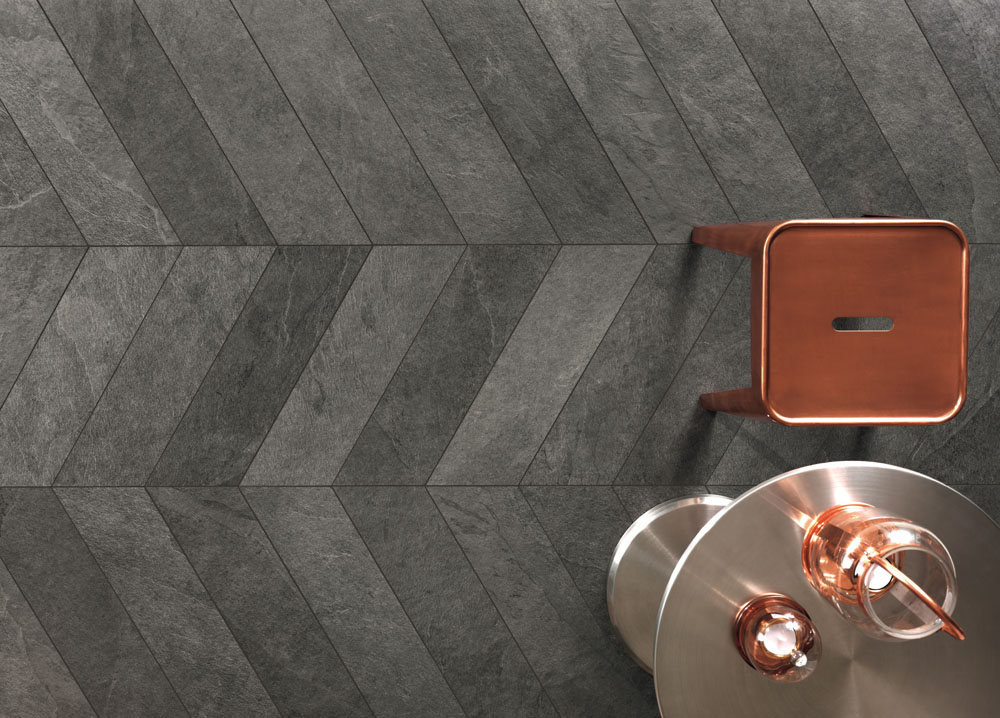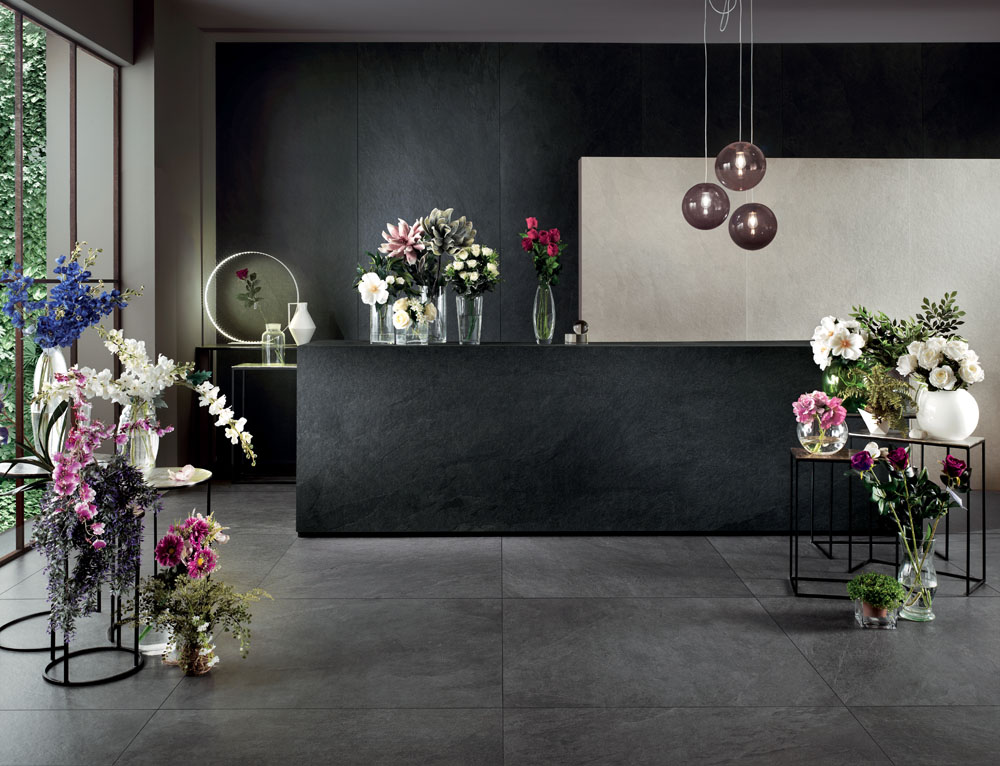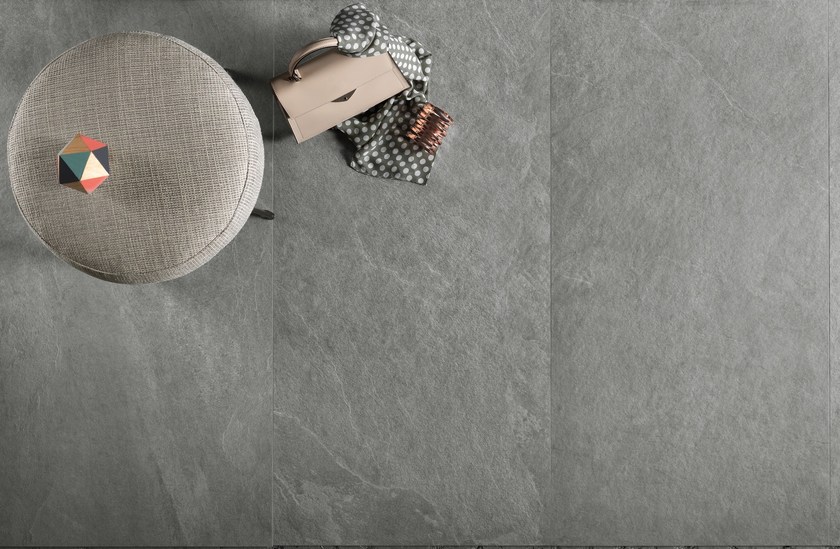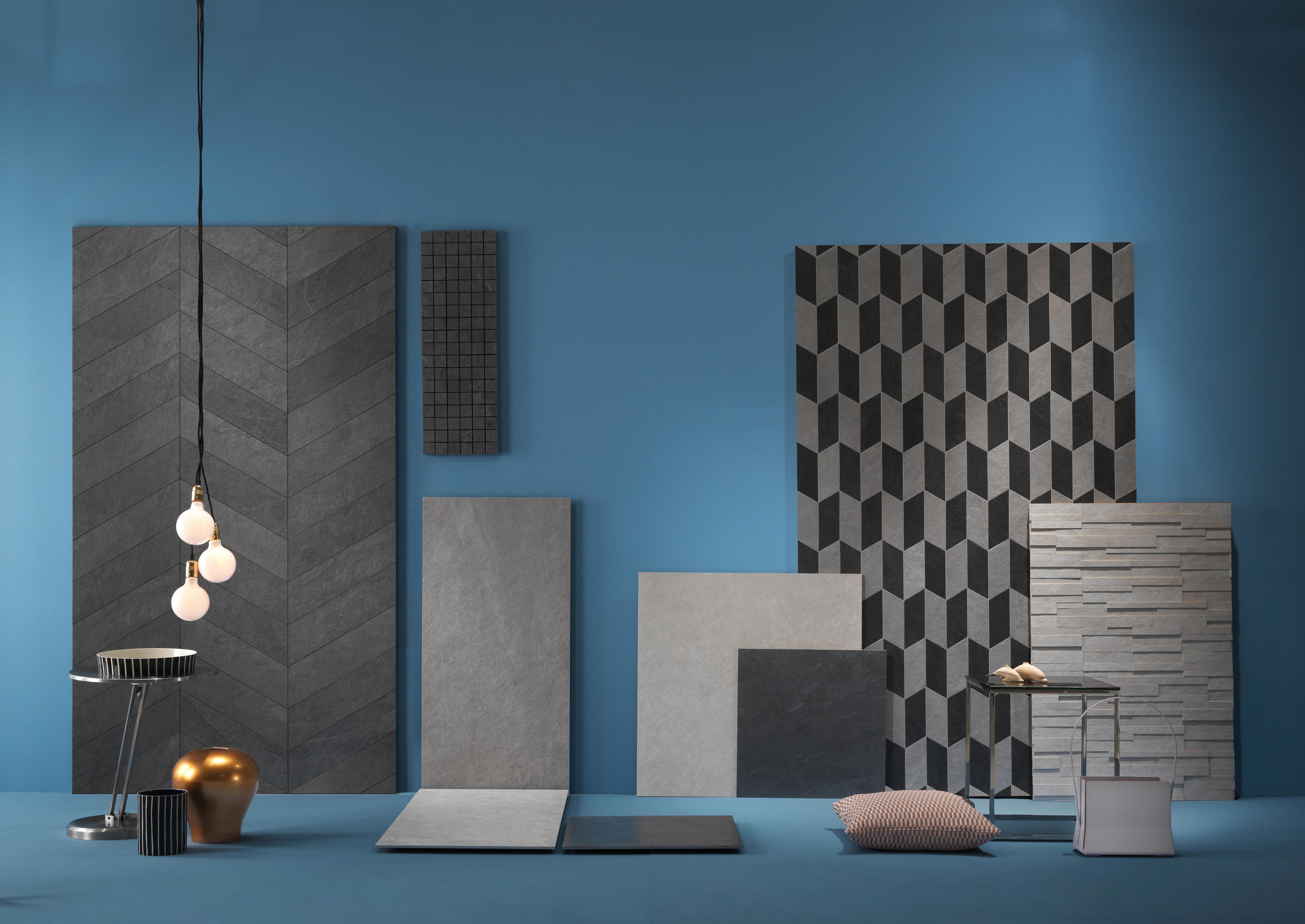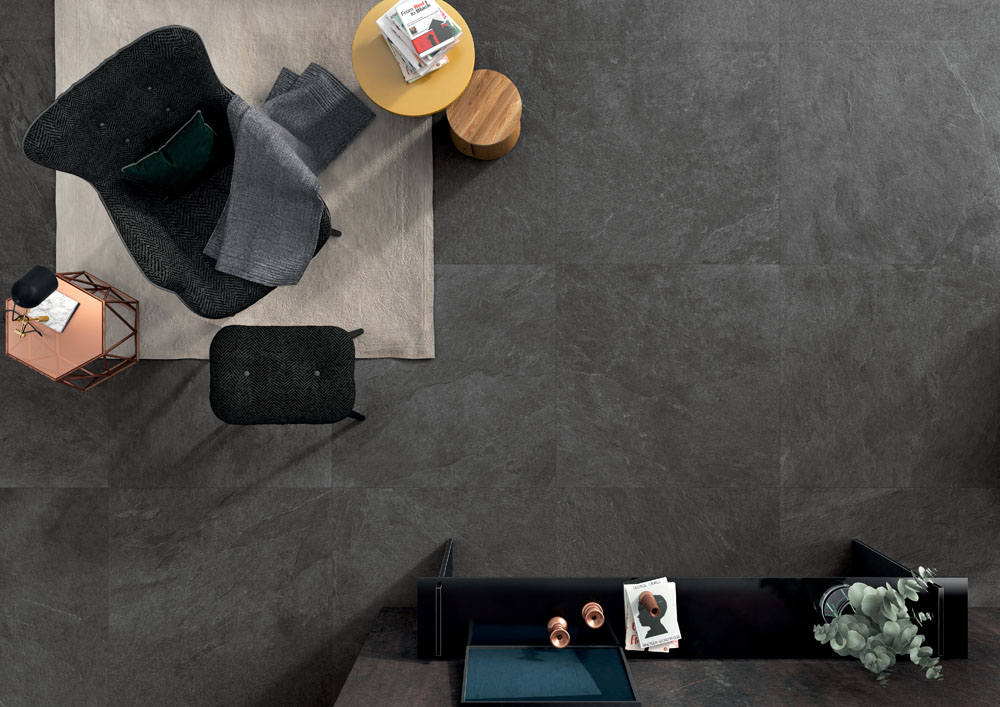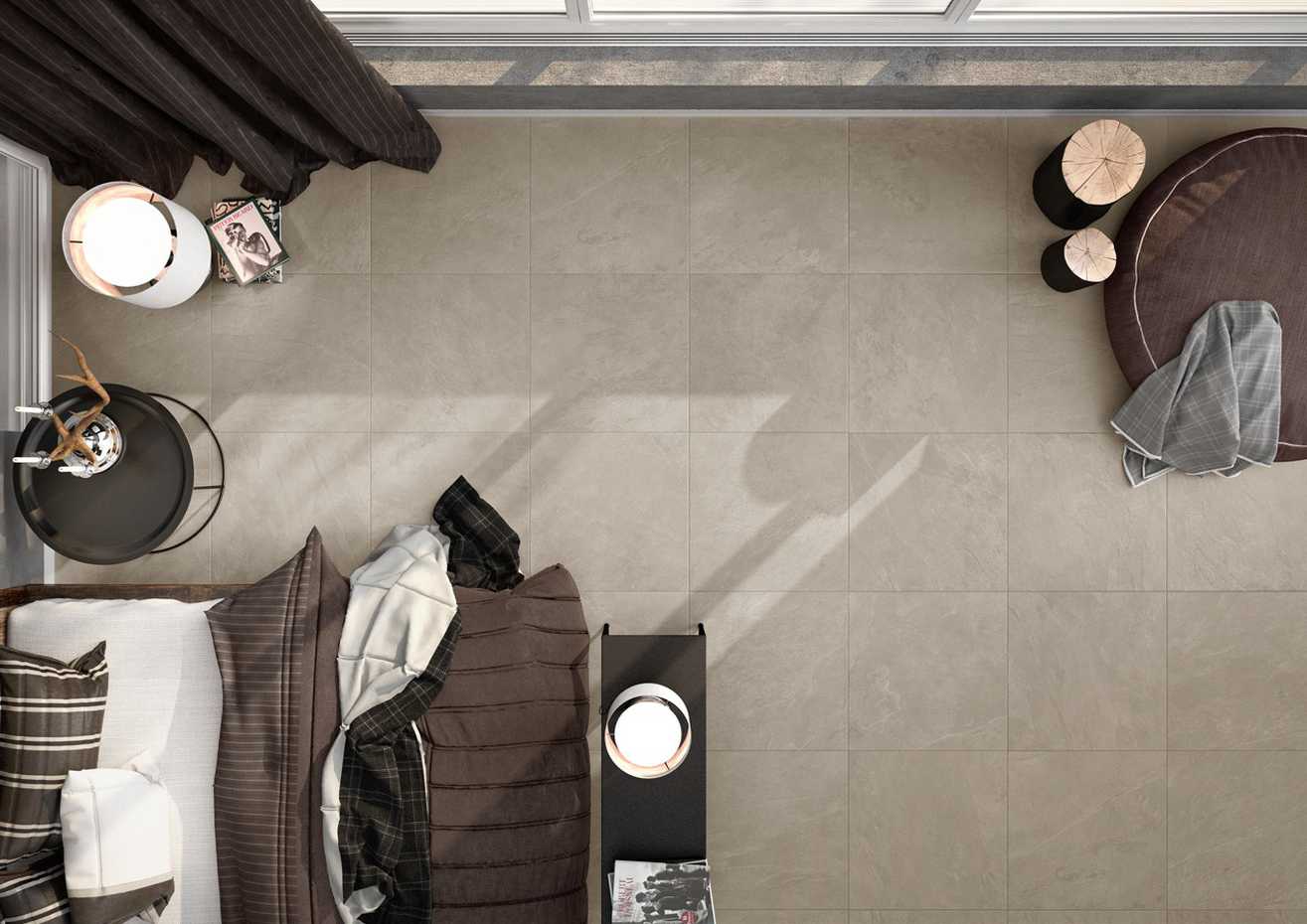 Waterfall's surface reproduces the iridescent effects typical of sedimentary rocks, with irregularities and variations of colour that mark the passage of time amplified on the large slabs 5.5mm thick. The collection, already in the Lea catalogue in the traditional thicknesses of 10.5mm and 20mm and with a large number of decors and special sizes, in Slimtech further increases the product range. For large works of architectures or to redefine the spaces in a house, the large Waterfall sizes produce a natural effect and guarantee the unmatched technical performance of the laminated porcelain tiles of Lea Ceramiche.
STOCKED SIZE:
18″x36″                                                               9″x16″ Chevron                                                  2″x2″ Mosaic
Stocked colors shown below.
San Rafael Showroom
415-485-5180
San Rafael Warehouse
415-300-3166
San Francisco Showroom
415-575-3785
San Francisco Warehouse
415-625-4590