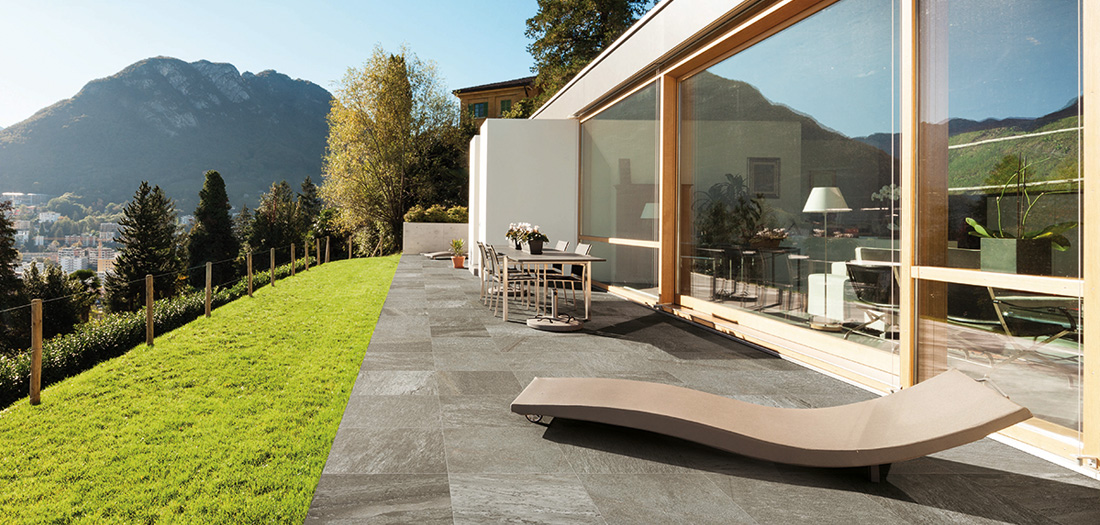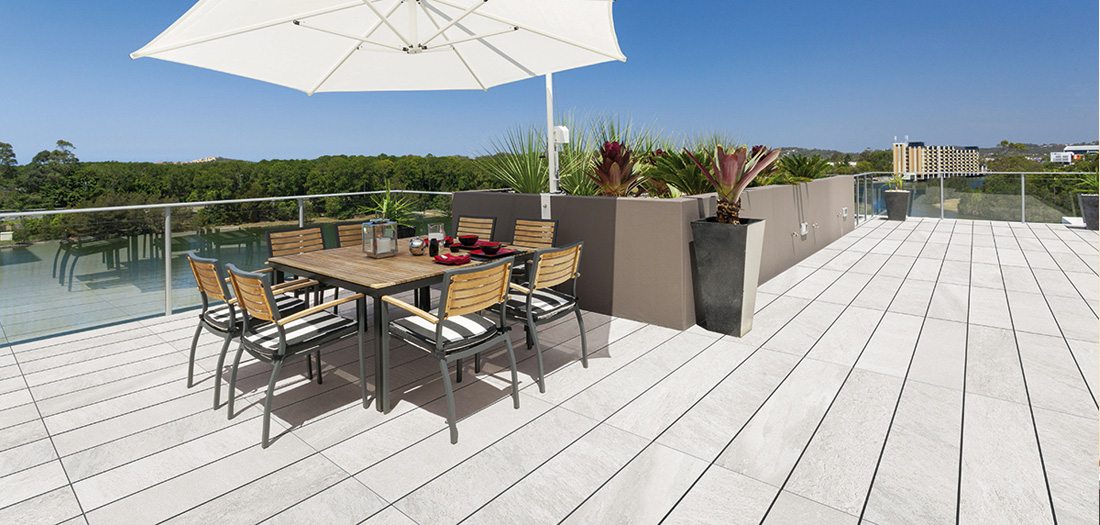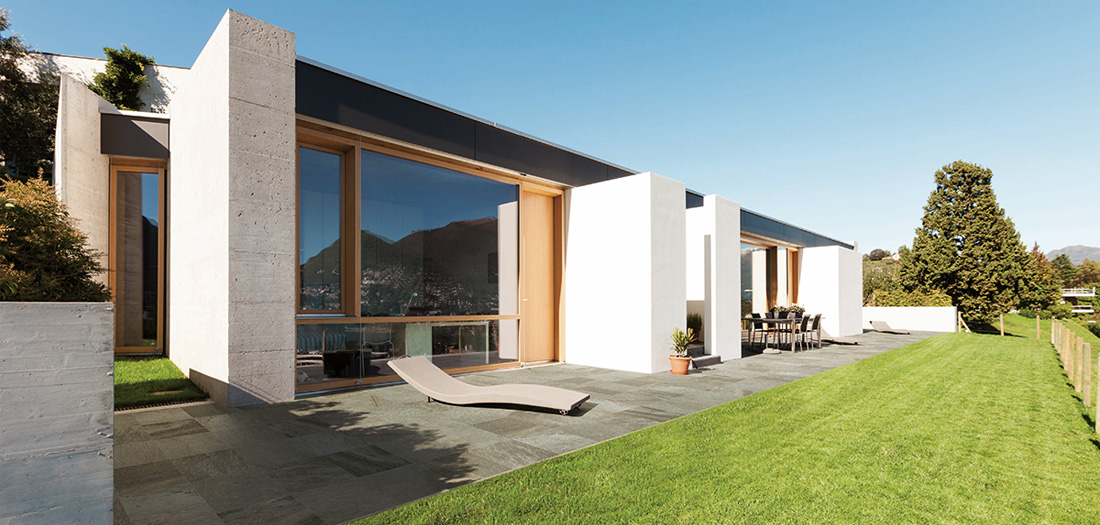 The Quartz collection represents an interpretation of quartzite, among the strongest natural stones quarried from the earth.
A visage that conveys the durability of nature in ways that defy description, Quartz is designed for outdoor spaces that converse with the surrounding world.
SIZES
24″x24″
12″x48″
24″x48″
San Rafael Showroom
415-485-5180
San Rafael Warehouse
415-300-3159
San Francisco Showroom
415-575-3785
San Francisco Warehouse
415-625-4590
©2017 Ceramic Tile Design.