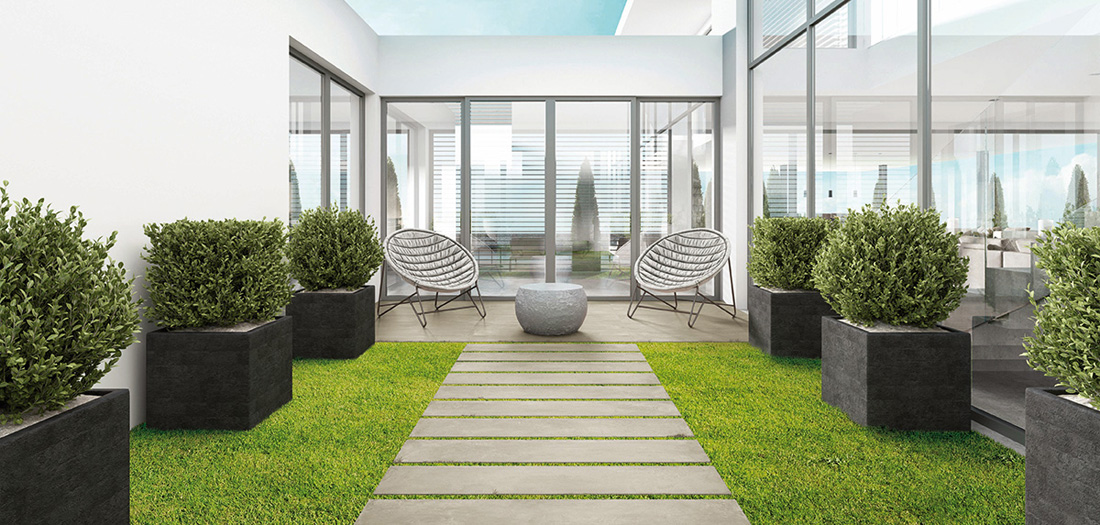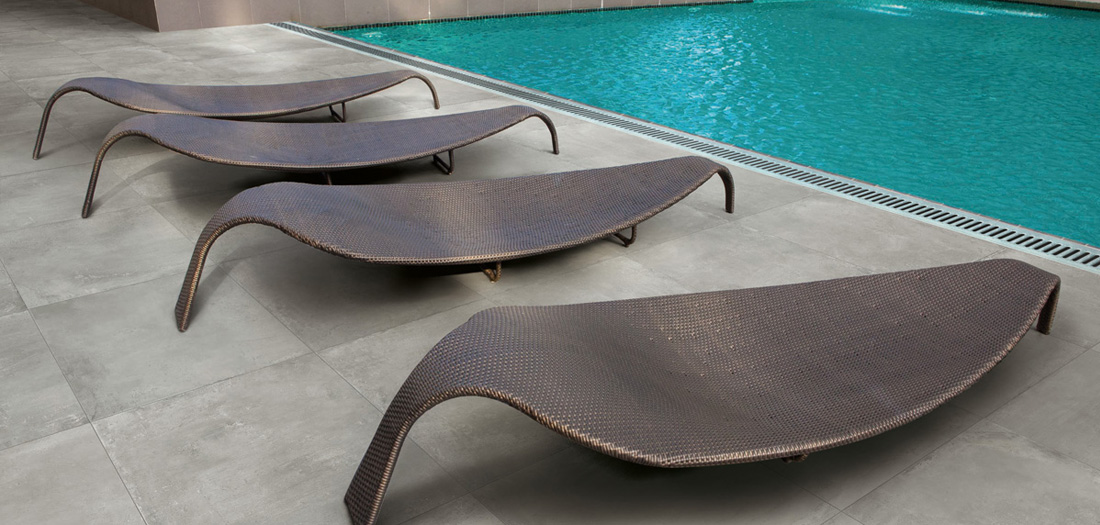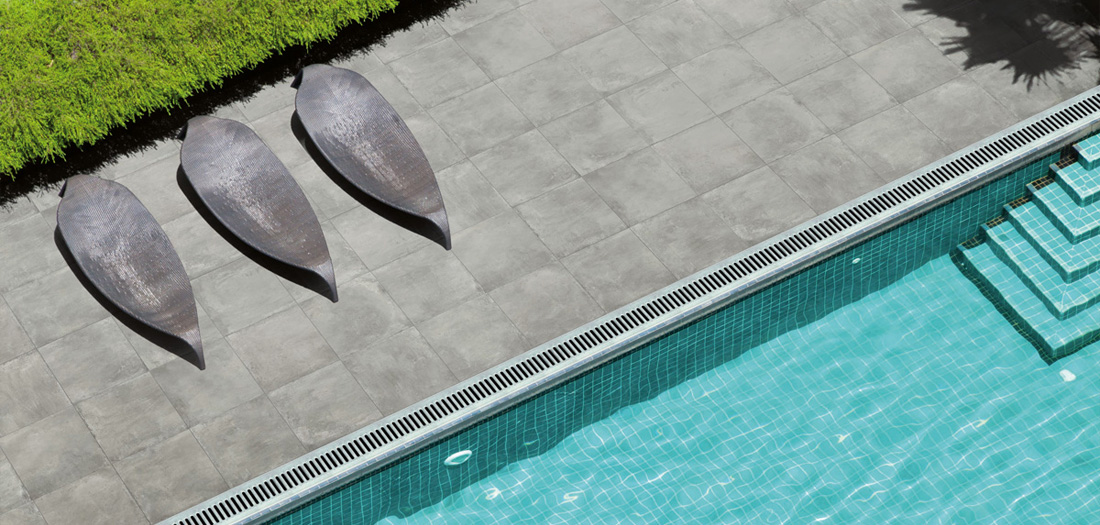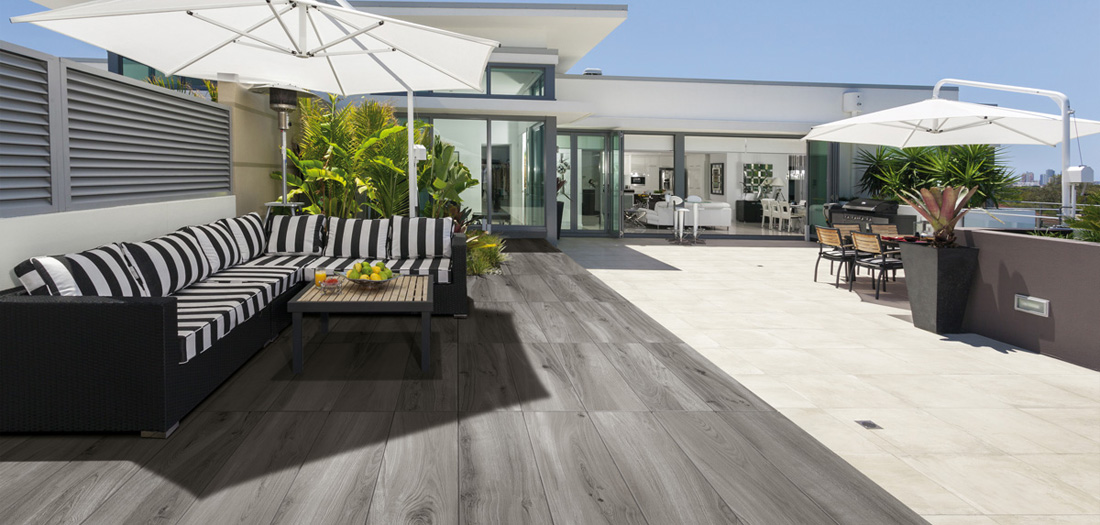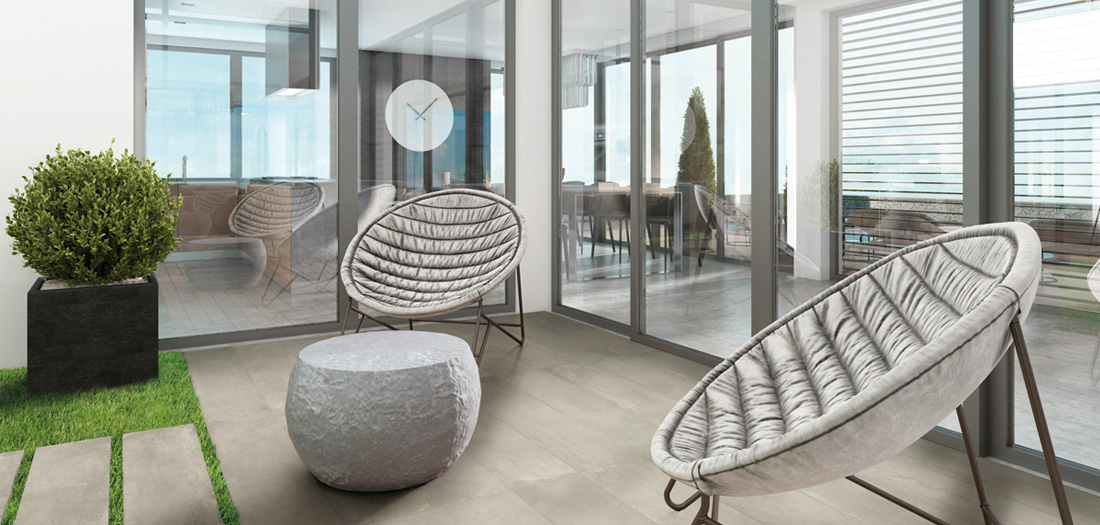 A tribute to the clean, contemporary look of American industrial design, +ONE 2CM by Milestone captures the look and feel of poured concrete. With 3 stunning color options, +ONE is a modern take on the gritty appeal of concrete designed for outdoor and indoor spaces that converse with the surrounding world.
The functional, yet elegant, +ONE 2CM collection ties together your indoor and outdoor spaces with ease. From the garden to the swimming pool; From stairways to driveways, our system offers a wide array of colors, surfaces and combinations
San Rafael Showroom
415-485-5180
San Rafael Warehouse
415-300-3159
San Francisco Showroom
415-575-3785
San Francisco Warehouse
415-625-4590
©2017 Ceramic Tile Design.