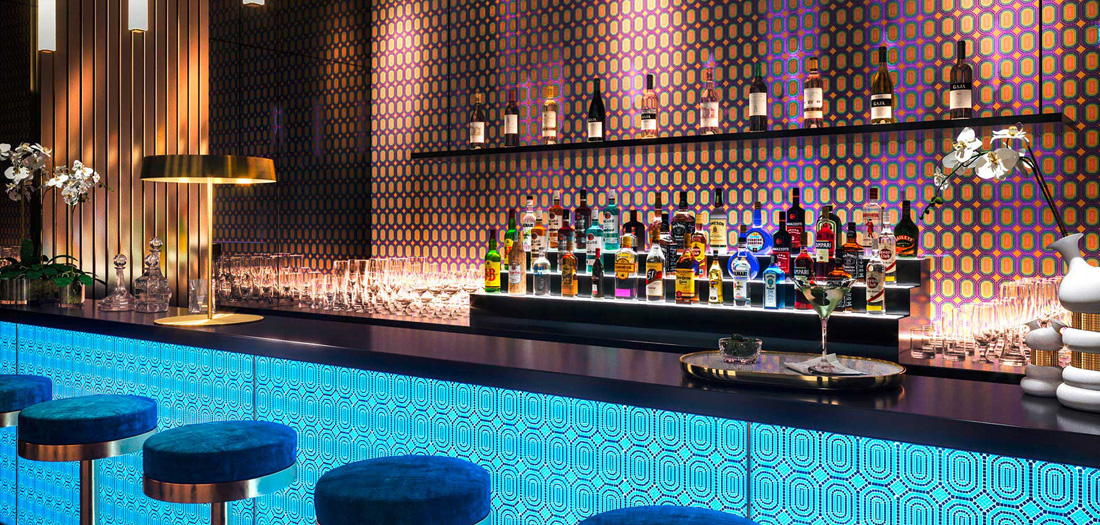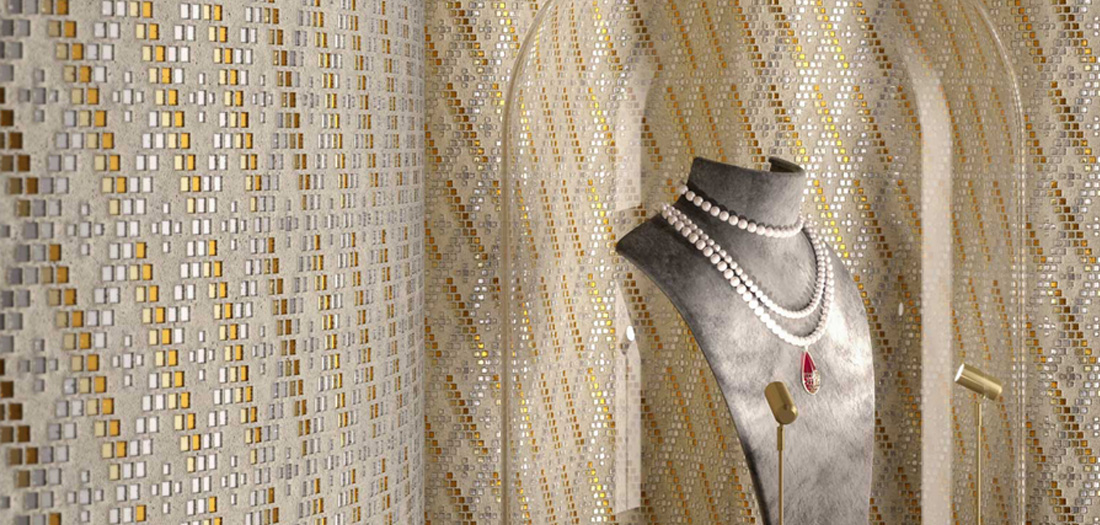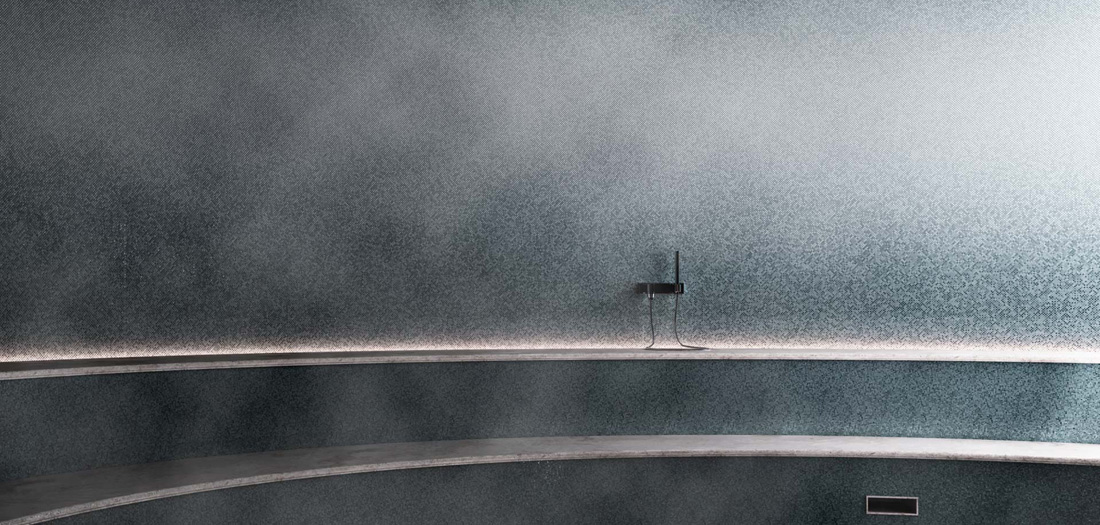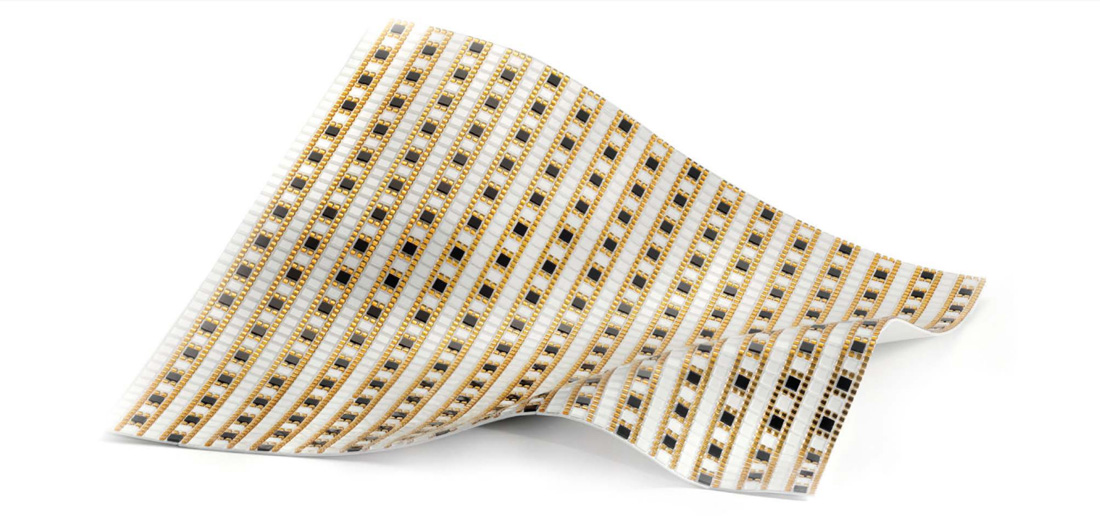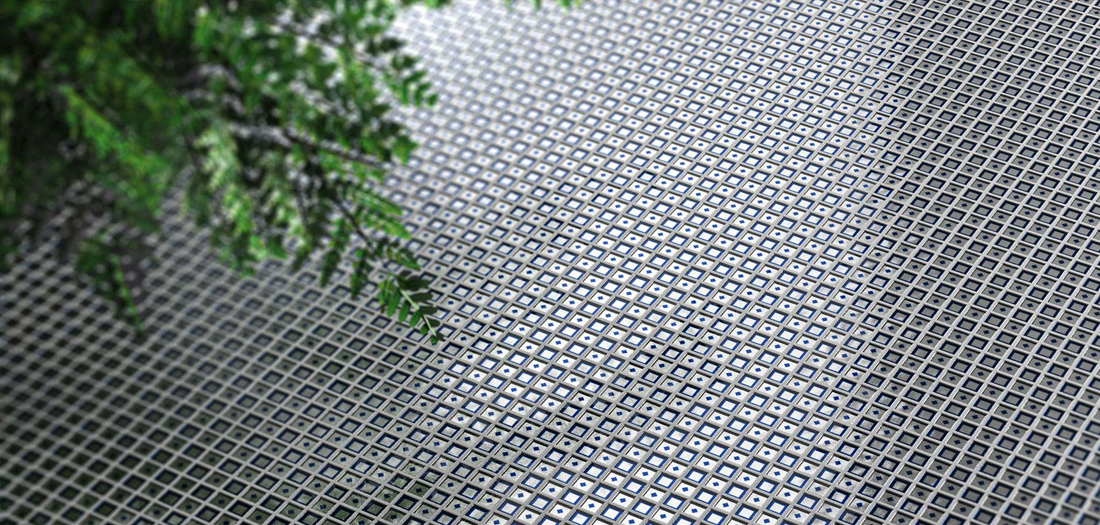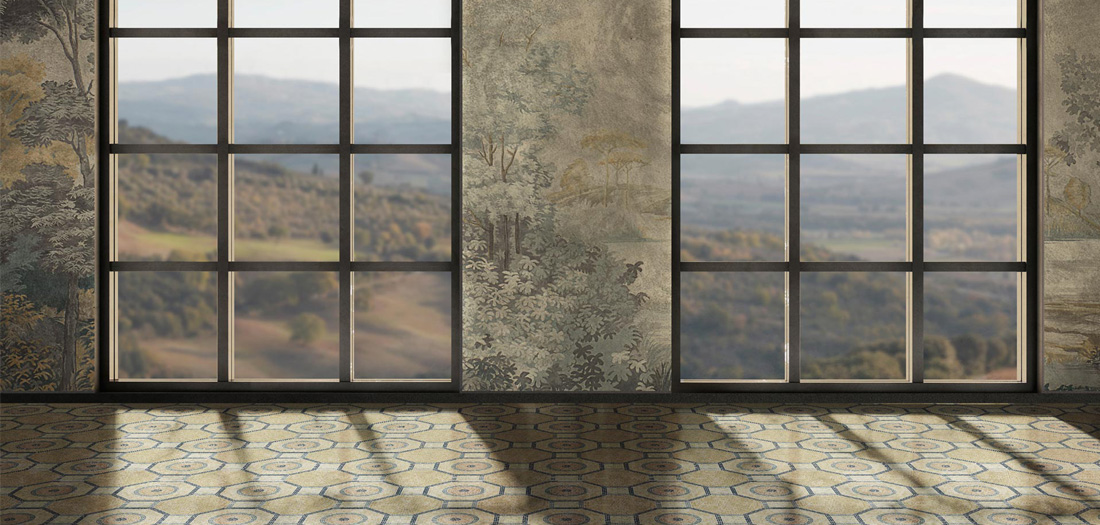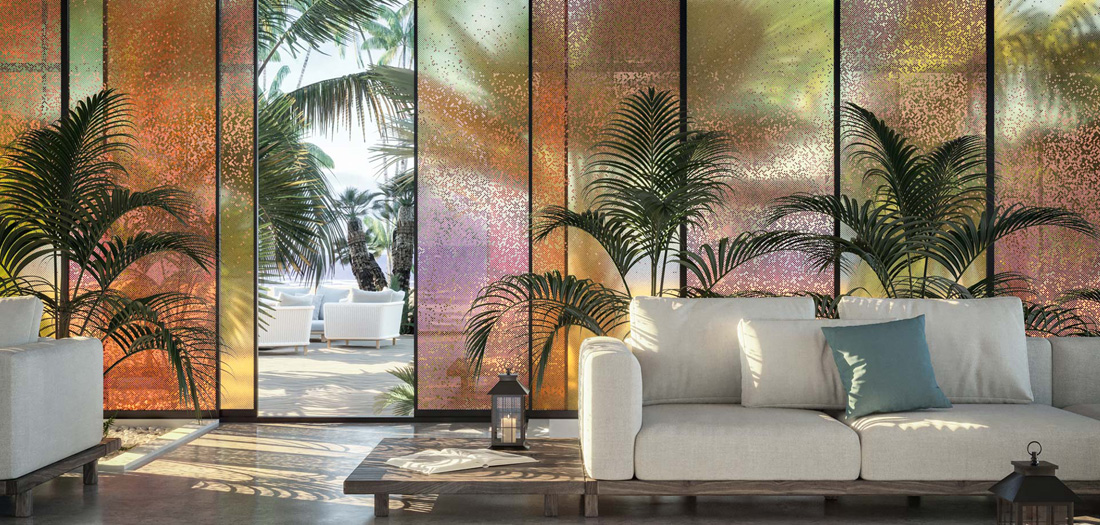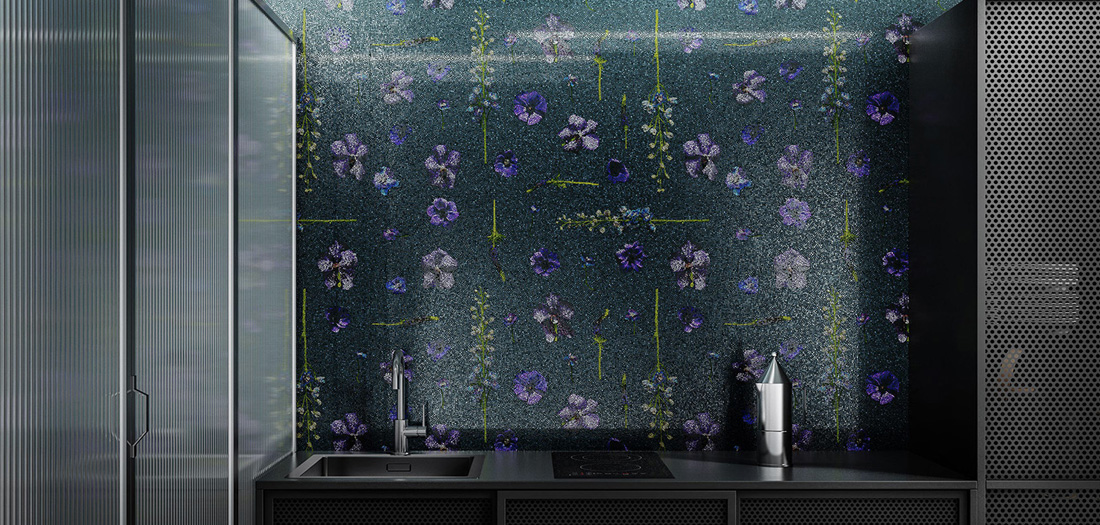 The world's smallest squared glass tesserae measuring only 1.5mm – 7mm. an innovative glass material 100% made in Italy. Acceptable for floors and walls as well as submerged and back-lit applications.
San Rafael Showroom
415-485-5180
San Rafael Warehouse
415-300-3159
San Francisco Showroom
415-575-3785
San Francisco Warehouse
415-625-4590
©2017 Ceramic Tile Design.