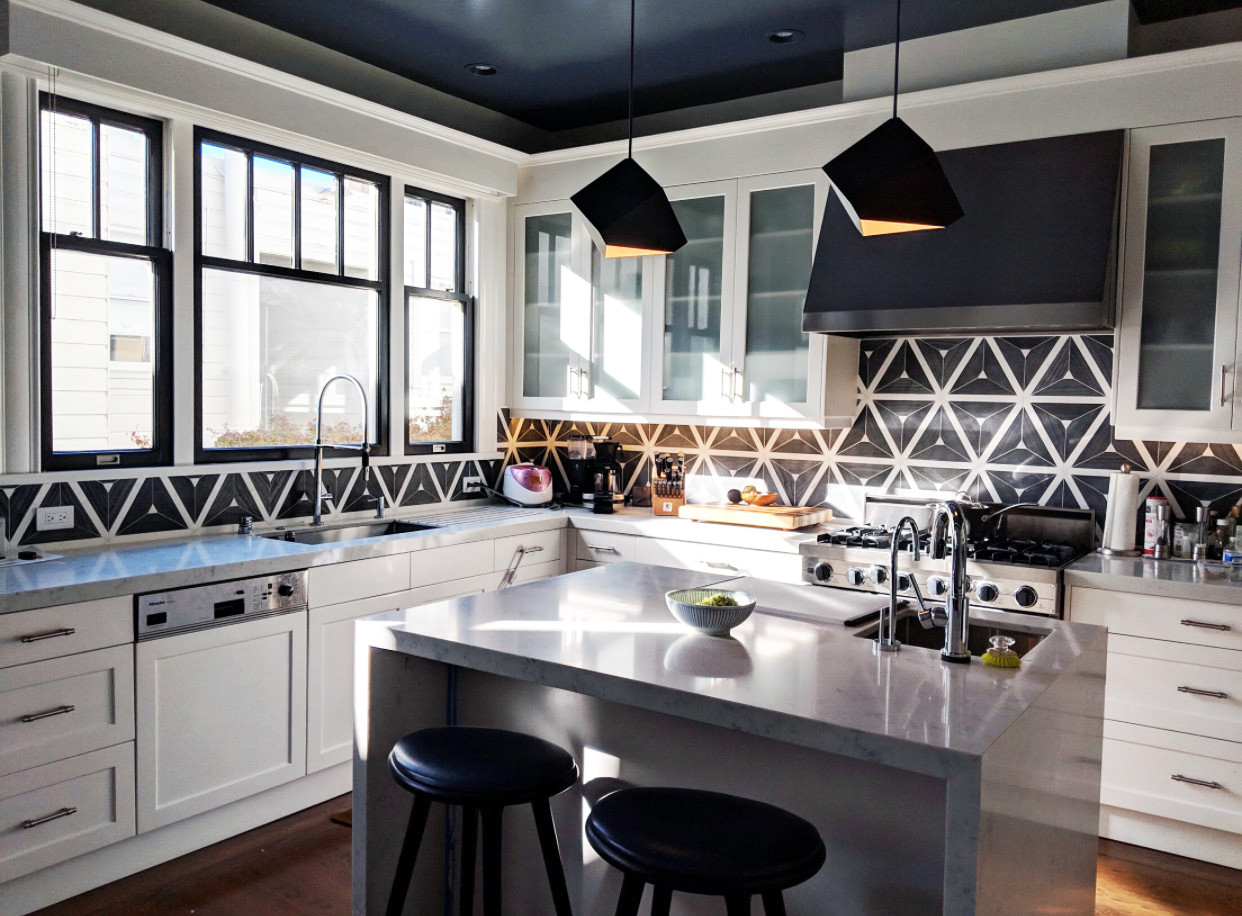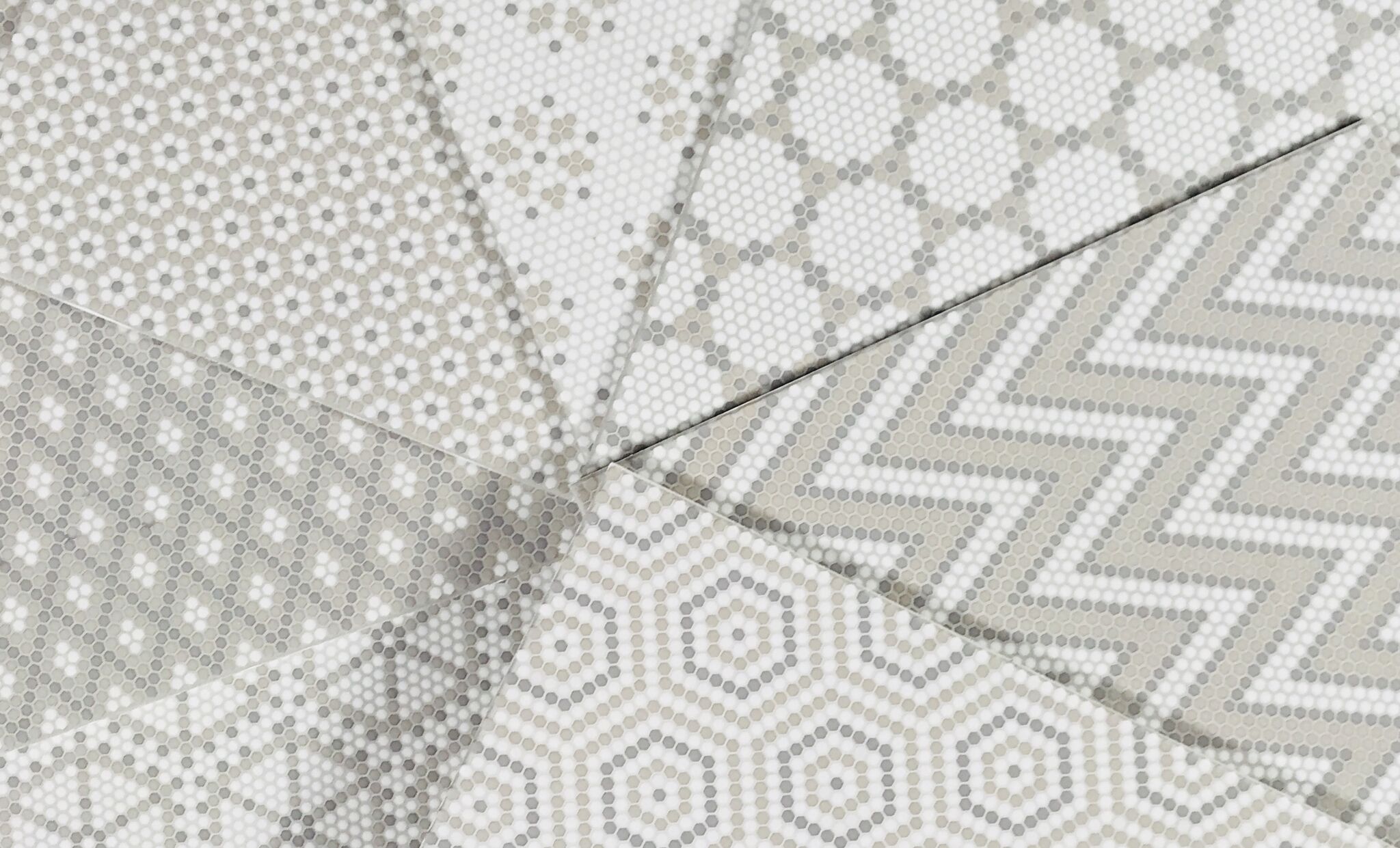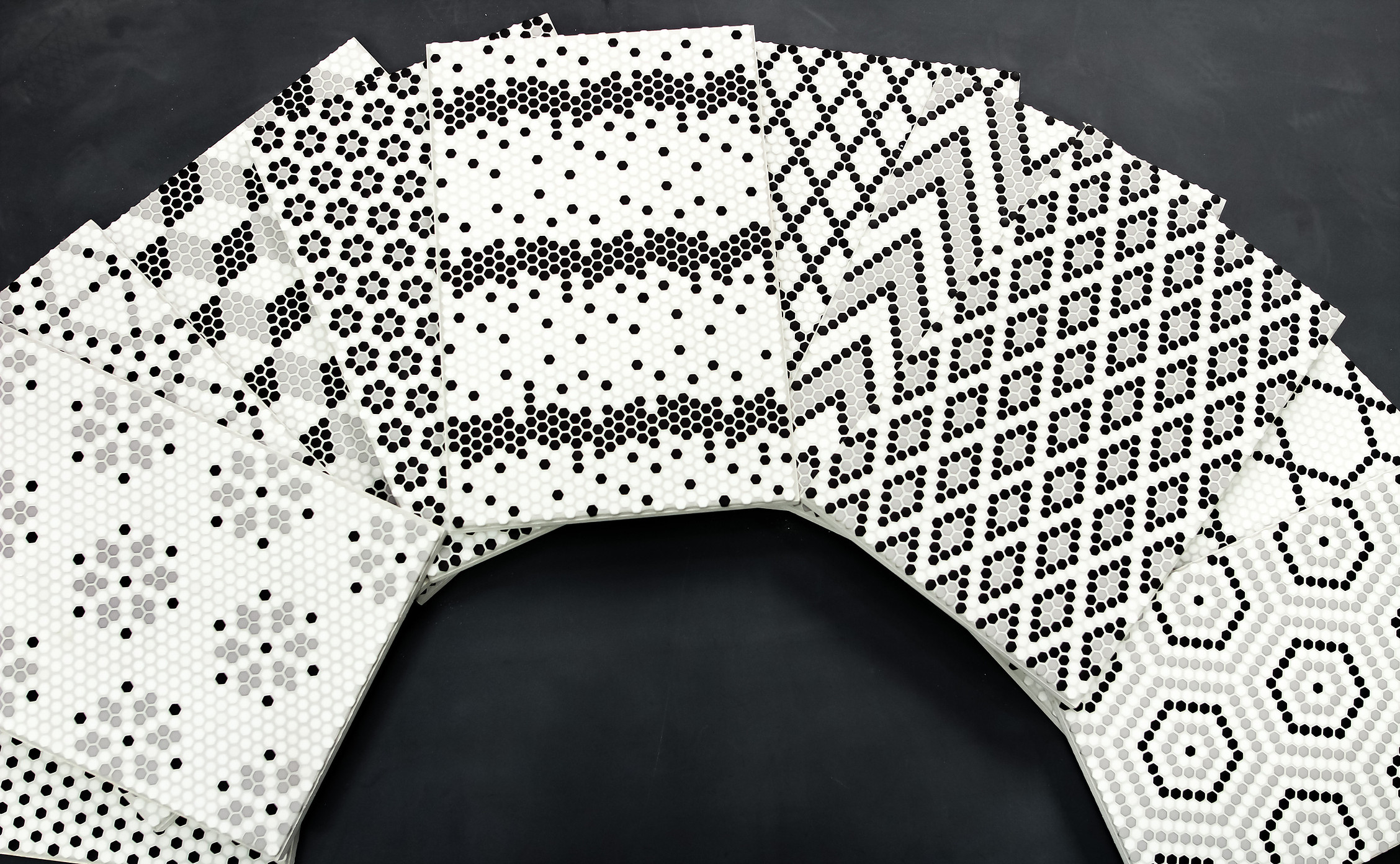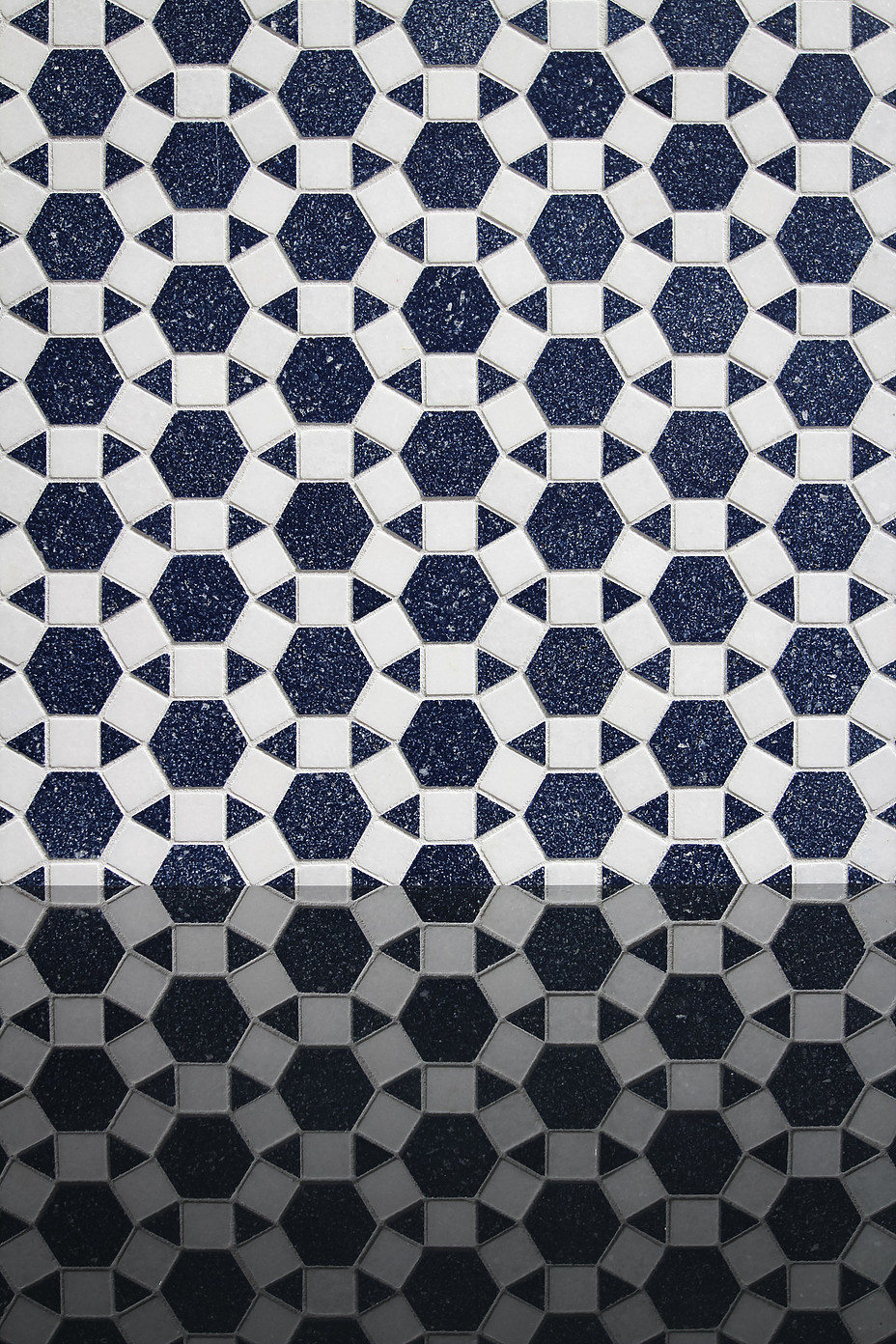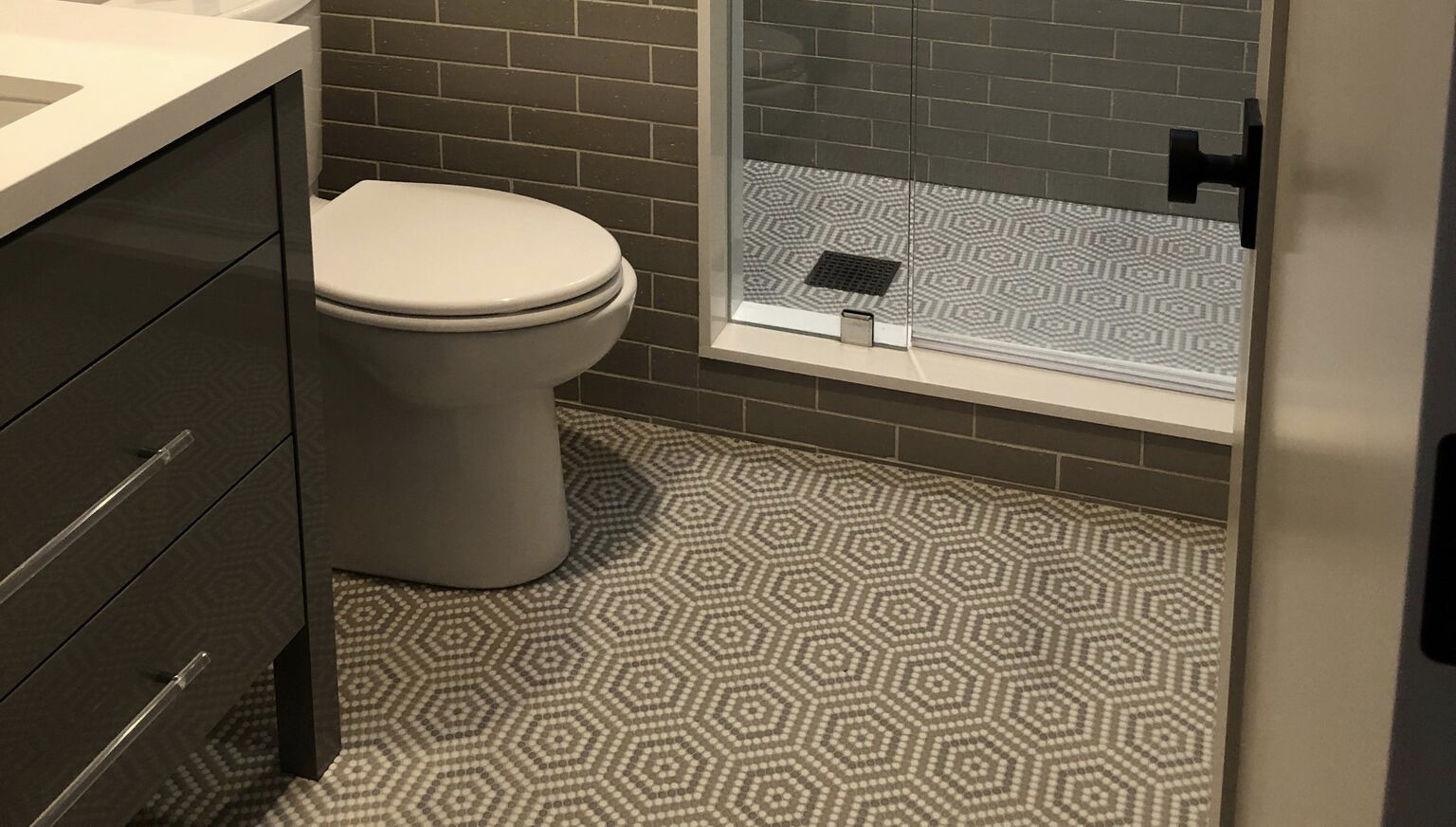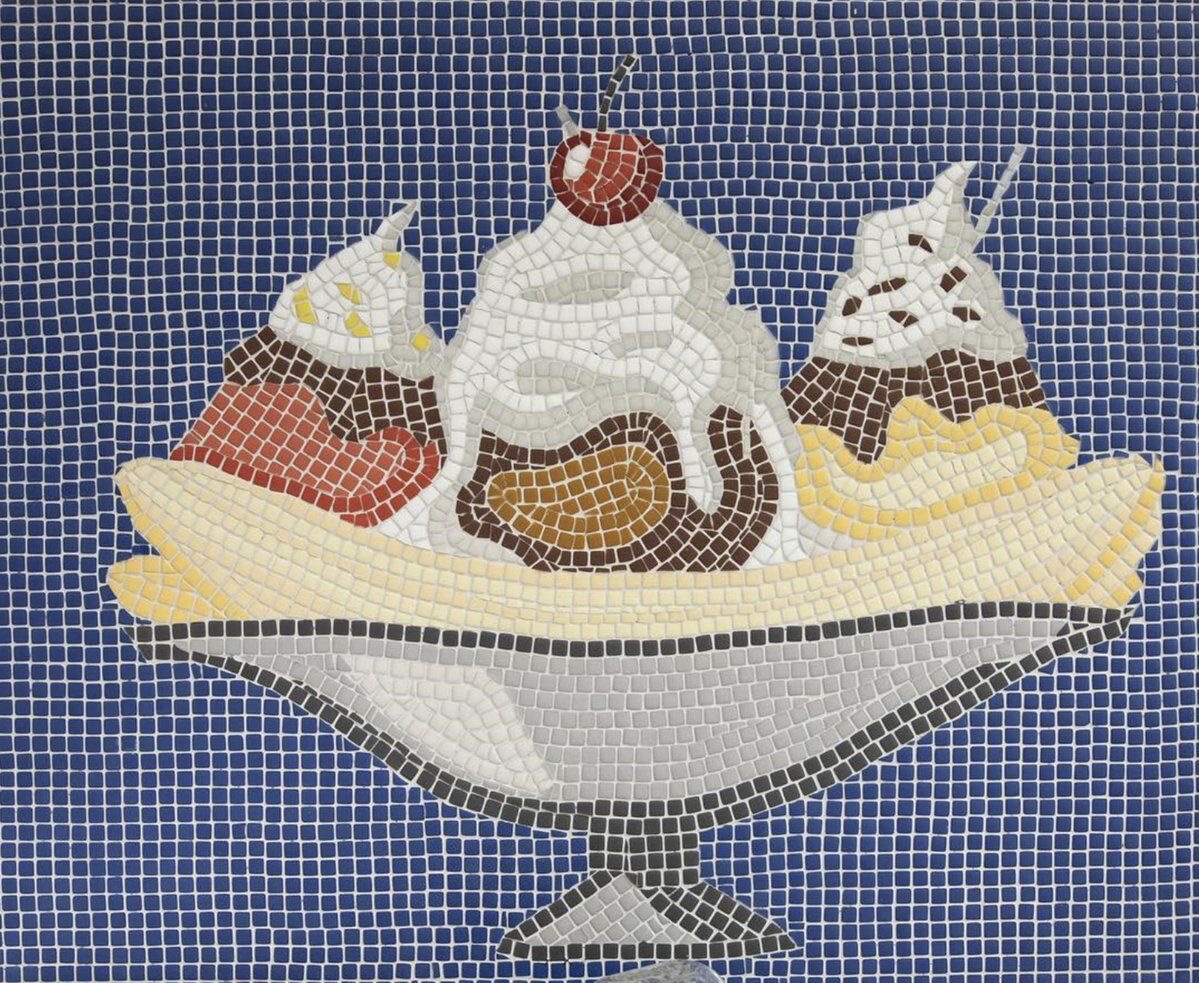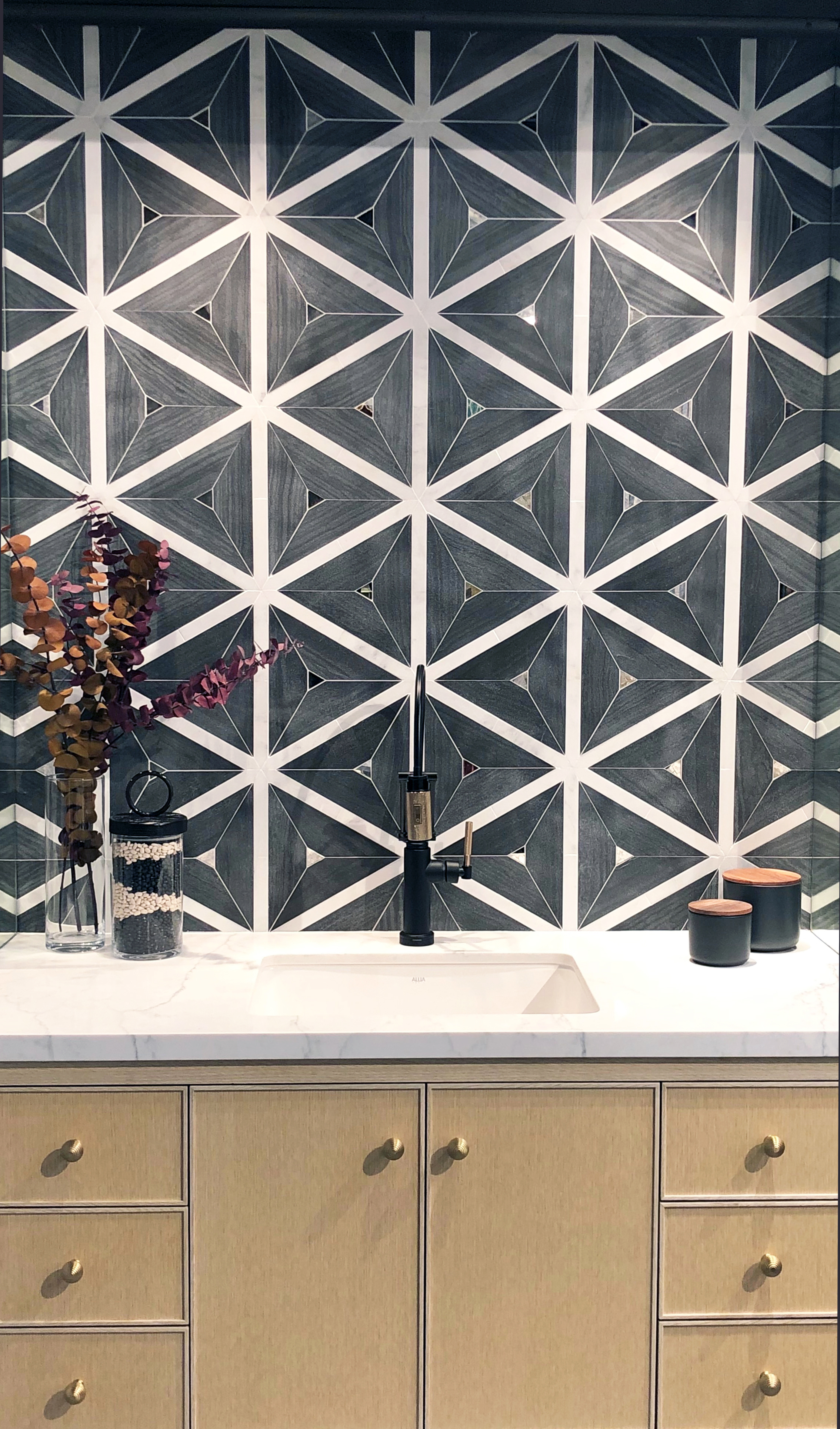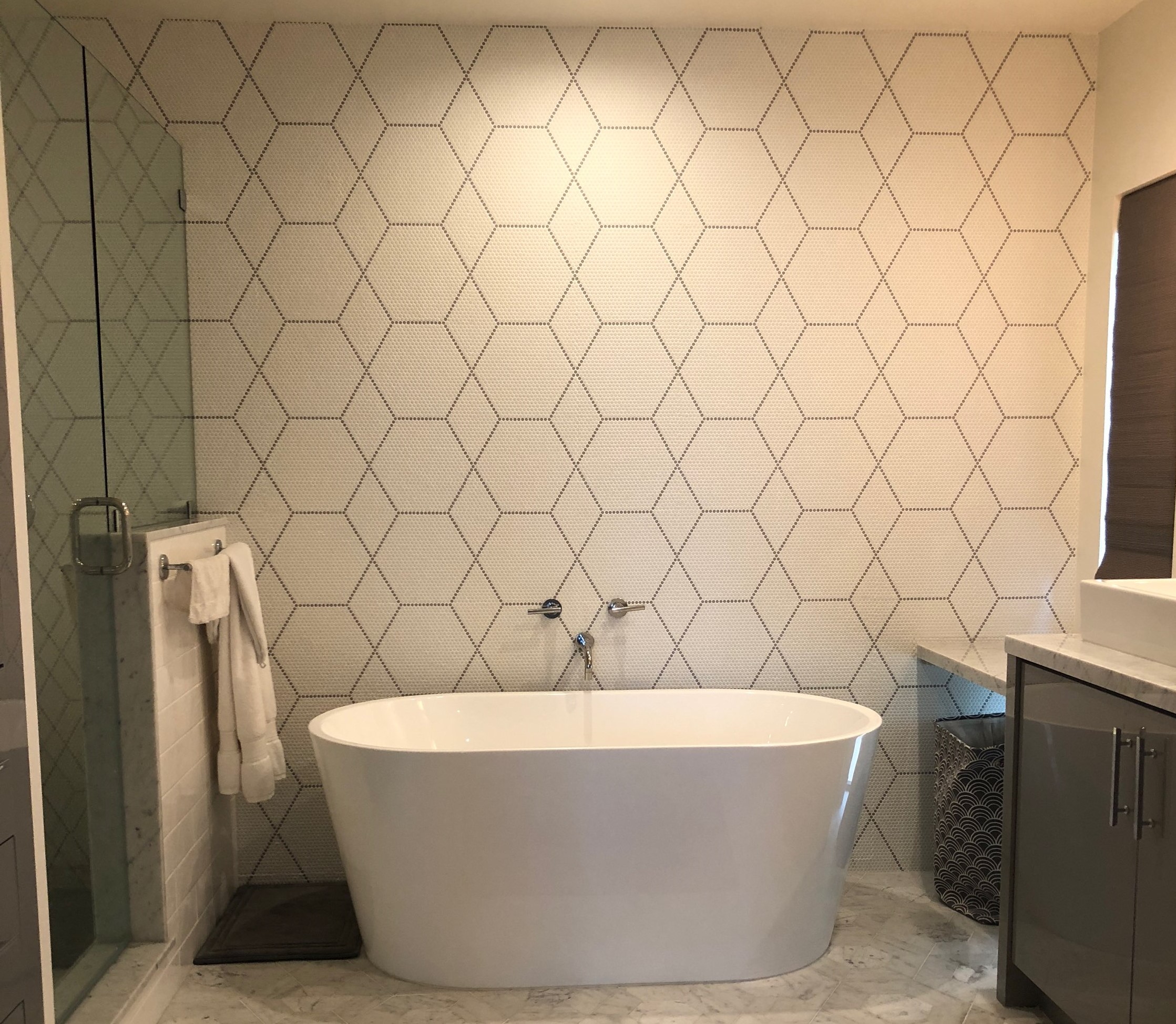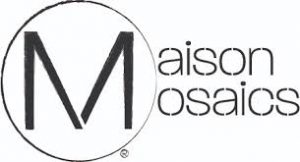 Maison Surface translates design influences from throughout the world and across time. Maison celebrates the artistic heritage of ancient & modern cultures. Exploring these sources for innovative patterns & techniques. Experimenting with style , form & colour. Maison's Palette of stones,  specialty materials  & proprietary finishes are every expanding & evolving.
Maison designs for those who crave the exceptional.
Exceptional style
Exceptional durability
Exceptional service
San Rafael Showroom
415-485-5180
San Rafael Warehouse
415-300-3159
San Francisco Showroom
415-575-3785
San Francisco Warehouse
415-625-4590
©2017 Ceramic Tile Design.