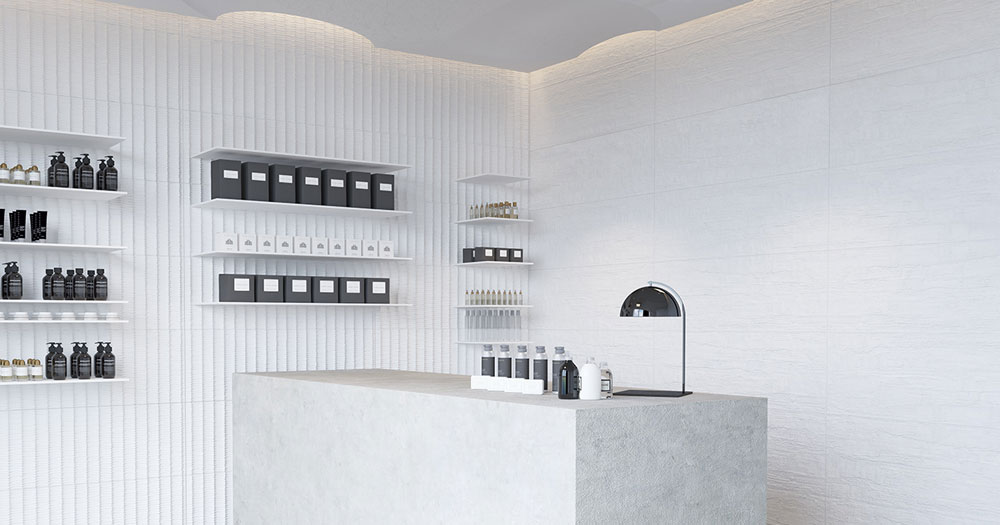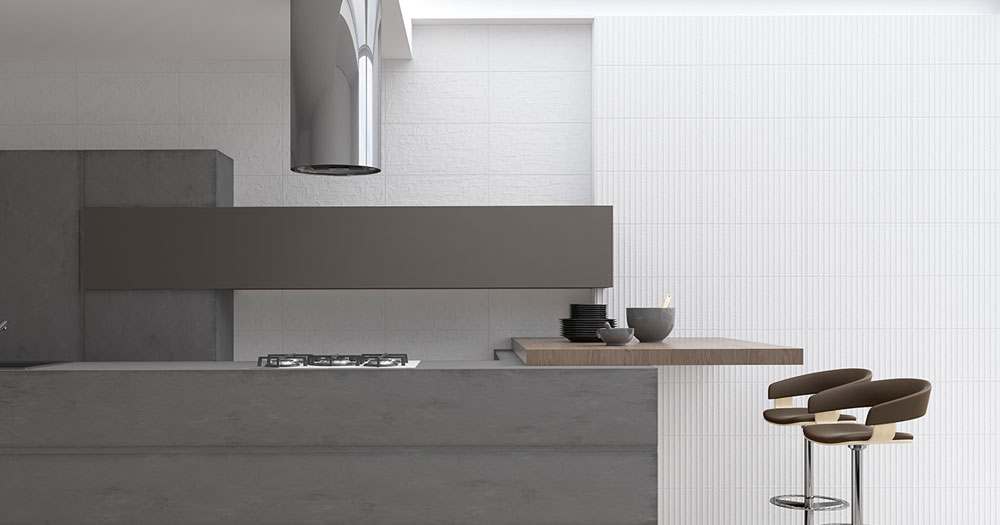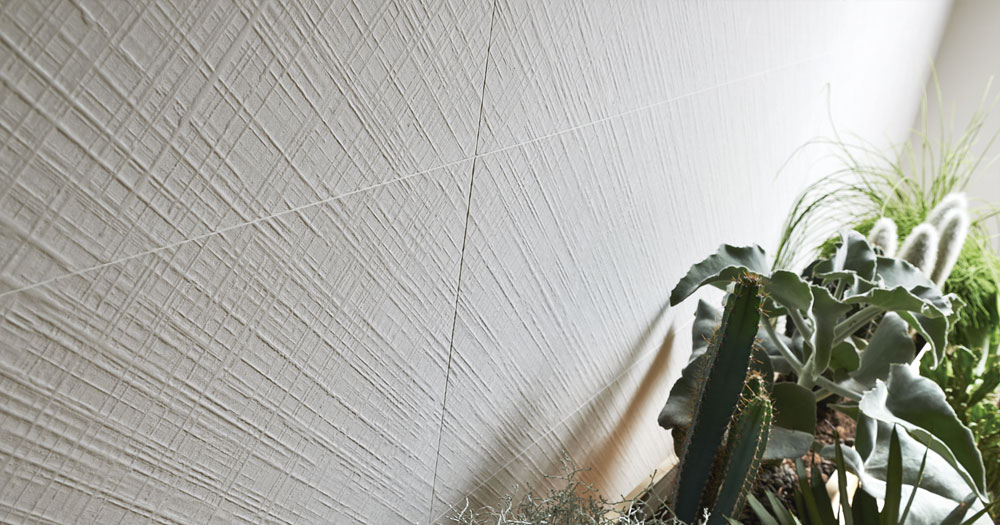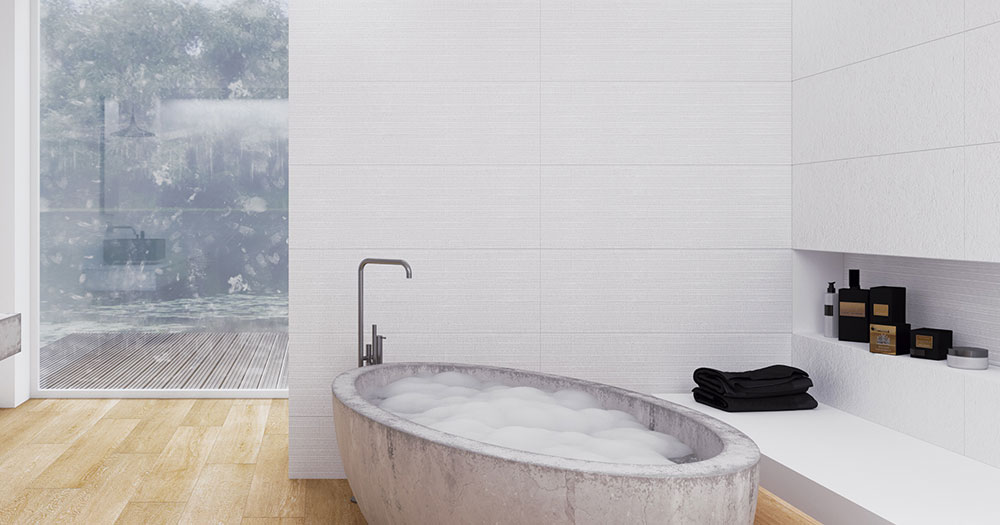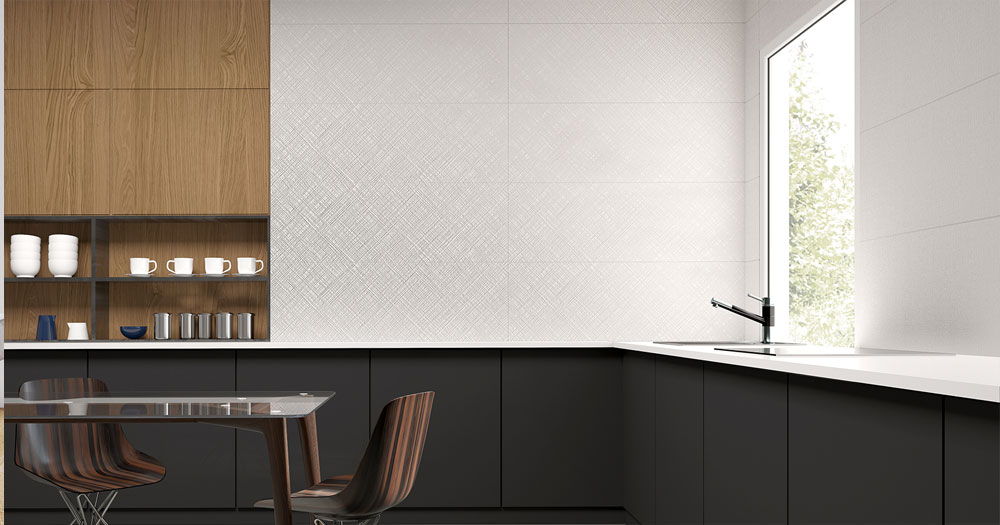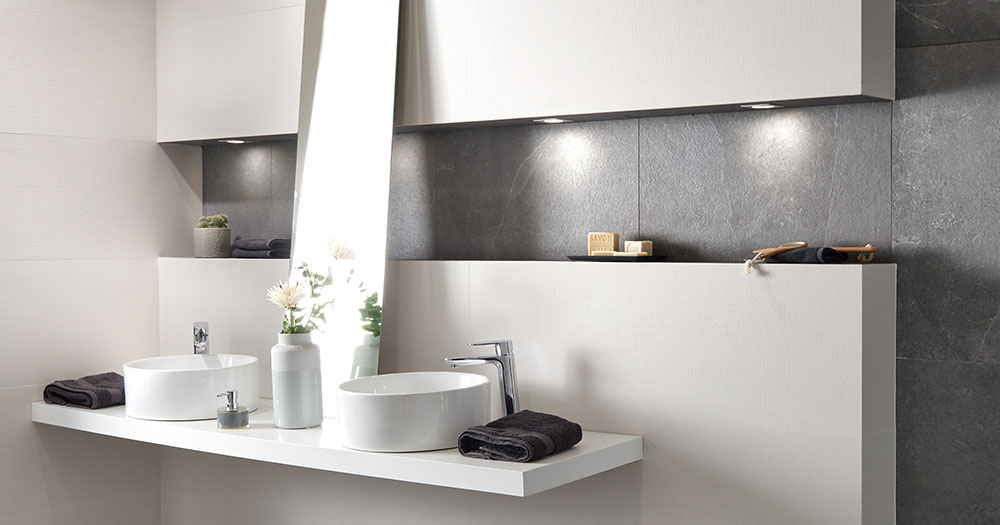 There is no need for monochrome wall tiles to be boring. To prove this Ceramic Tile Design is stocking five unique textures to bring a room to life. Essential is available in one matte white finish that complement the décor of any area. The single 16"x 48" size minimizes grout joints and allows the texture of the tile to speak for itself. Essential isn't the only large format white tile in the market; just the only one you need.
Stocked colors shown below.
San Rafael Showroom
415-485-5180
San Rafael Warehouse
415-300-3159
San Francisco Showroom
415-575-3785
San Francisco Warehouse
415-625-4590
©2017 Ceramic Tile Design.