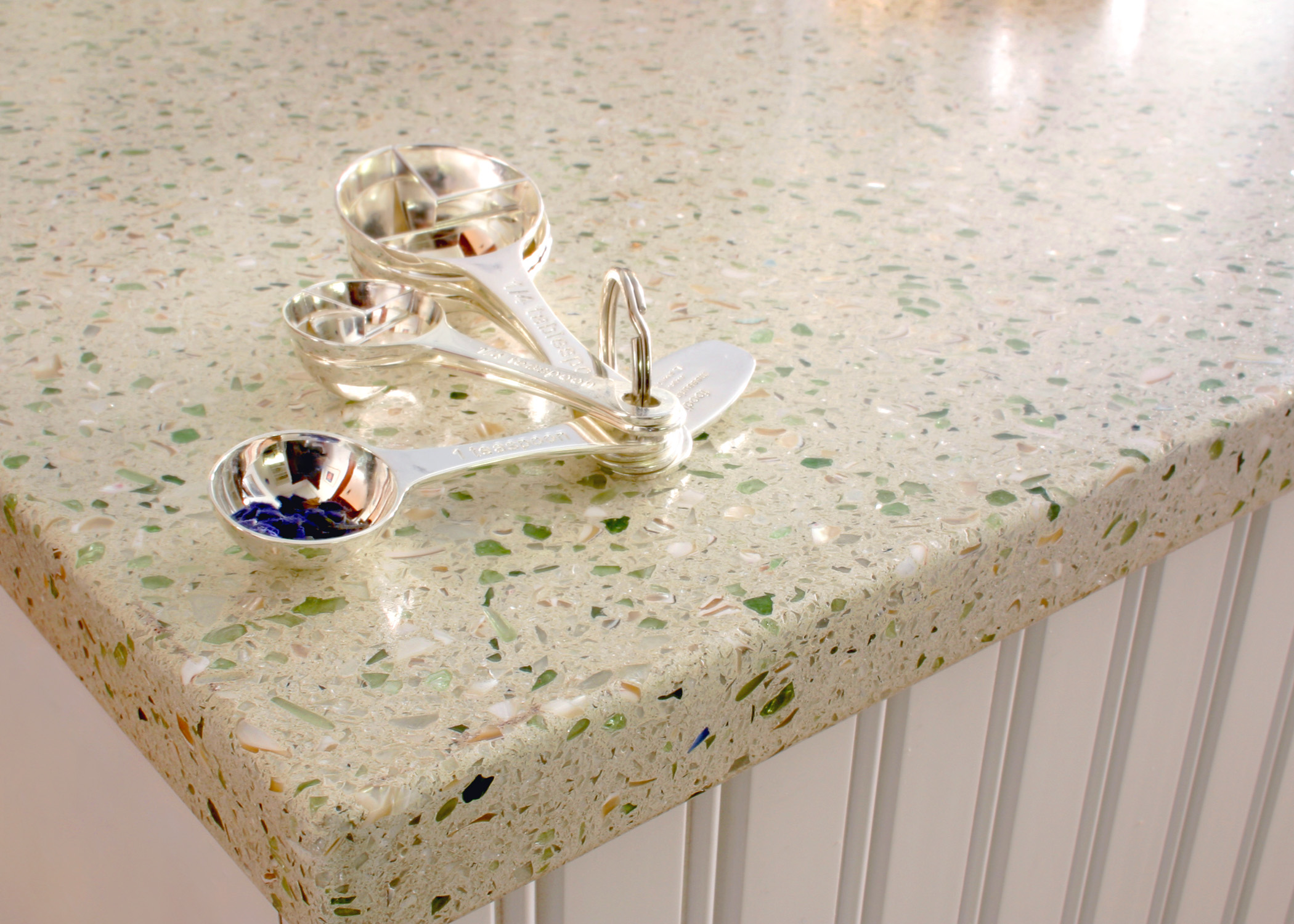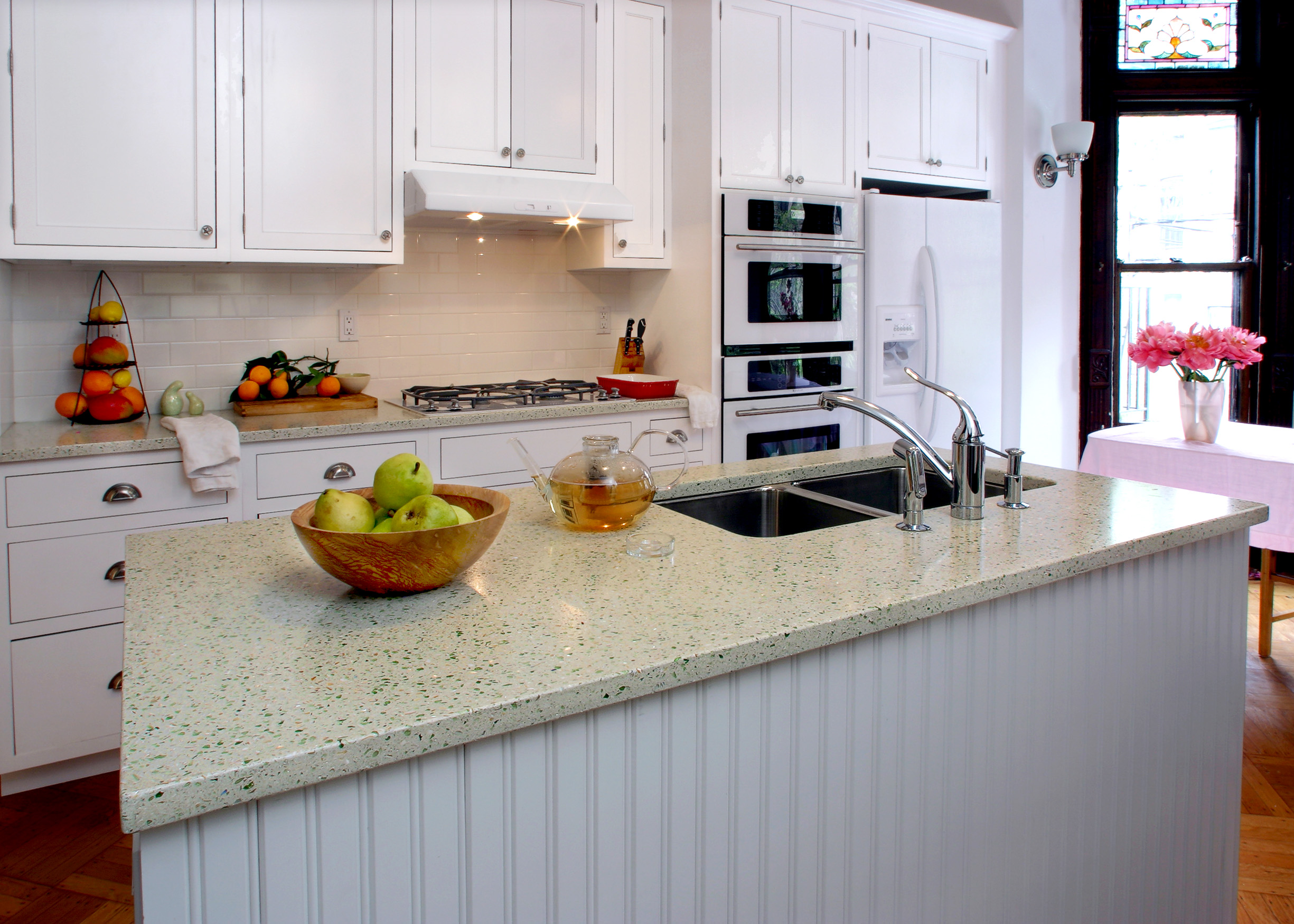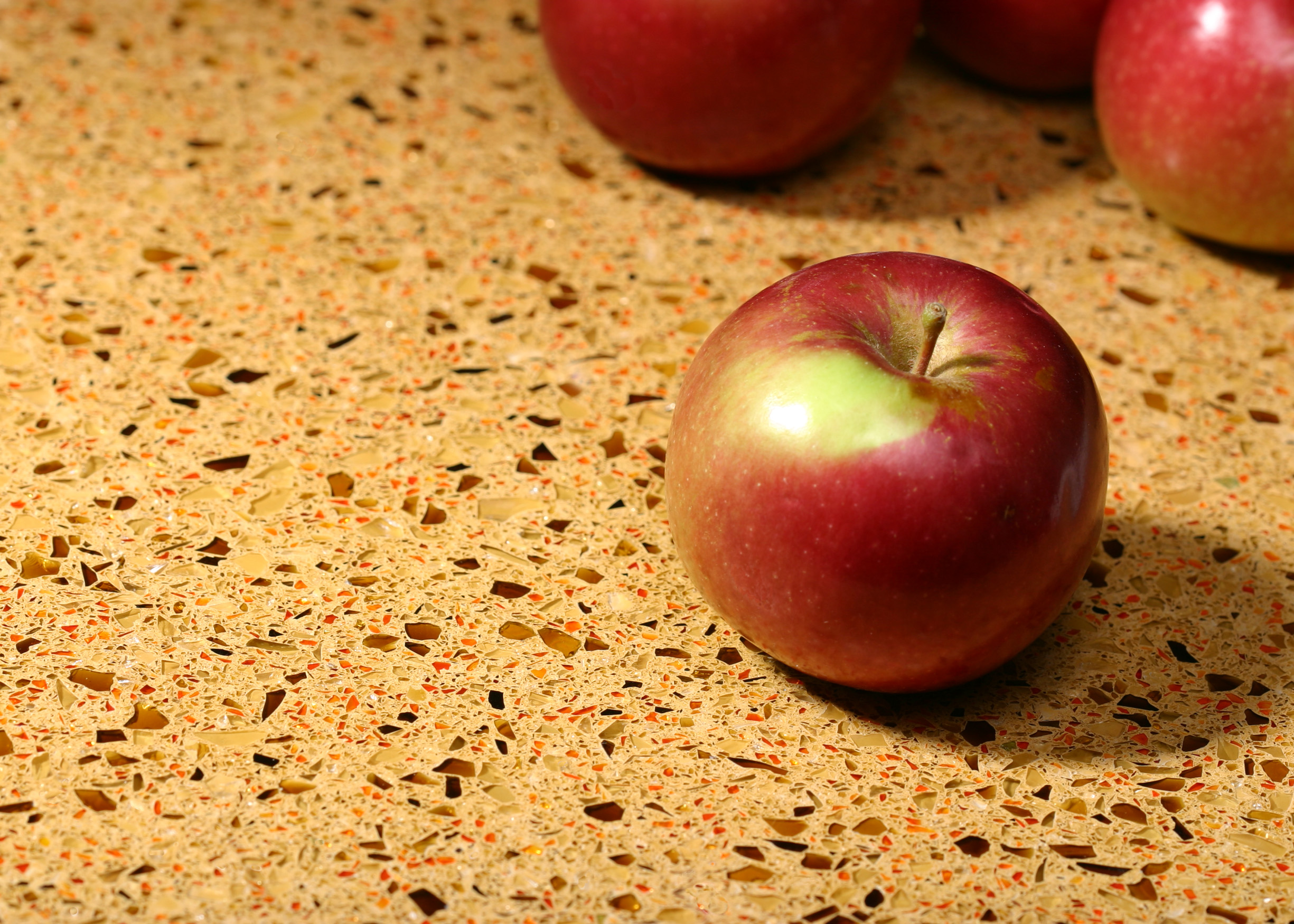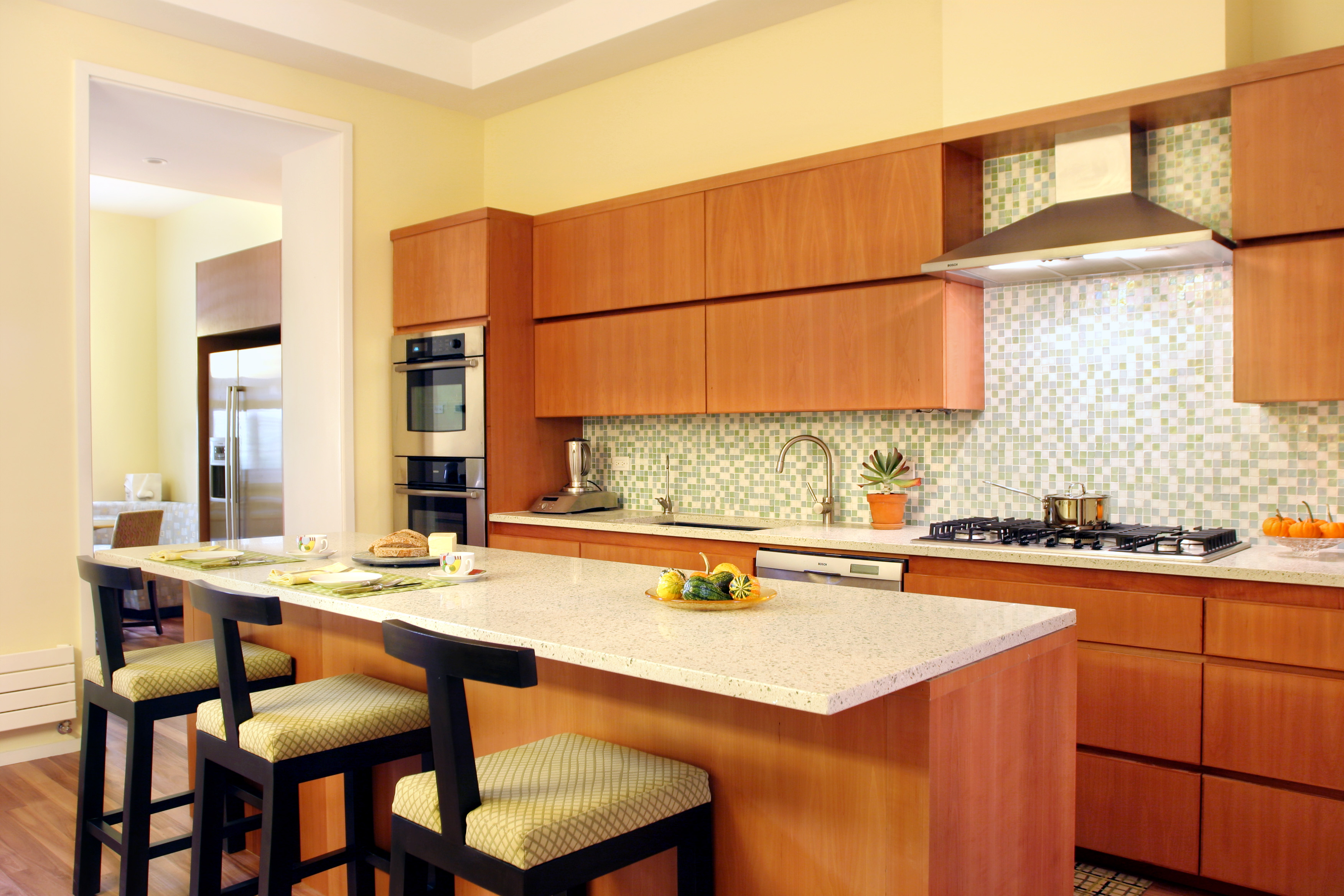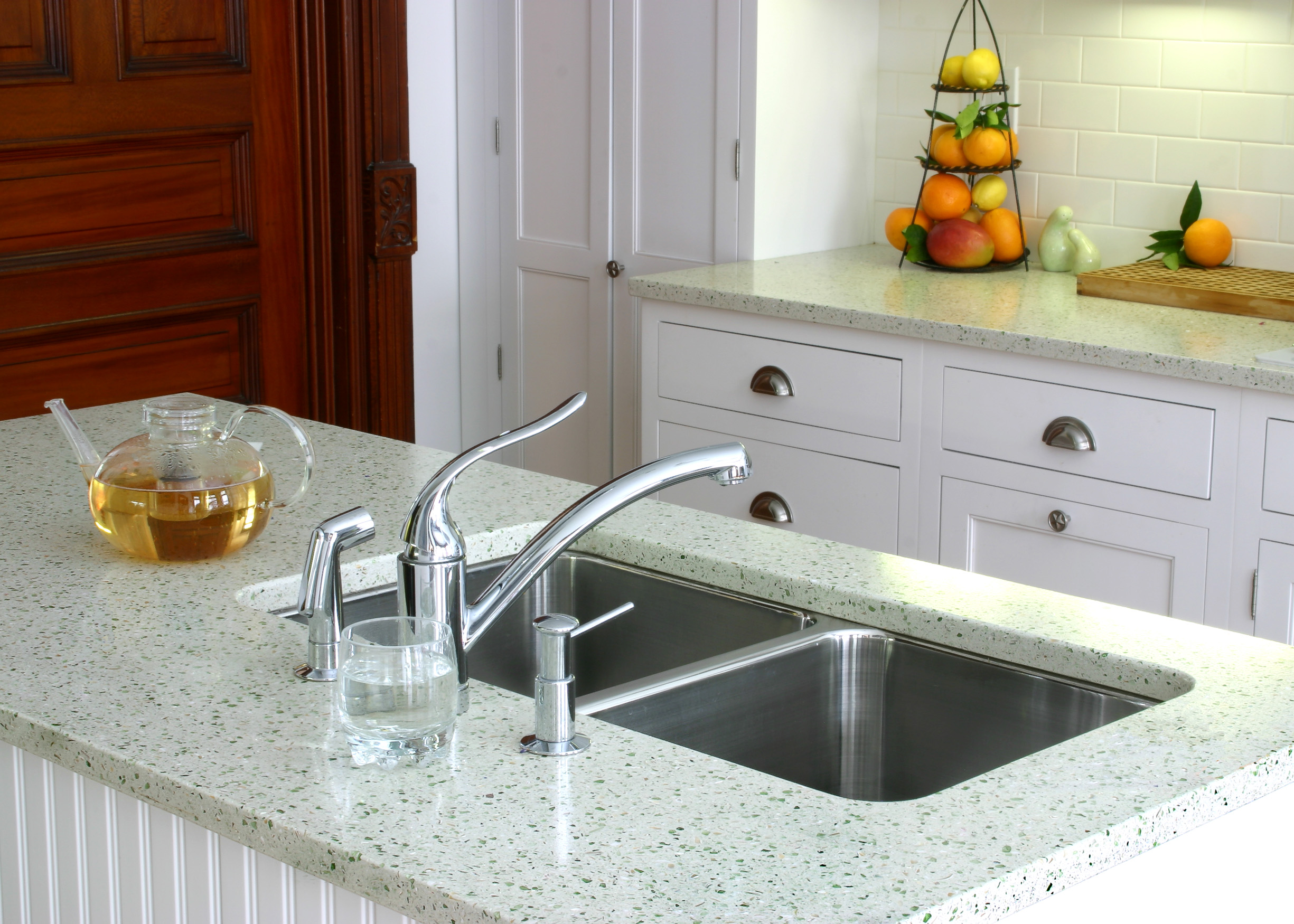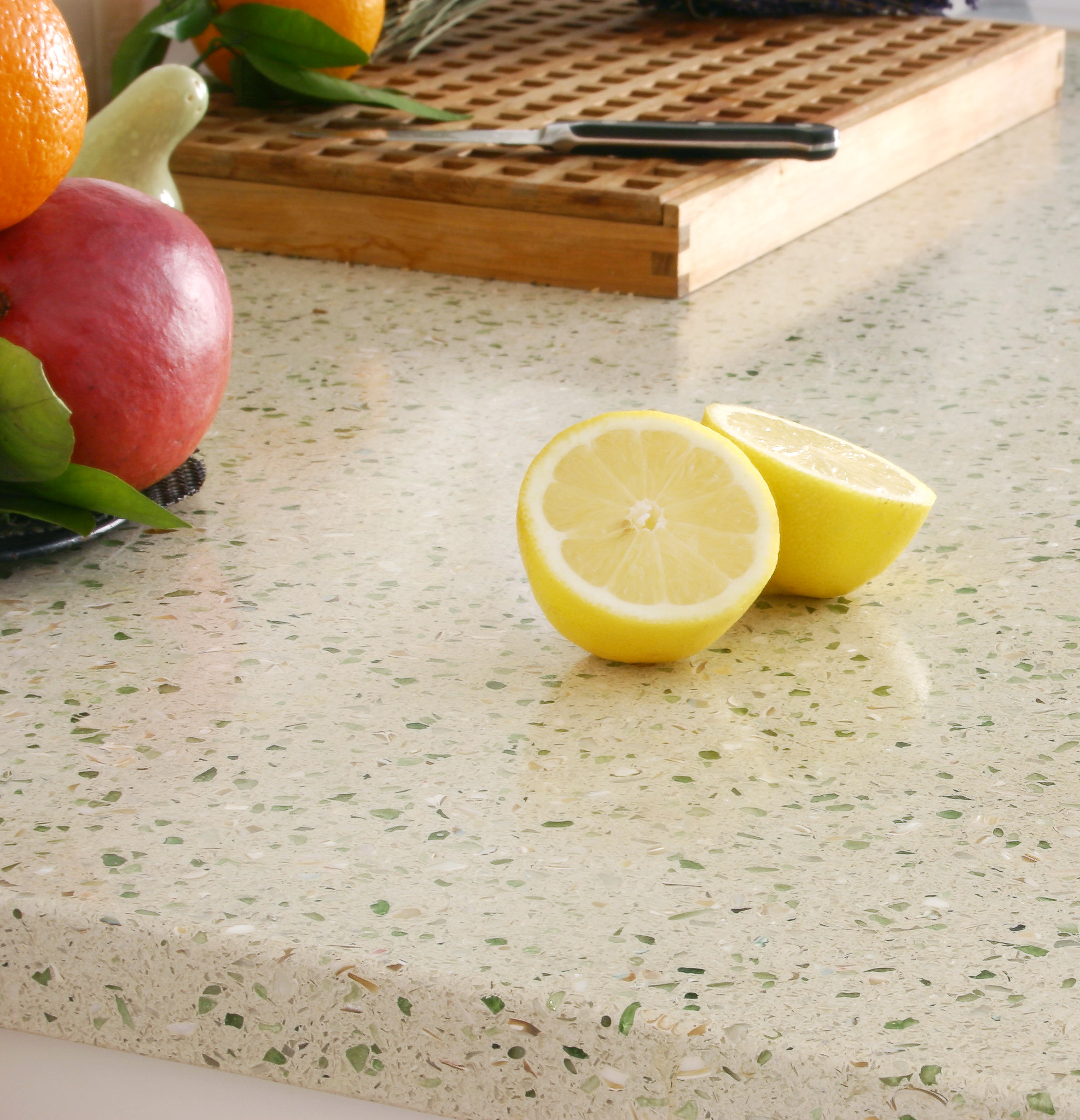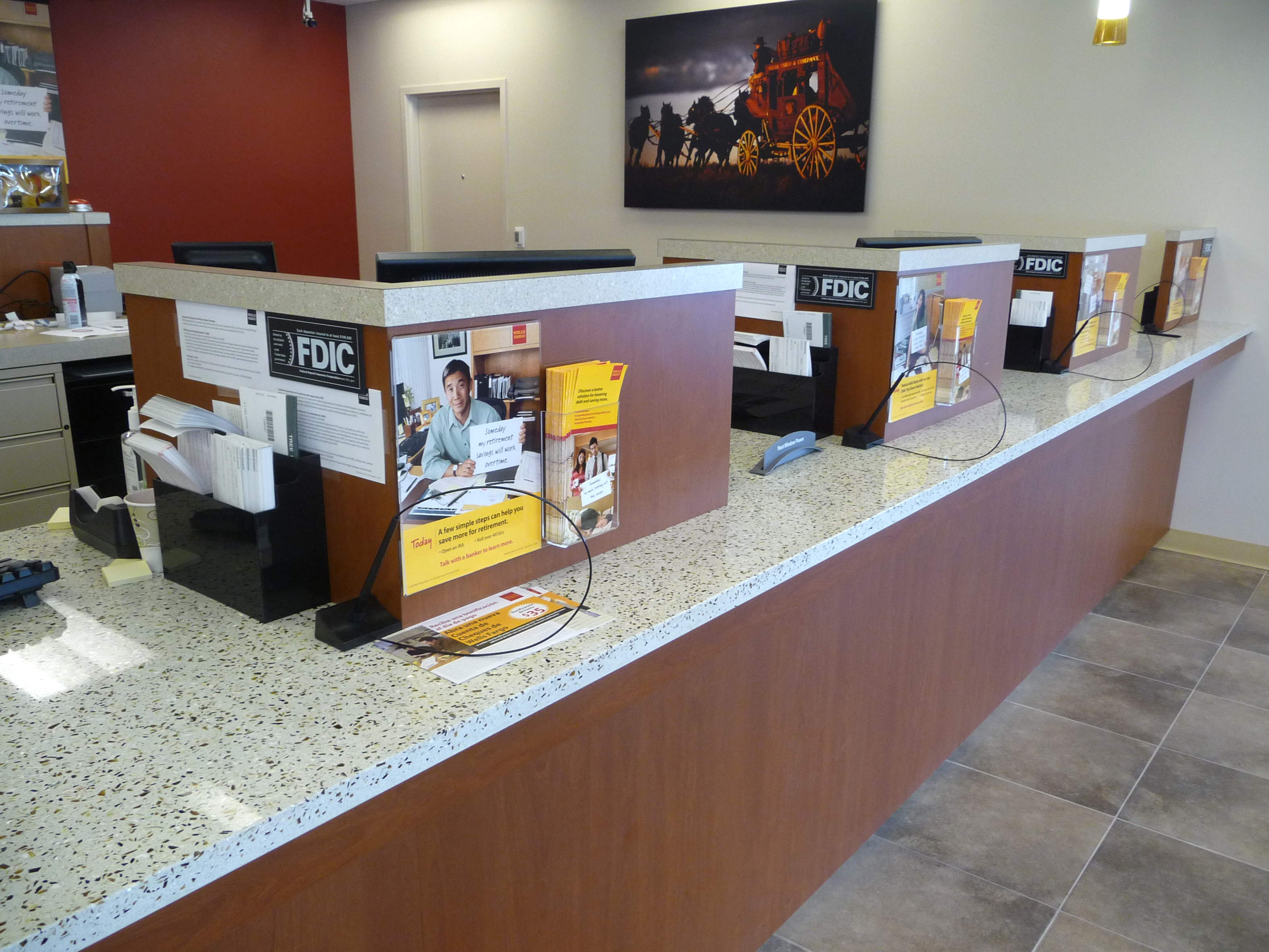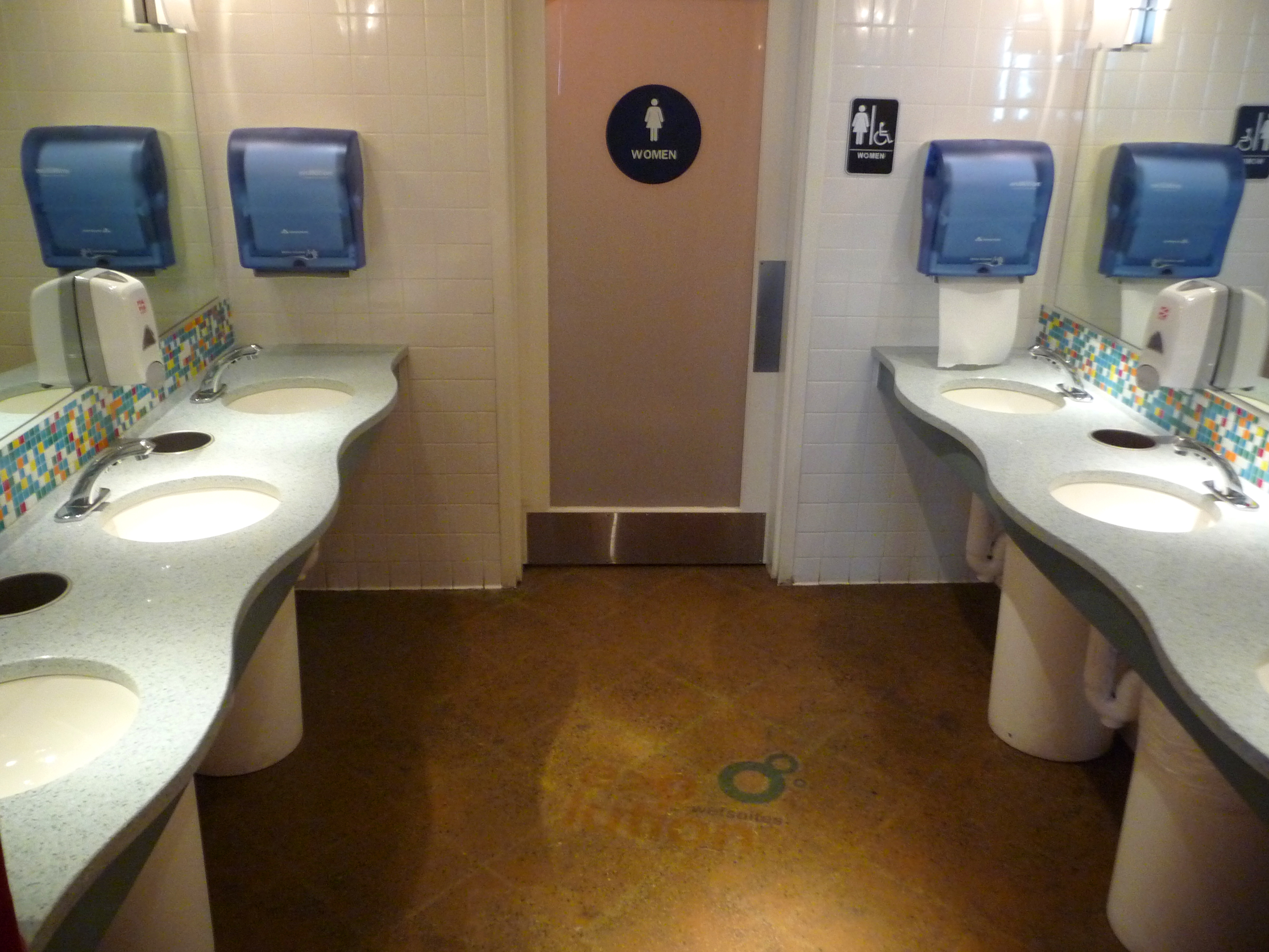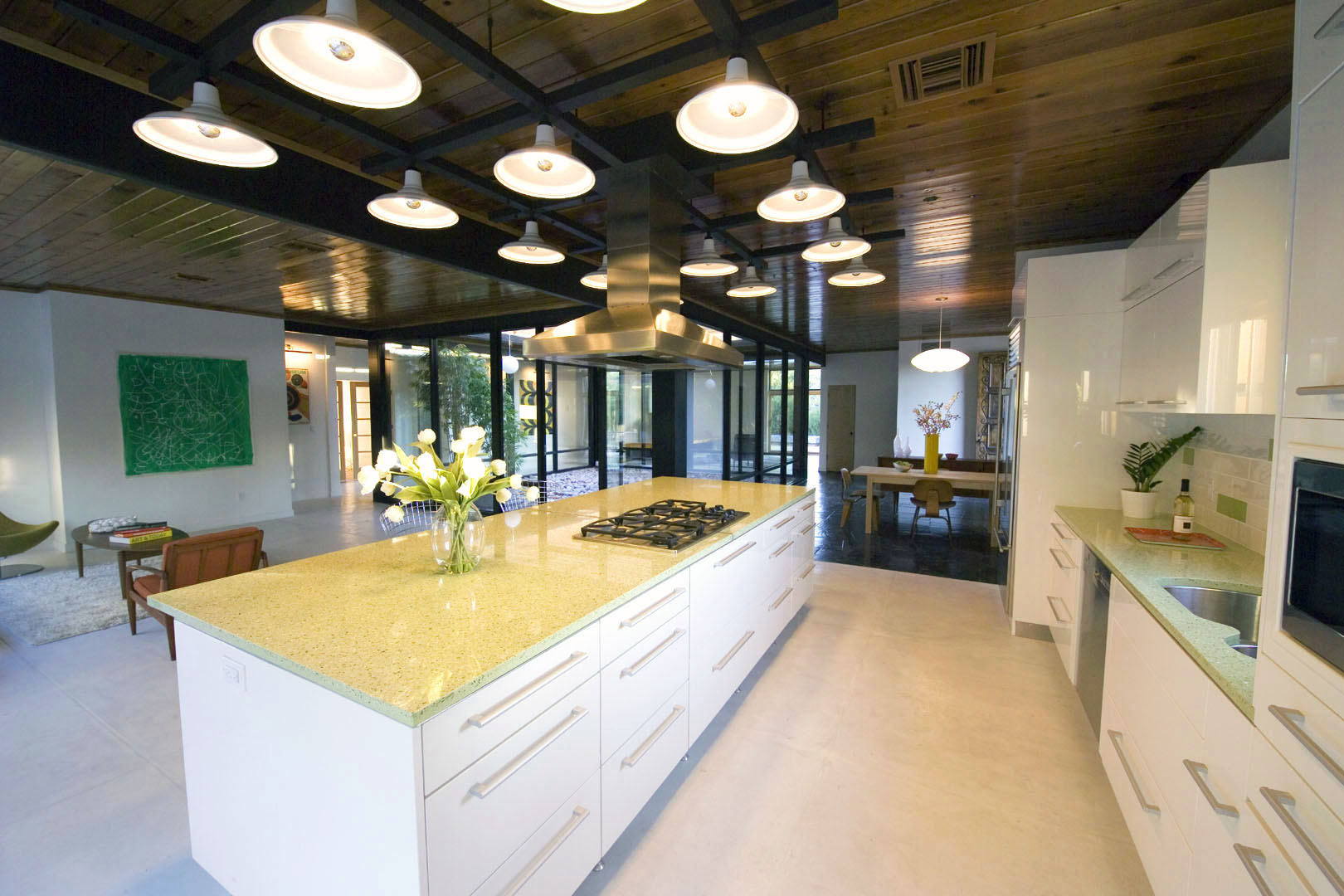 The concept of IceStone – diverting glass from the waste stream and "upcycling" that glass into a premium product- was conceived as a solution to challenges throughout the stone industry.
Since 2003, IceStone has stood as a pioneer at the forefront of a durable surface revolution, innovating beyond toxic resins, petrochemicals, and dangerous quarries.  Few brands can match the "true" green story of IceStone, and fewer still can produce their unique composition of cement and recycled glass.
Today, IceStone offers the safest and most sustainable durable surface in the world. Manufactured from 100% recycled glass and concrete under sustainable circumstances, IceStone redirects tons of waste glass from landfills every year.
ICESTONE SIZES

Full slab: 52.5" x 96" x 1.25" thick
Half slab: 26" x 96" x 1.25" thick (up to one per order)
Remnants and Discontinued Colors available in various colors and sizes, inquire for list.
GREEN PRODUCT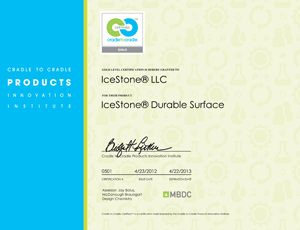 ALL COLORS OF ICESTONE ARE STOCKED IN SAN RAFAEL
San Rafael Showroom
415-485-5180
San Rafael Warehouse
415-300-3159
San Francisco Showroom
415-575-3785
San Francisco Warehouse
415-625-4590
©2017 Ceramic Tile Design.