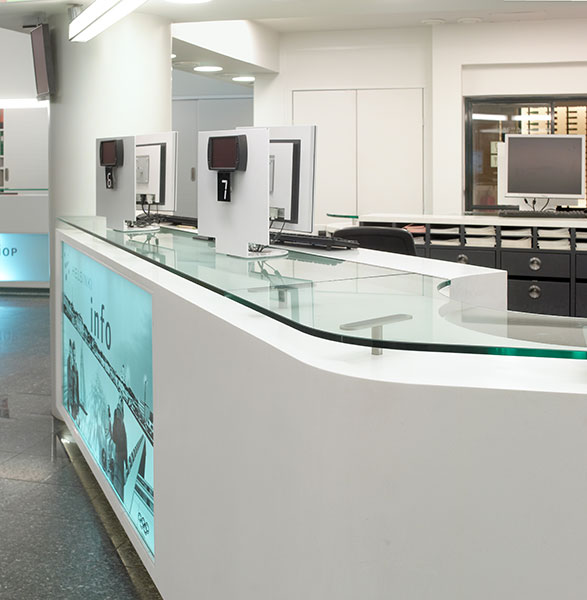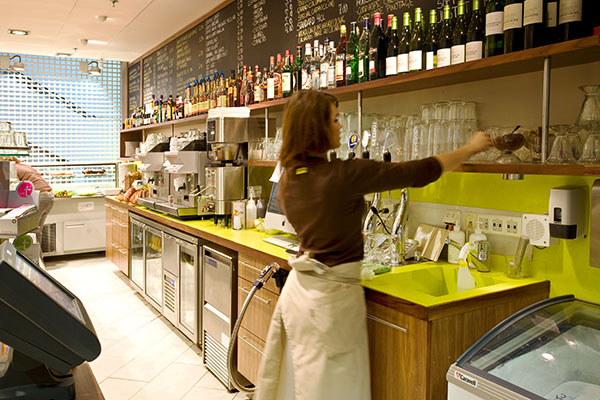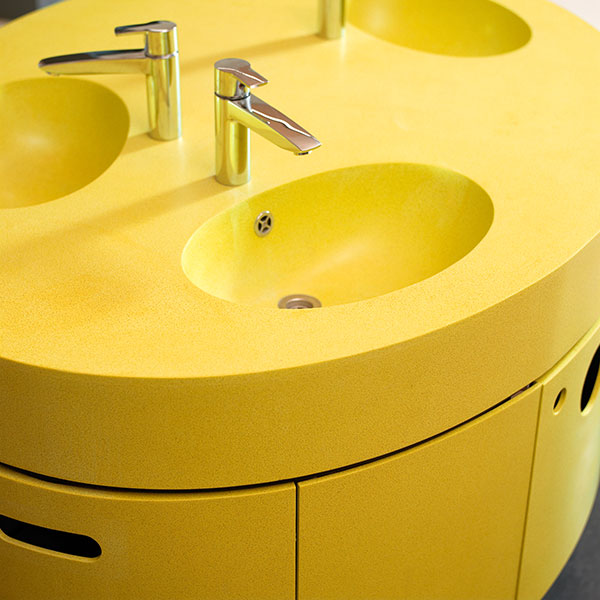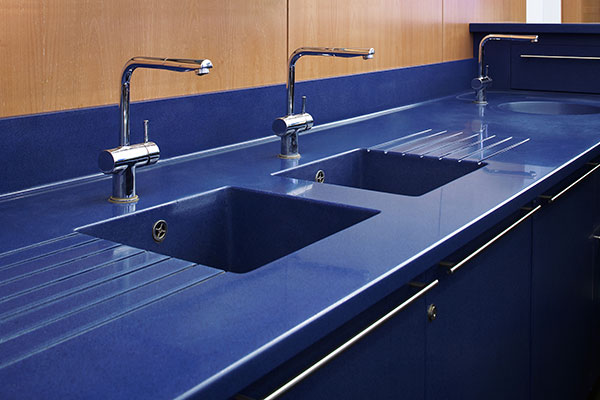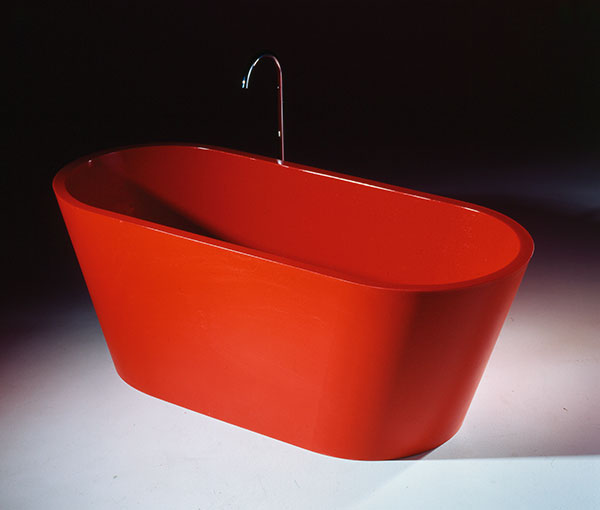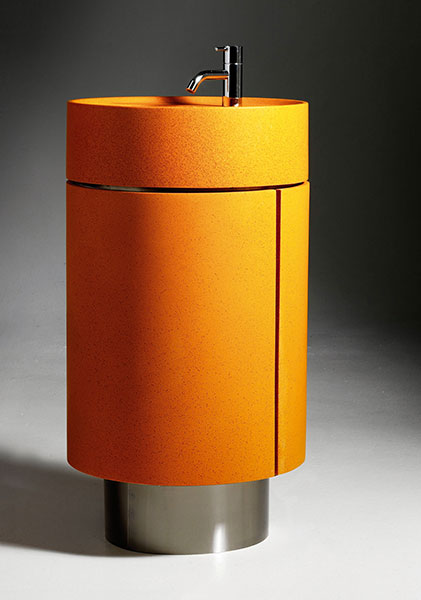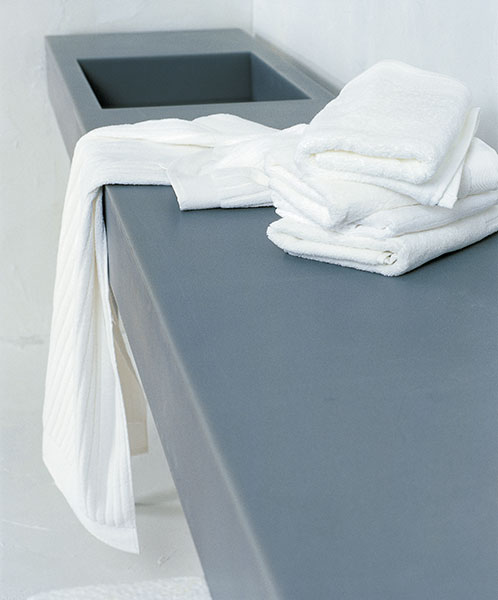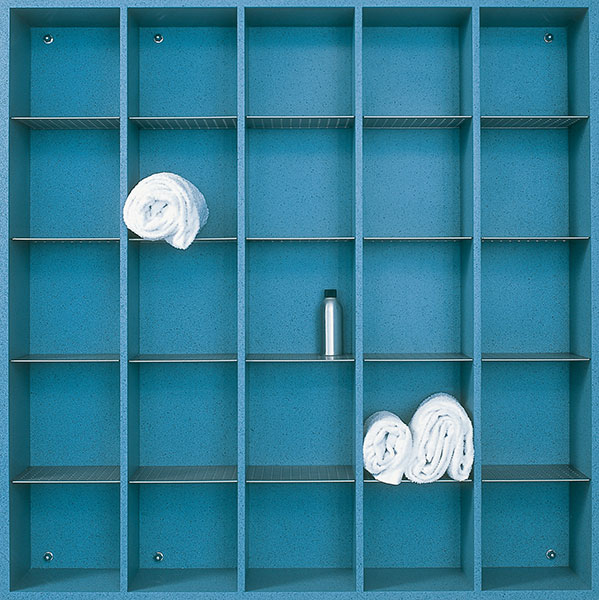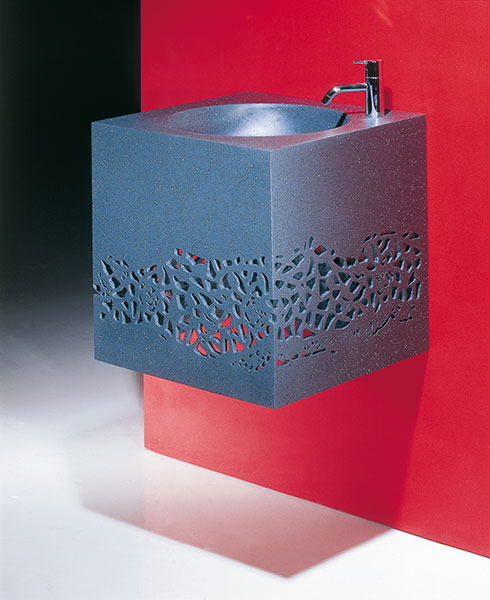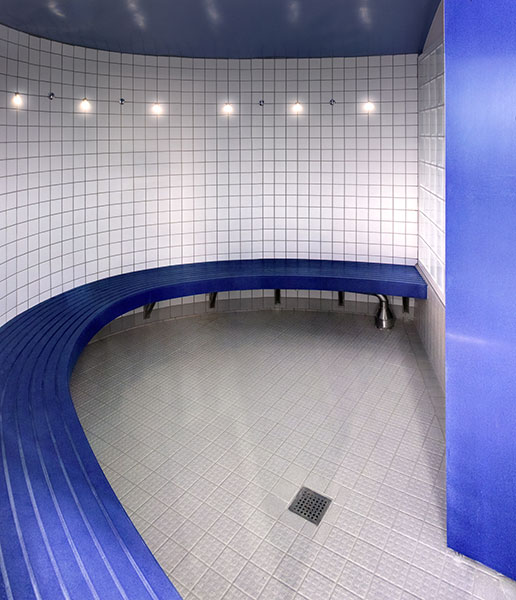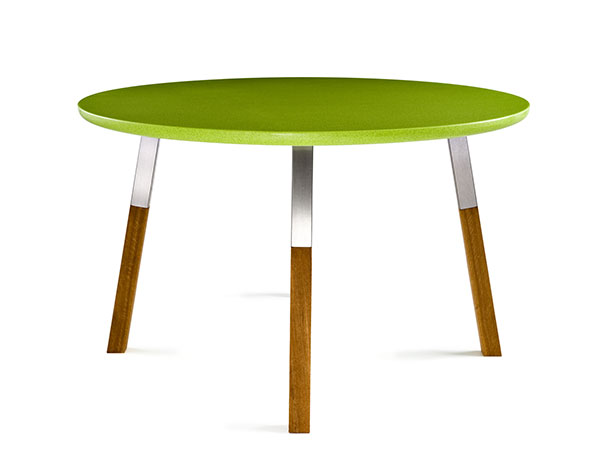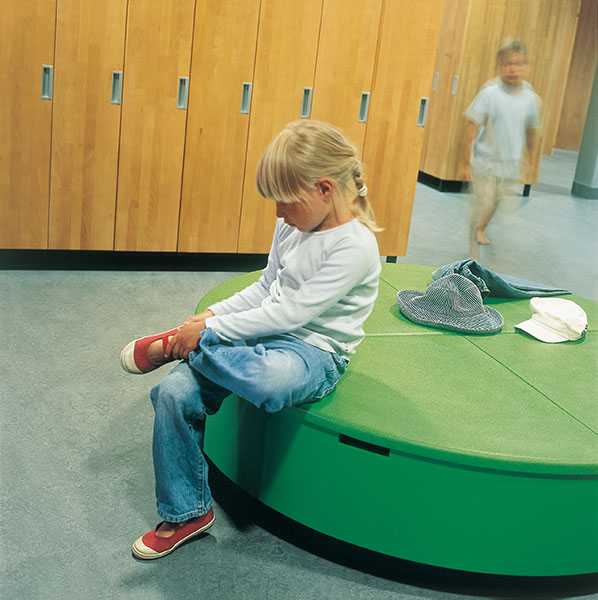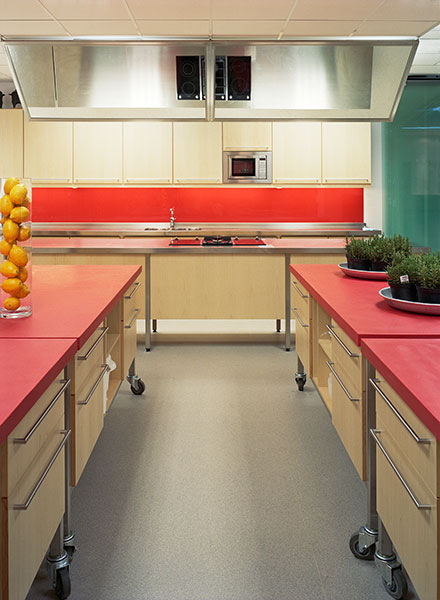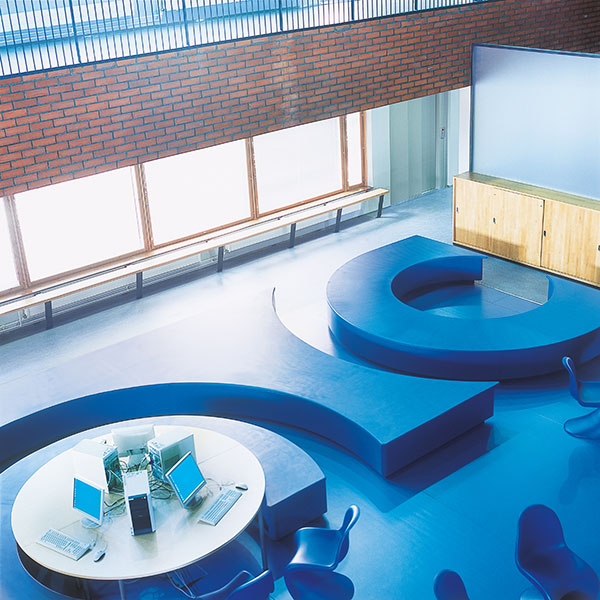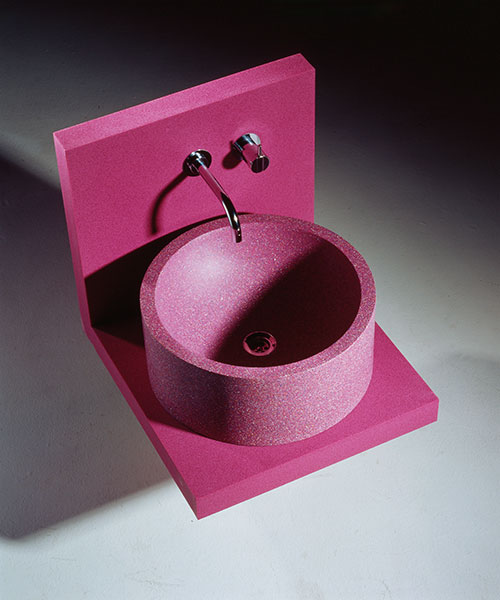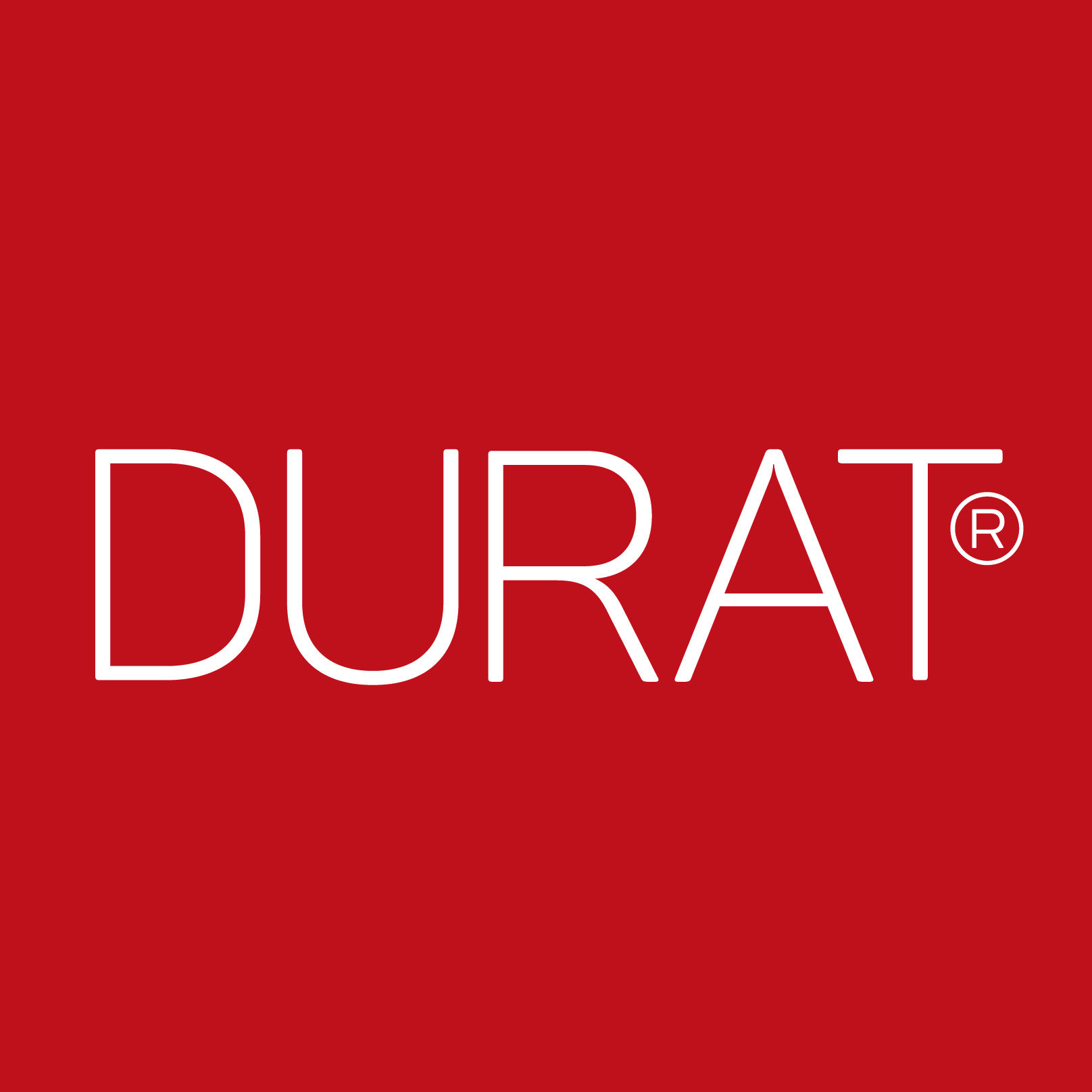 Durat is a unique, ecological solid surface material that contains 28% recycled post-industrial plastics and is 100% recyclable.
Durat can be used to create seamless surfaces of any custom project.
Easy maintenance and hard-wearing properties make it an ideal material for various kinds of interiors, such as bathrooms, kitchens and public spaces.
Durat also offers a wide range of exclusive design products ranging from bathtubs, sinks and shower trays to stools and tables.
DURAT SIZES
For color palette see bottom of page.  Custom colors and speckles available at no additional cost, inquire for more information.
Sheet size: 114.17" x 31.5" x .47" thick.  Specialty thicknesses available as special order, inquire for more information.
Integrated sinks available in all colors and various sizes and shapes.  Pre-fabricated tables, benches, tubs, shower pans, and vanities available, inquire for more information.
Printed colors and speck sizes are only representations.  Please call for a physical sample.
DURAT PRODUCTS ARE NOT STOCKED. INQUIRE FOR AVAILABILITY
San Rafael Showroom
415-485-5180
San Rafael Warehouse
415-300-3159
San Francisco Showroom
415-575-3785
San Francisco Warehouse
415-625-4590
©2017 Ceramic Tile Design.