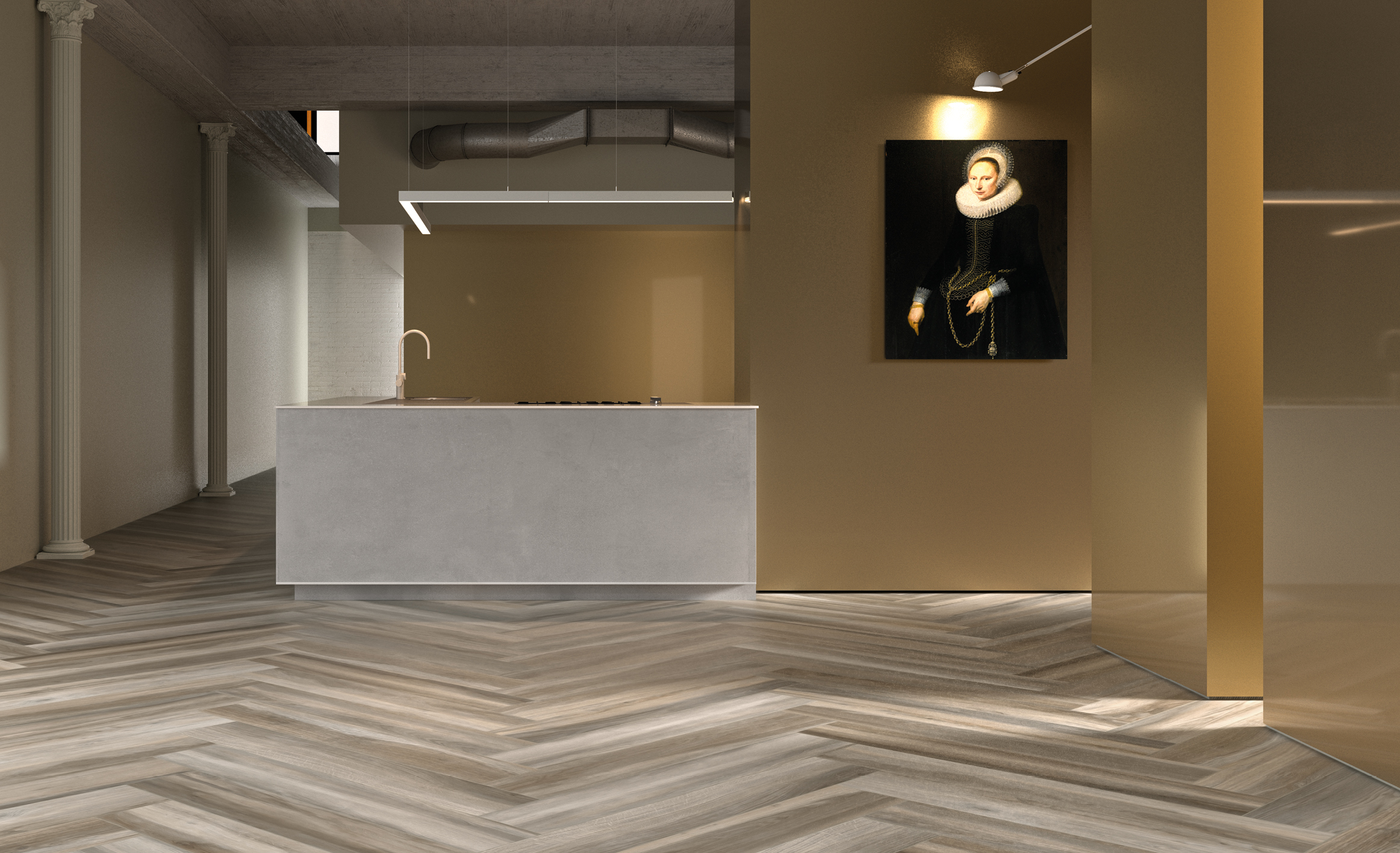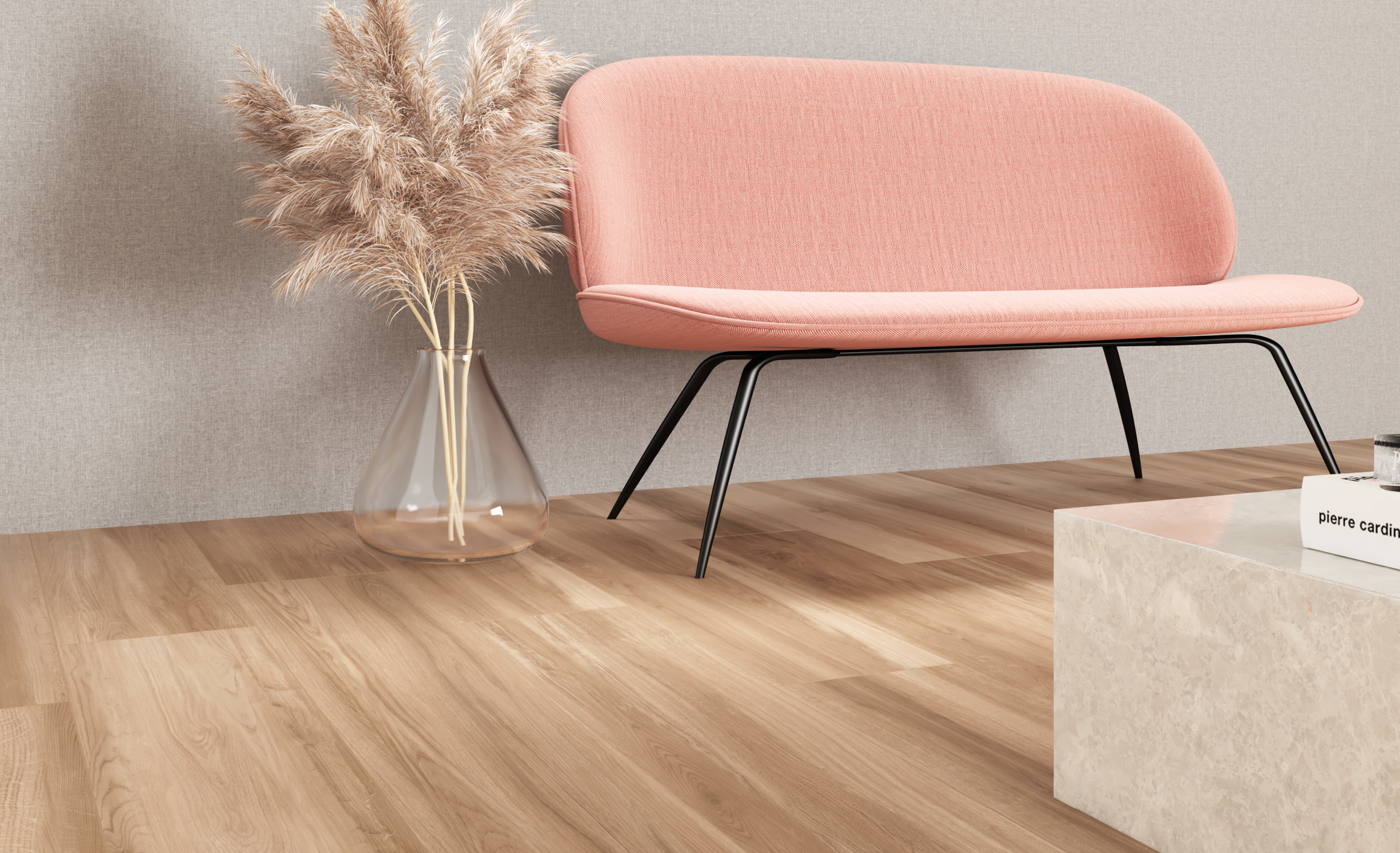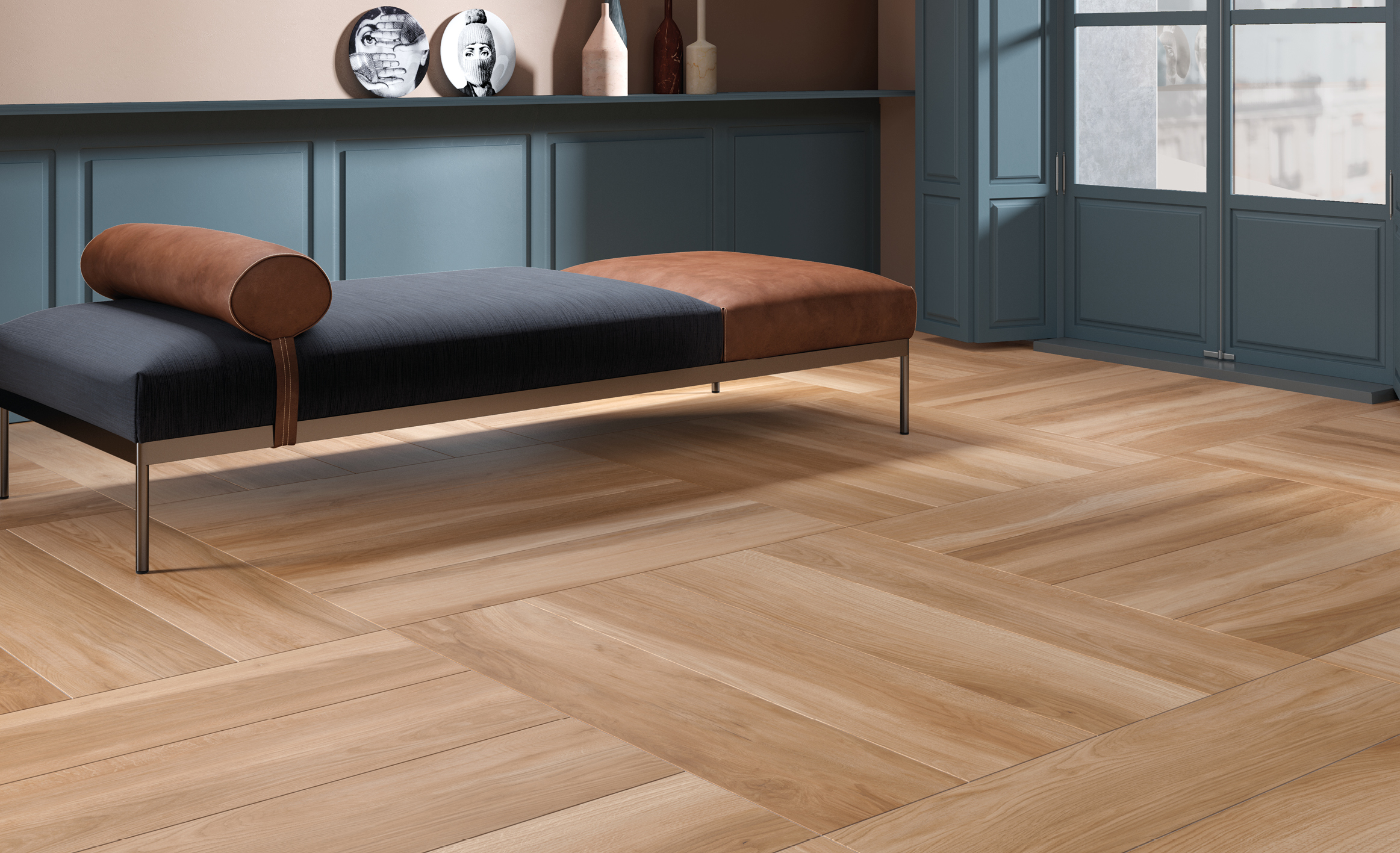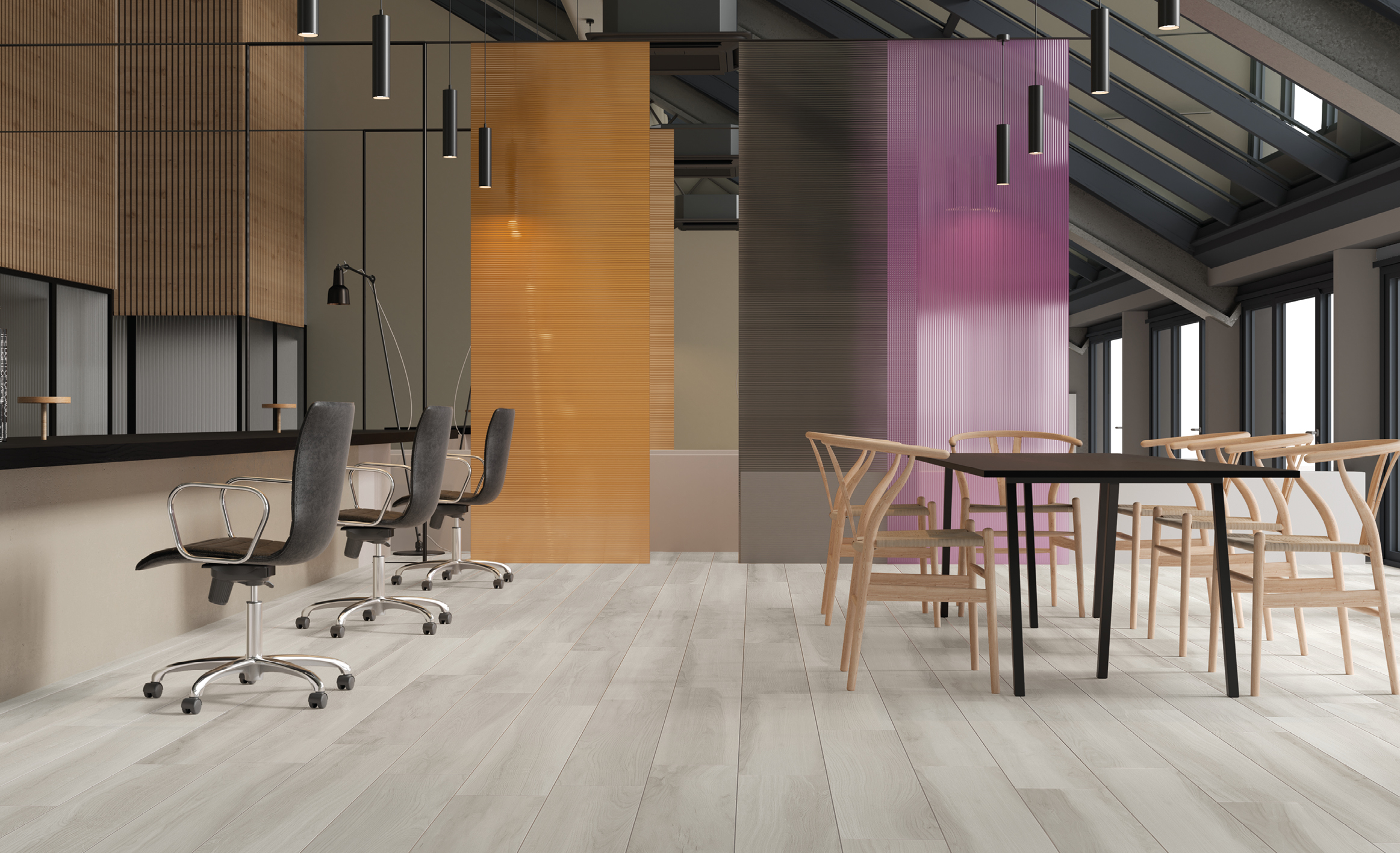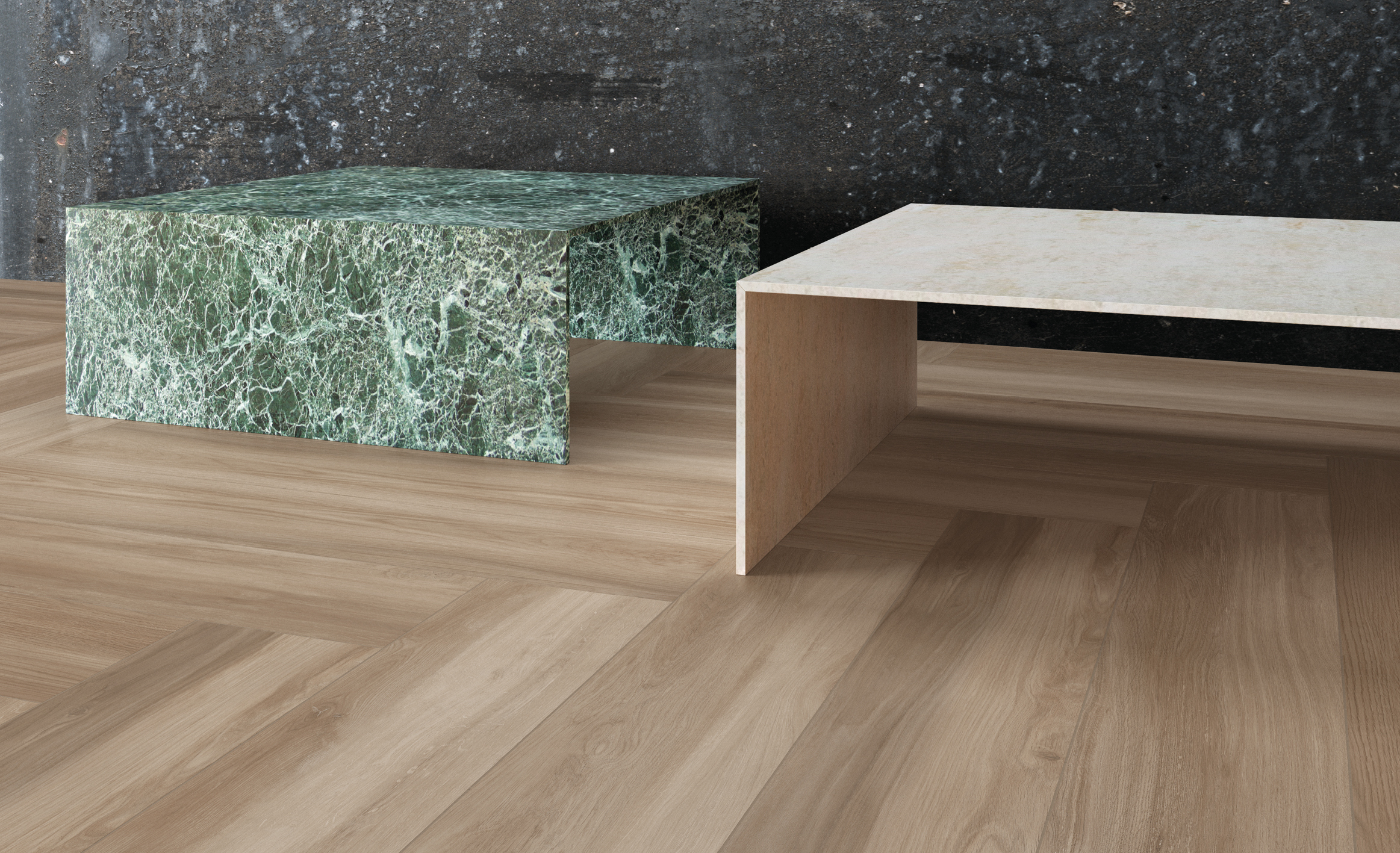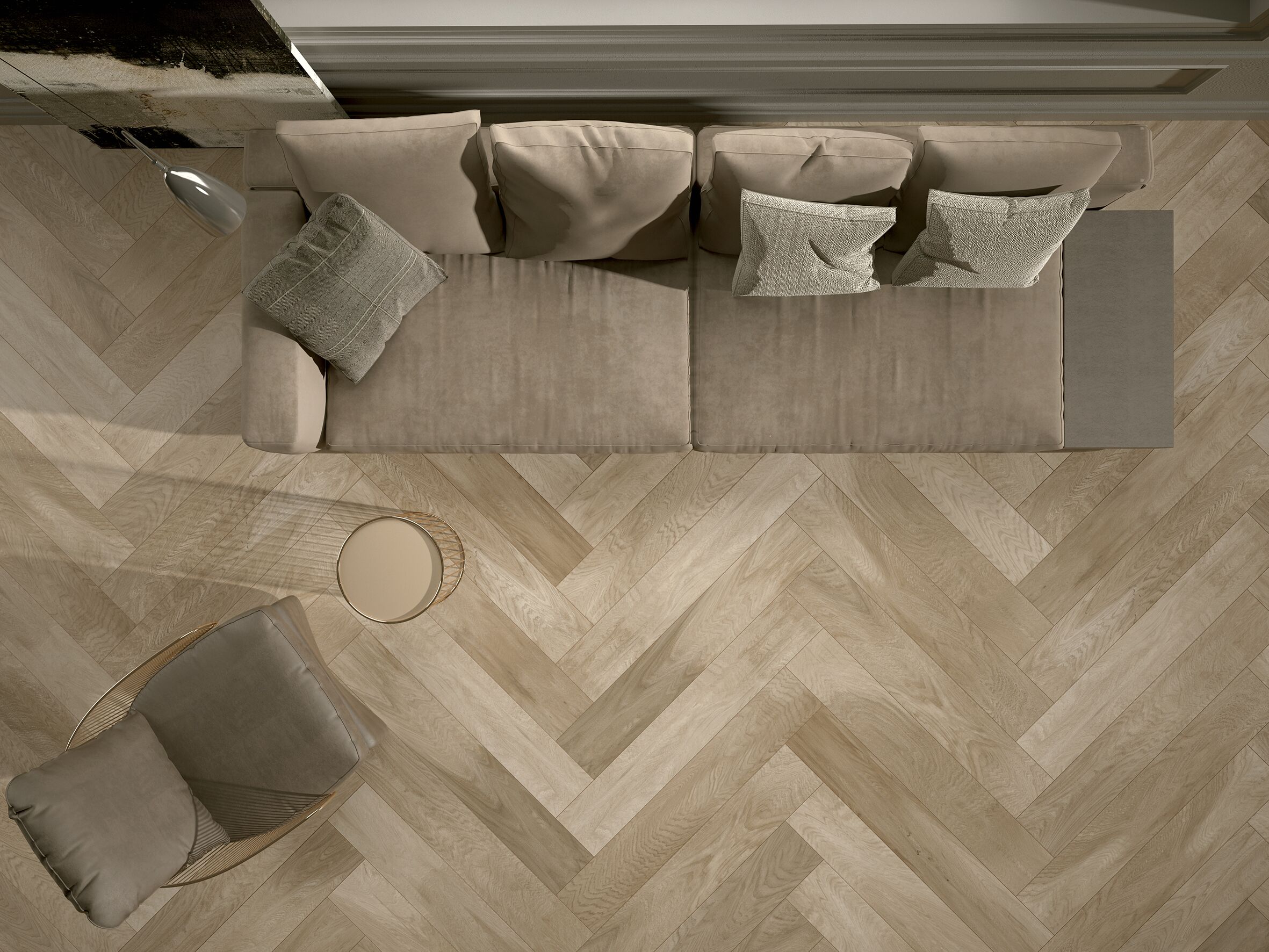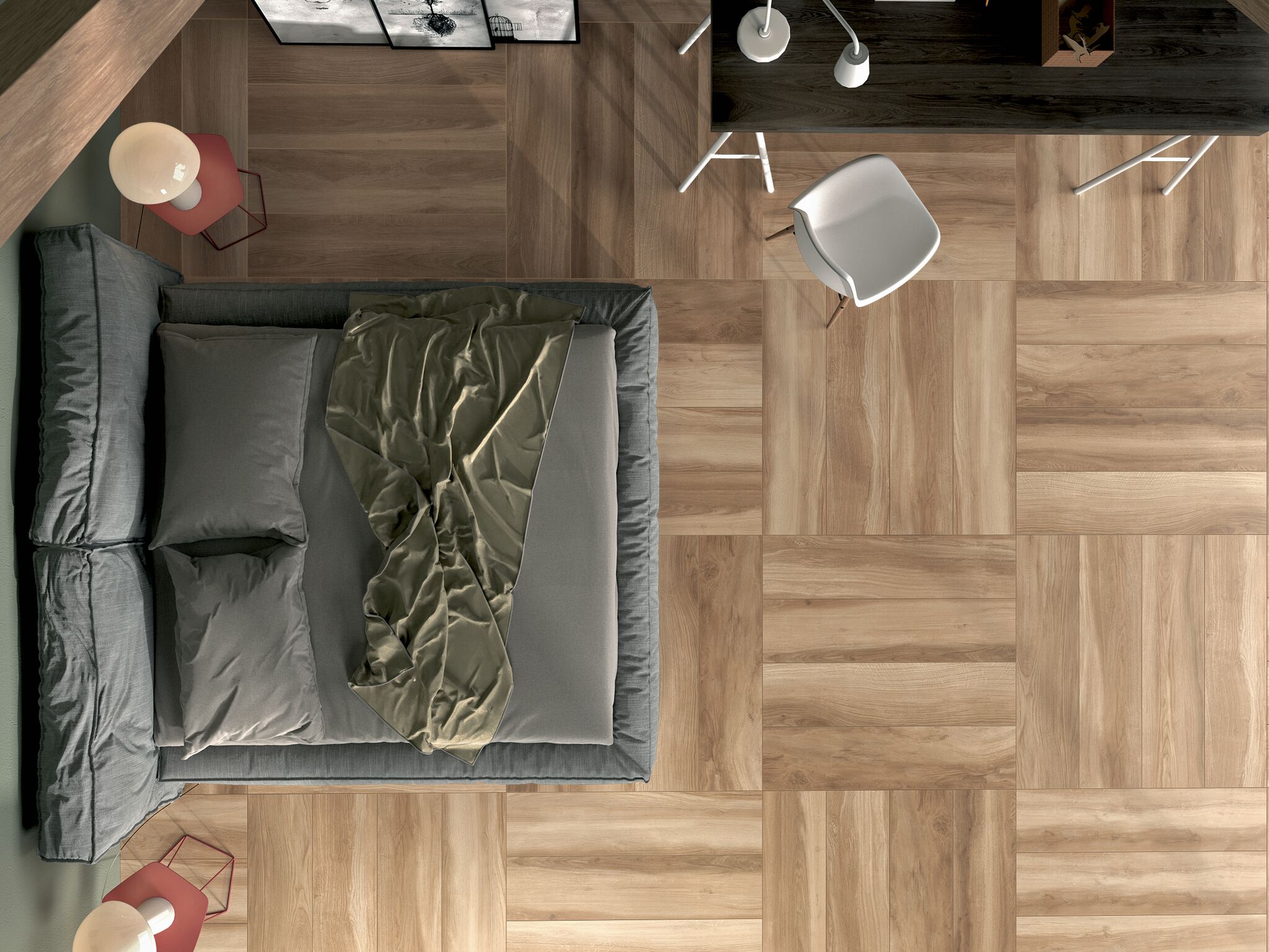 UNICOMSTARKER produces this totally unexpected collection inspired by the precious olive wood. A centuries-old tree typical of the Mediterranean basin, the olive tree presents a wood with incredible shades of color and marvelous grainy graphics that makes it unique and ever more precious.
                SIZE:  8″x48″
                Thickness: 9.5 mm
Stocked colors shown below.
San Rafael Showroom
415-485-5180
San Rafael Warehouse
415-300-3159
San Francisco Showroom
415-575-3785
San Francisco Warehouse
415-625-4590
©2017 Ceramic Tile Design.