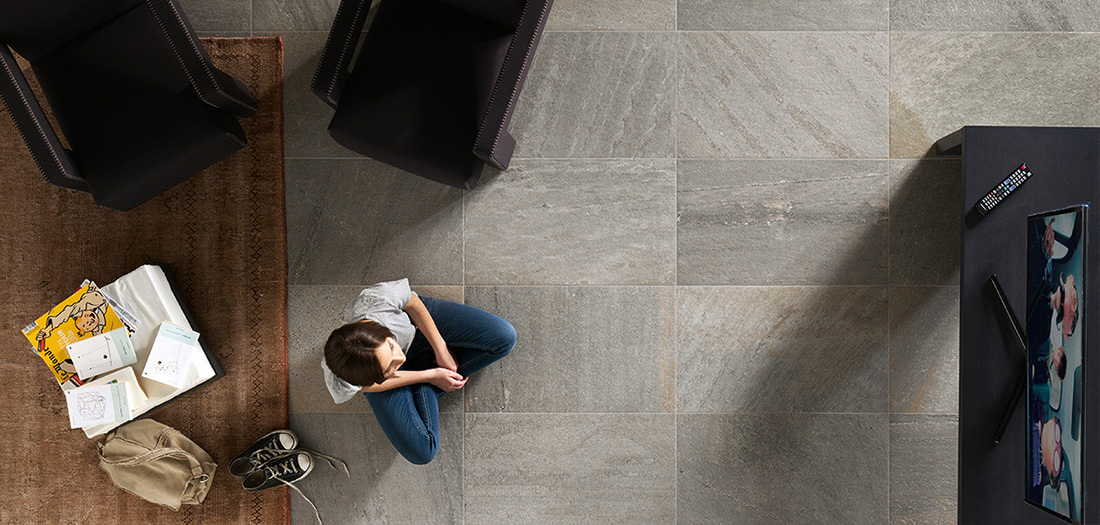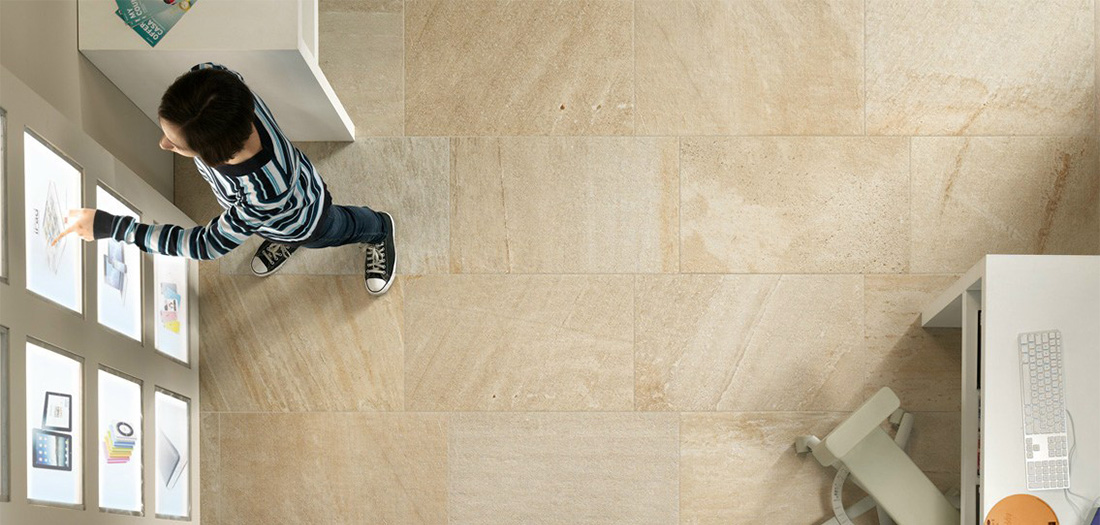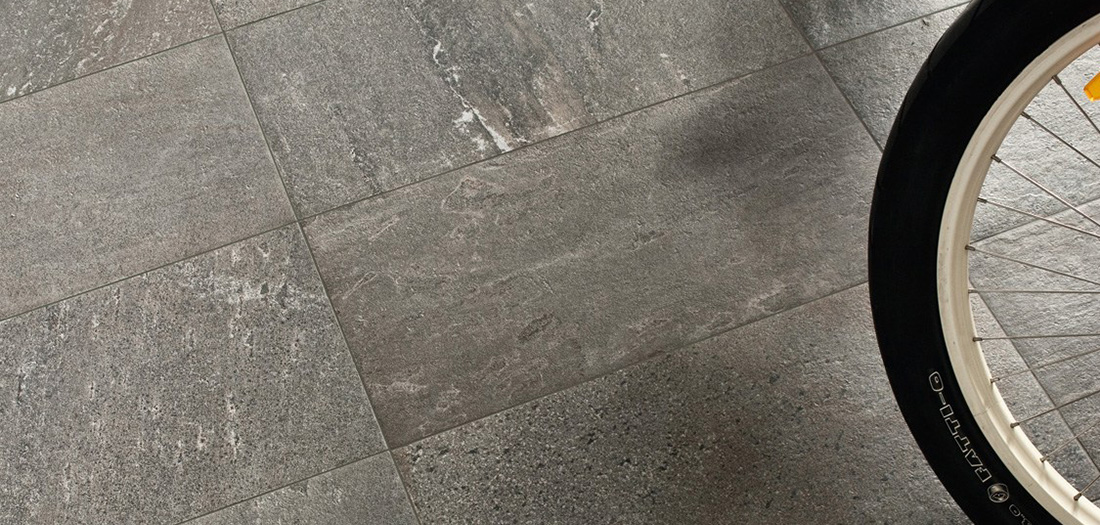 Architecture opens to new possibilities with Quartz Design. Its shades and textures dress up every kind of space with a rich feel and look.  Its shades and nuanced variations make commercial applications come alive.
STOCKED SIZES AND TRIM:
12″ x 24″ (11.723 sf/box – 6 pieces)
2″ x 2″ Mosaic (12″ x 12″ sheet)
Stocked colors and sizes shown below.
San Rafael Showroom
415-485-5180
San Rafael Warehouse
415-300-3159
San Francisco Showroom
415-575-3785
San Francisco Warehouse
415-625-4590
©2017 Ceramic Tile Design.