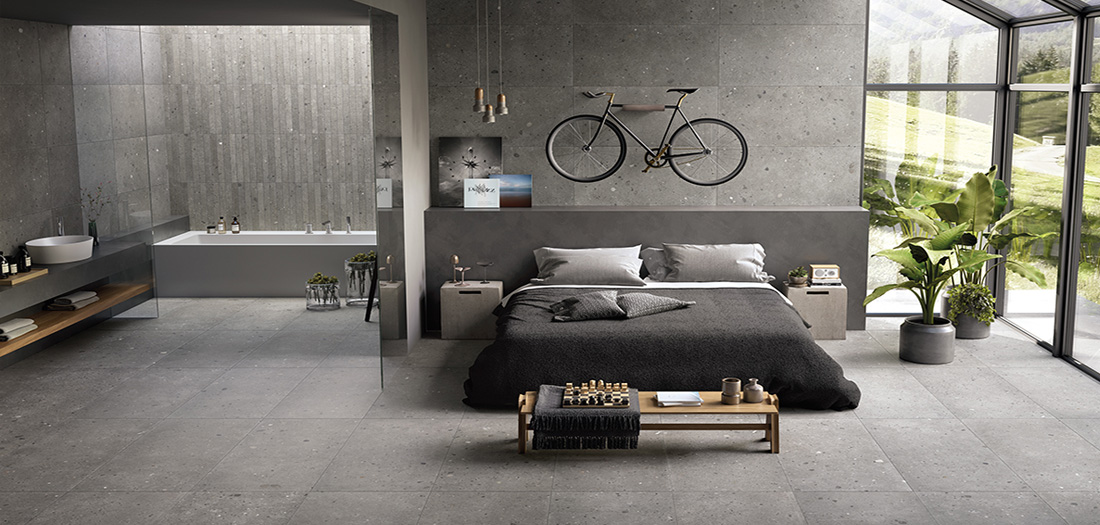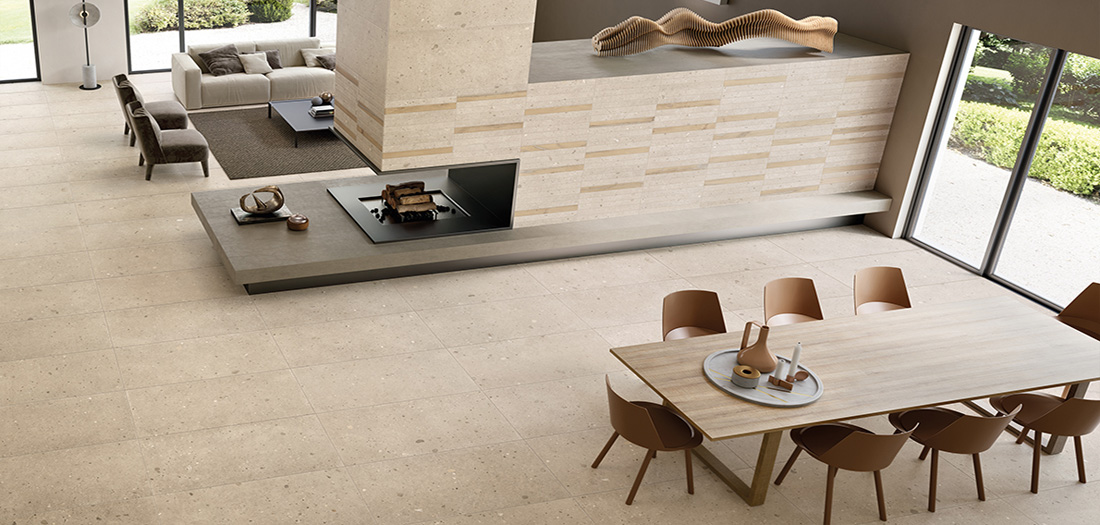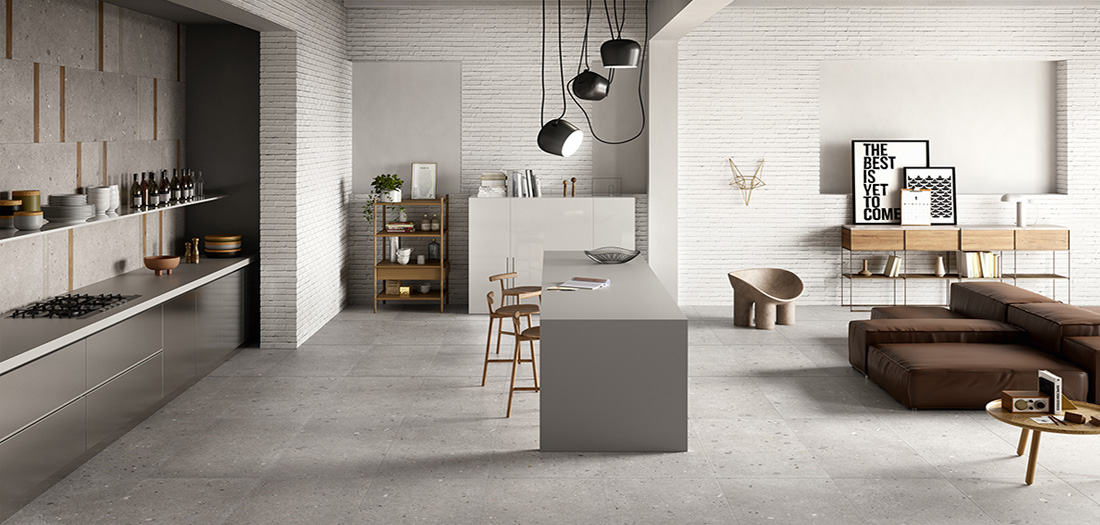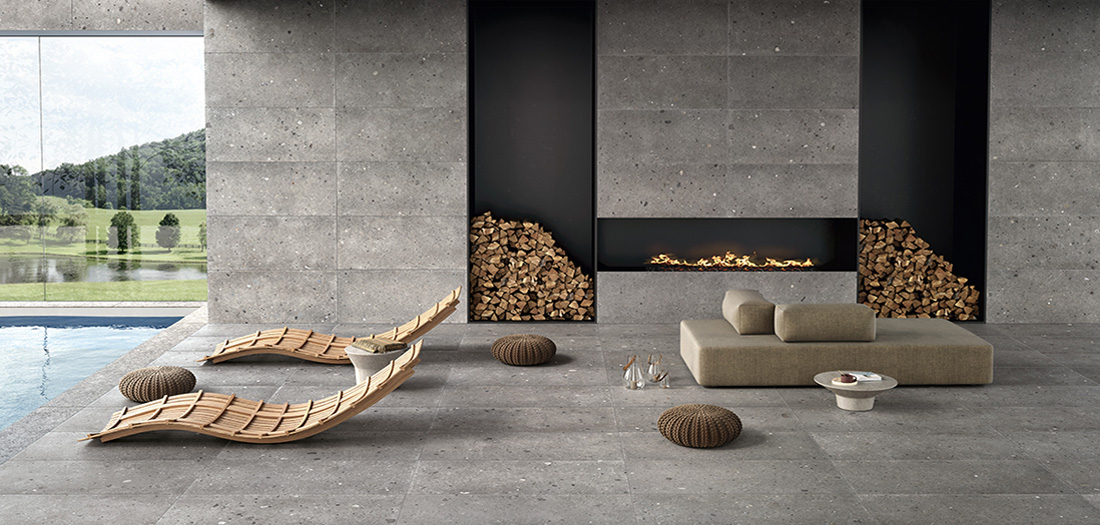 The Ego collection, inspired by an ancient Mexican stone, tempered by the passing of time, features a surface that enhances its blend of granite and limestone. The Ego color range evokes the variations in the light across distant landscapes and transforms them into superlative, glinting surfaces.
SIZES
8″x48″
24″x48″
SPECIAL PIECES
2″x2″ Mosaic
3″x24″ Bullnose
San Rafael Showroom
415-485-5180
San Rafael Warehouse
415-300-3159
San Francisco Showroom
415-575-3785
San Francisco Warehouse
415-625-4590
©2017 Ceramic Tile Design.