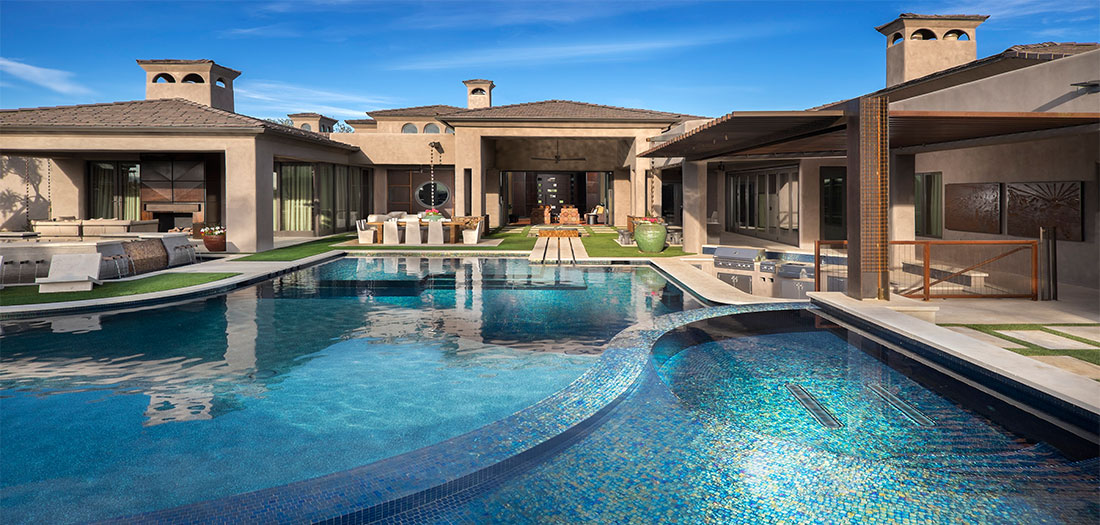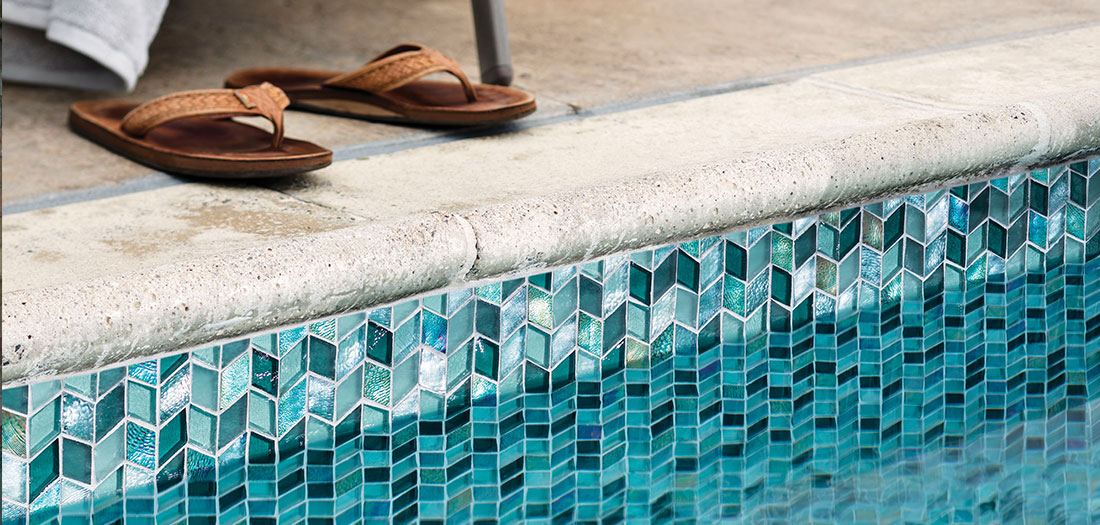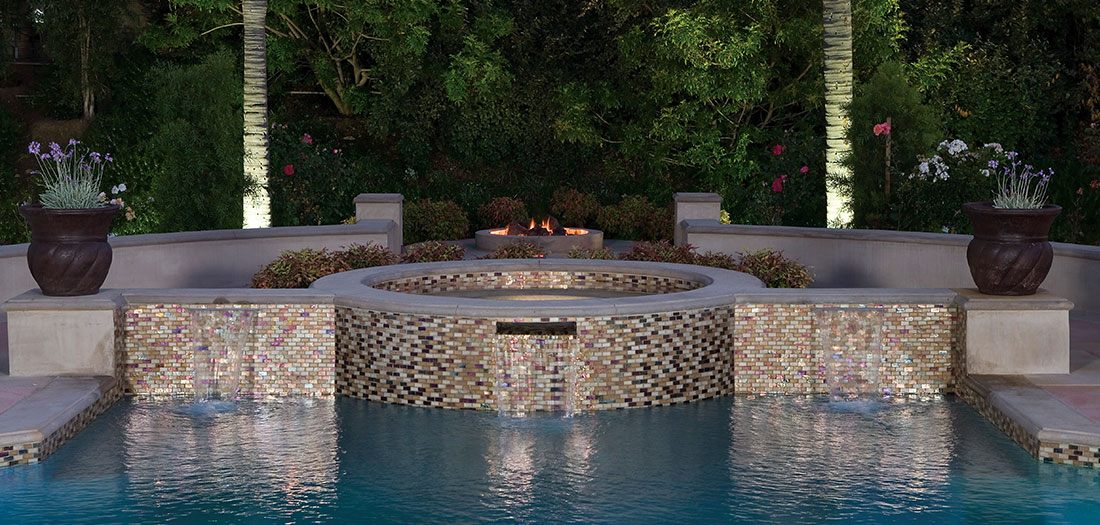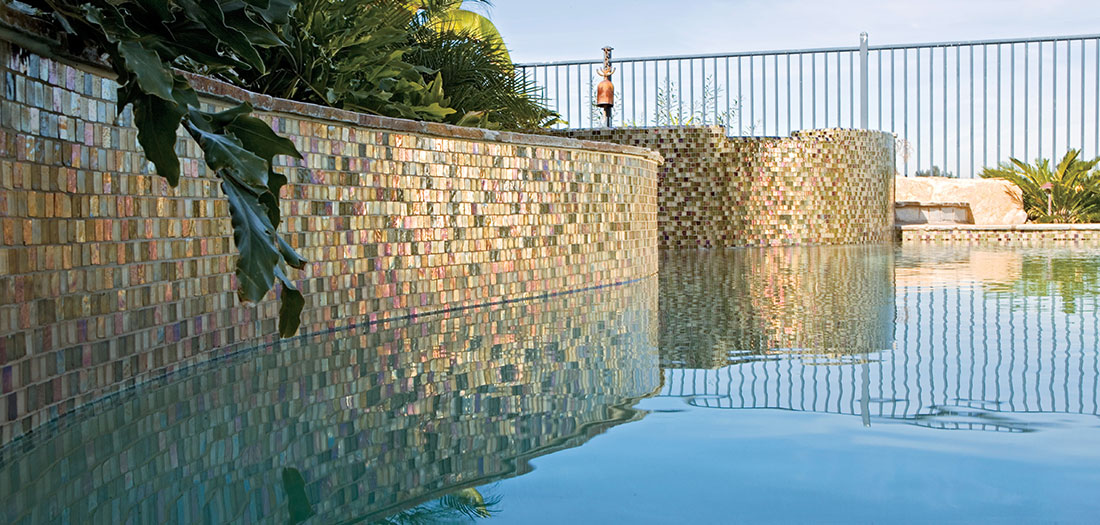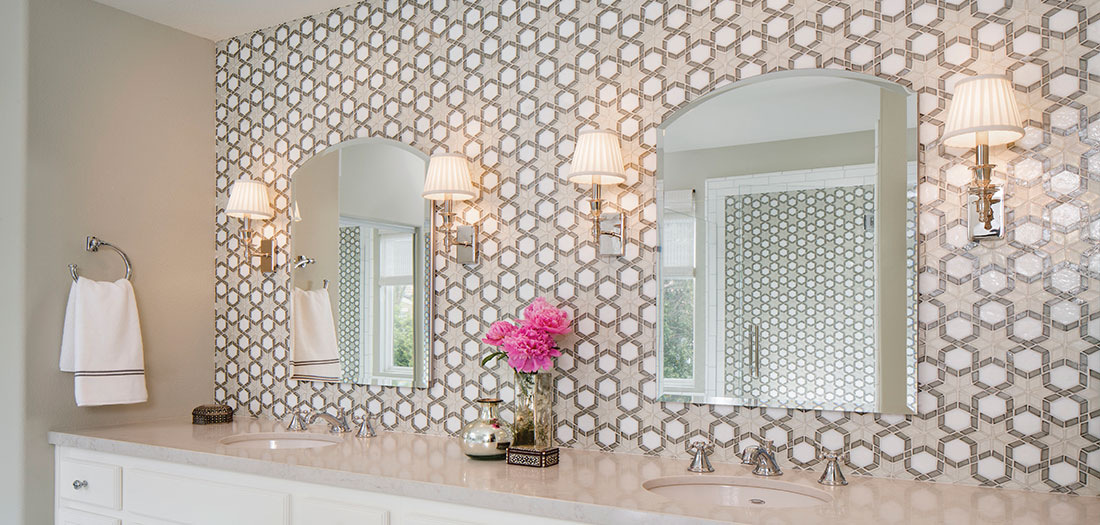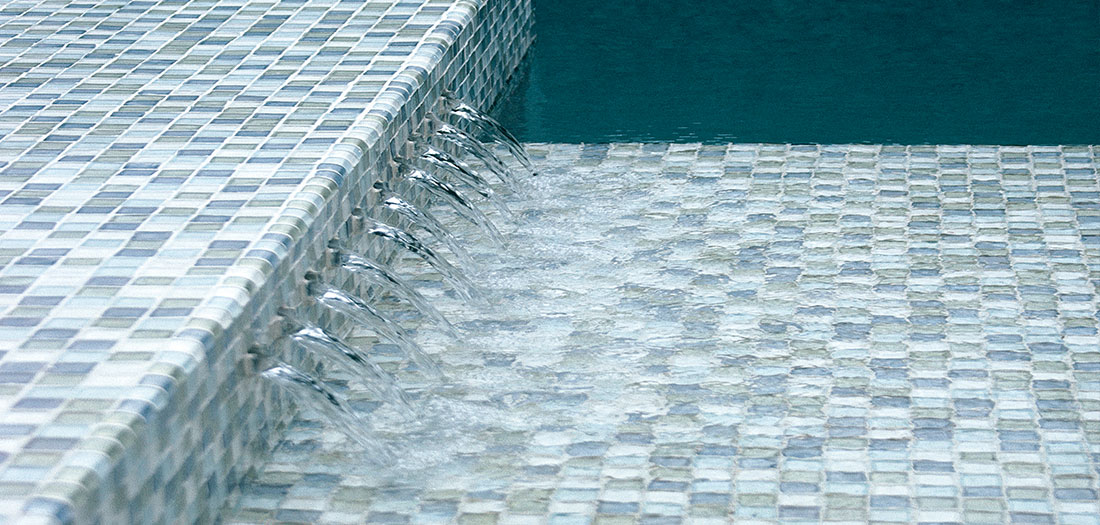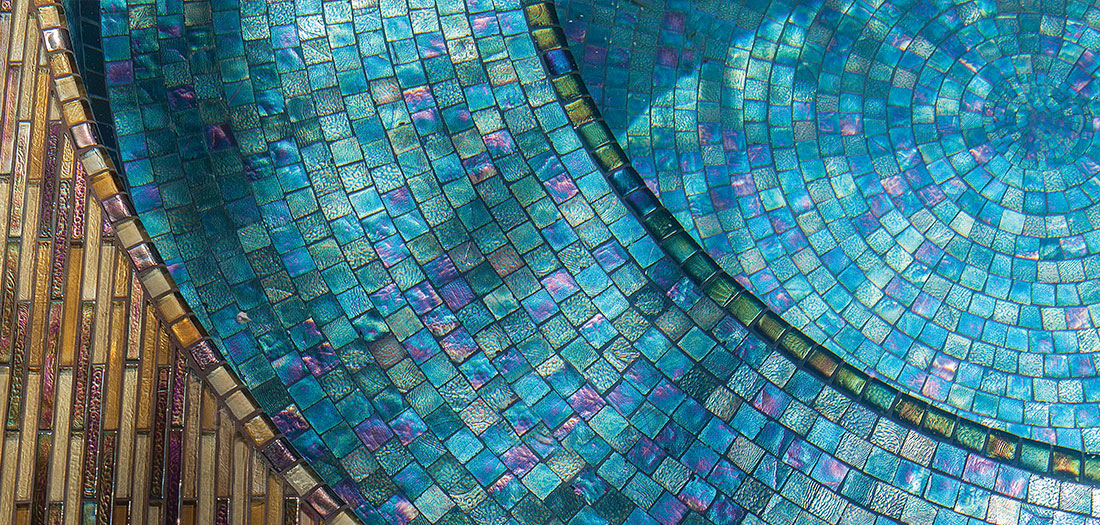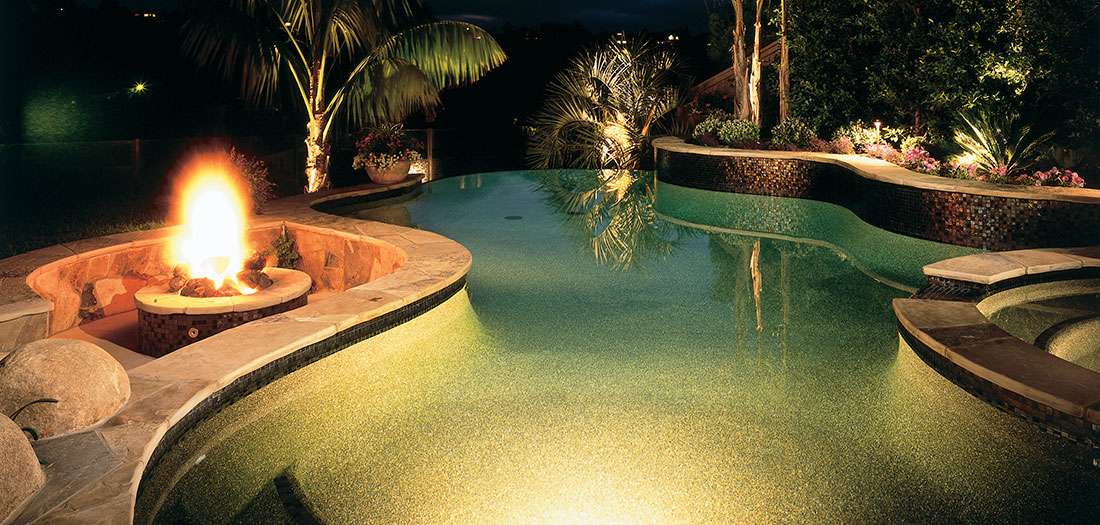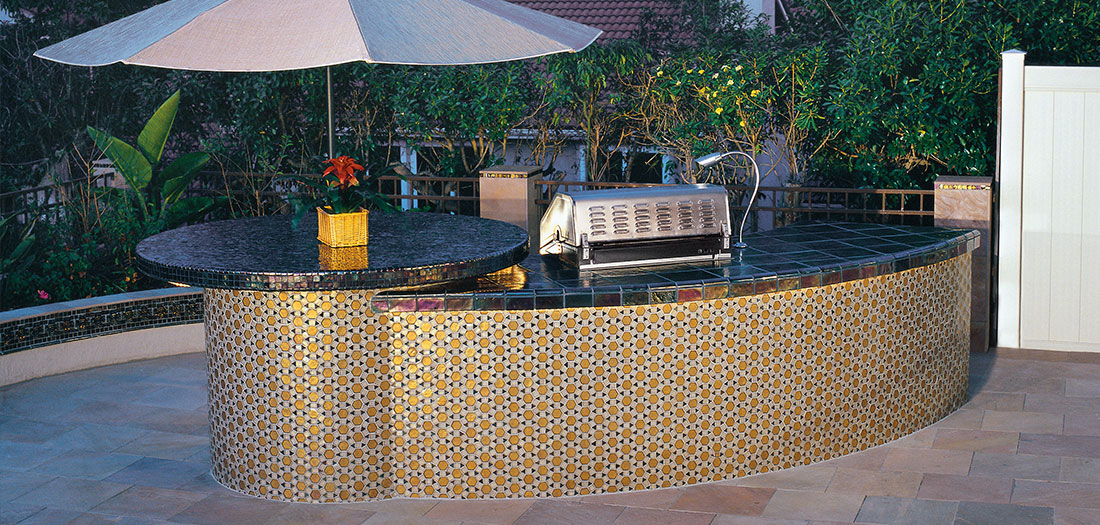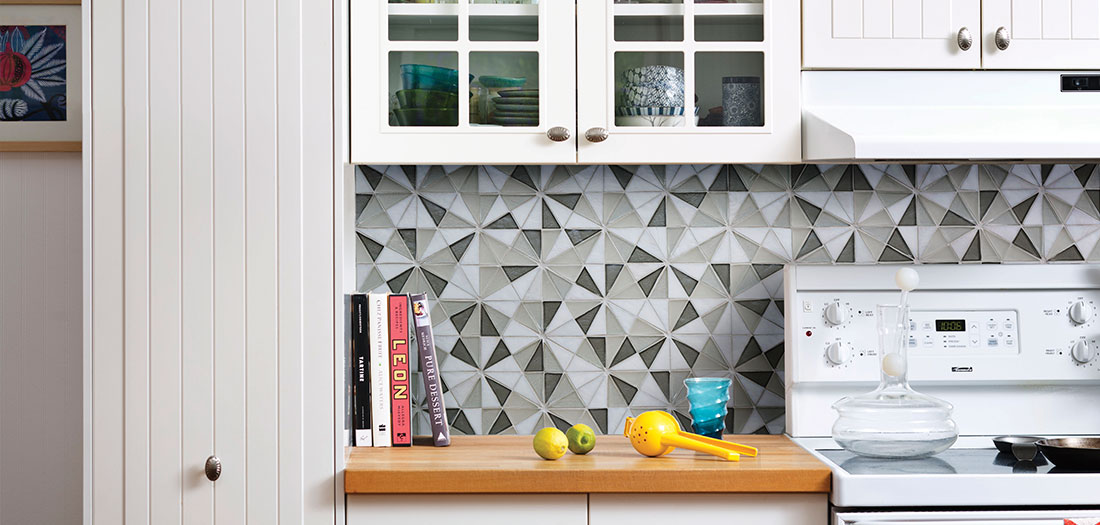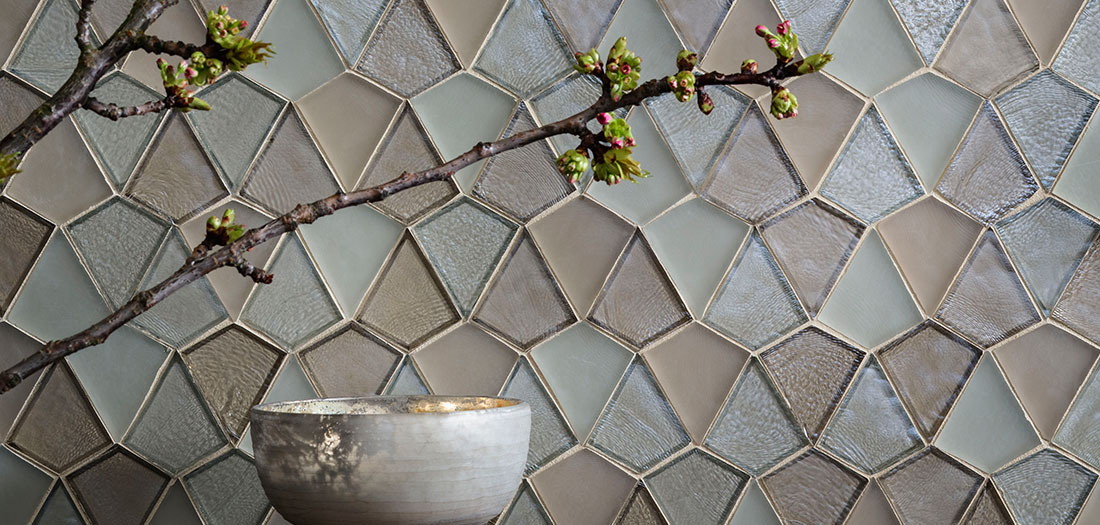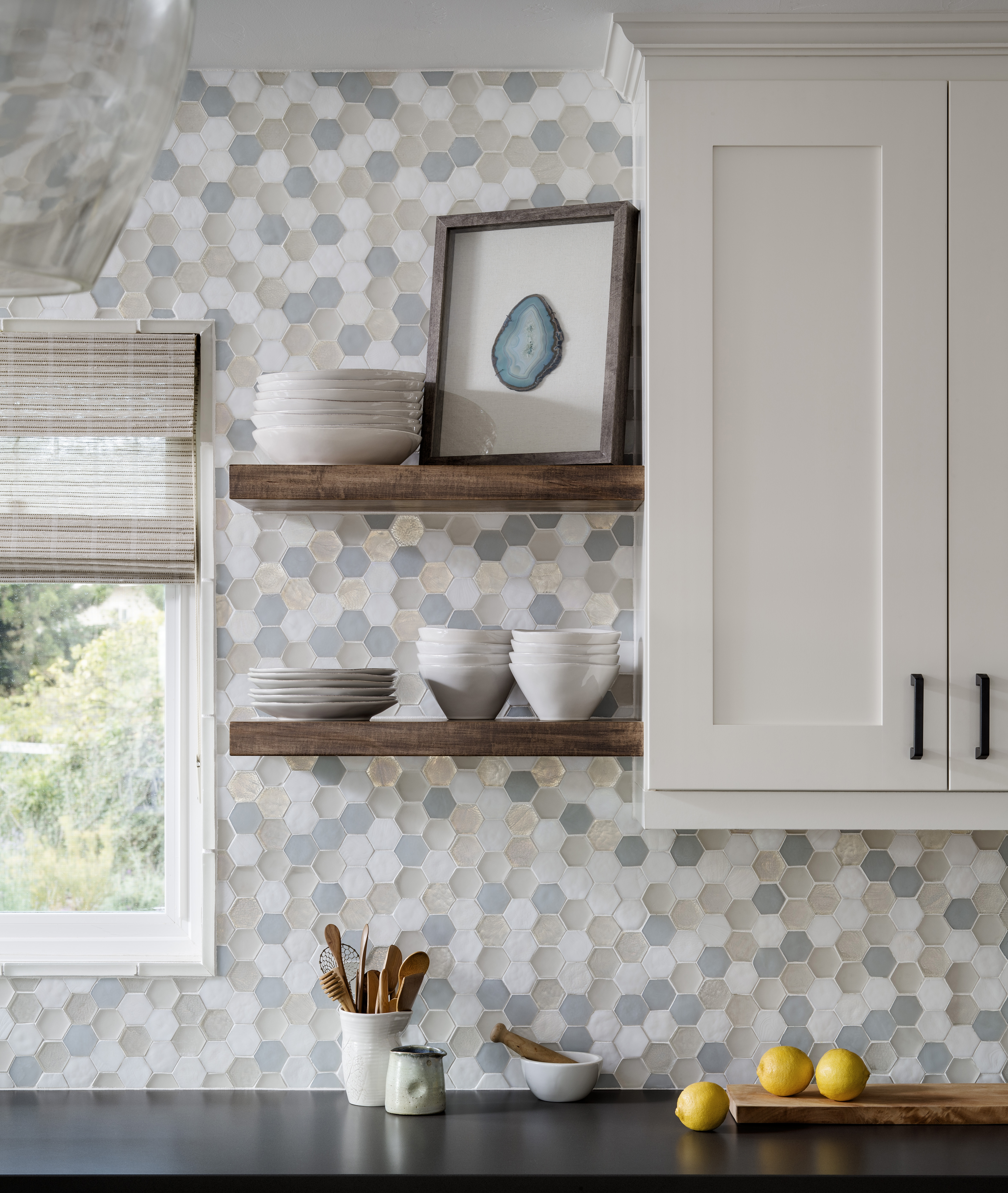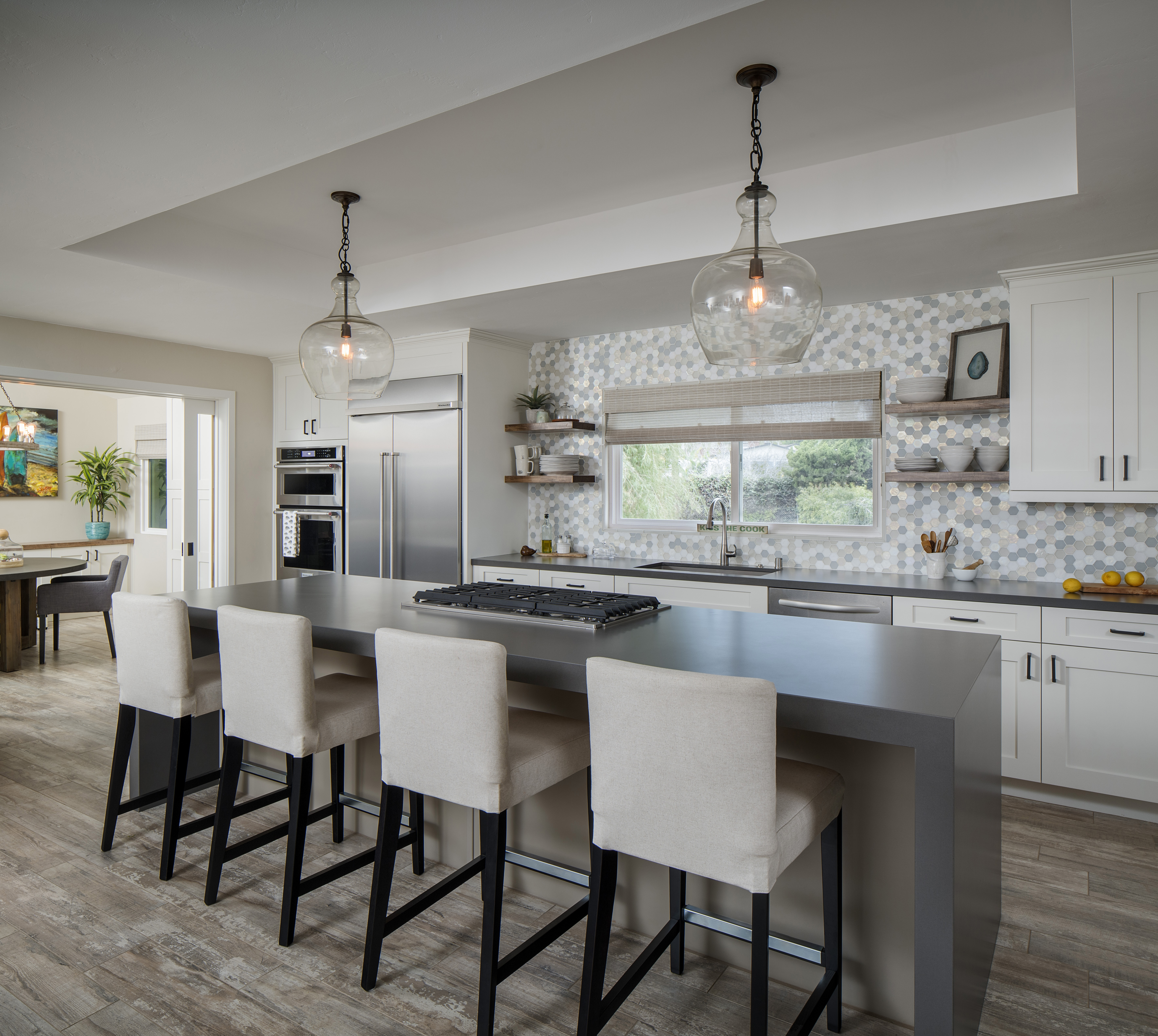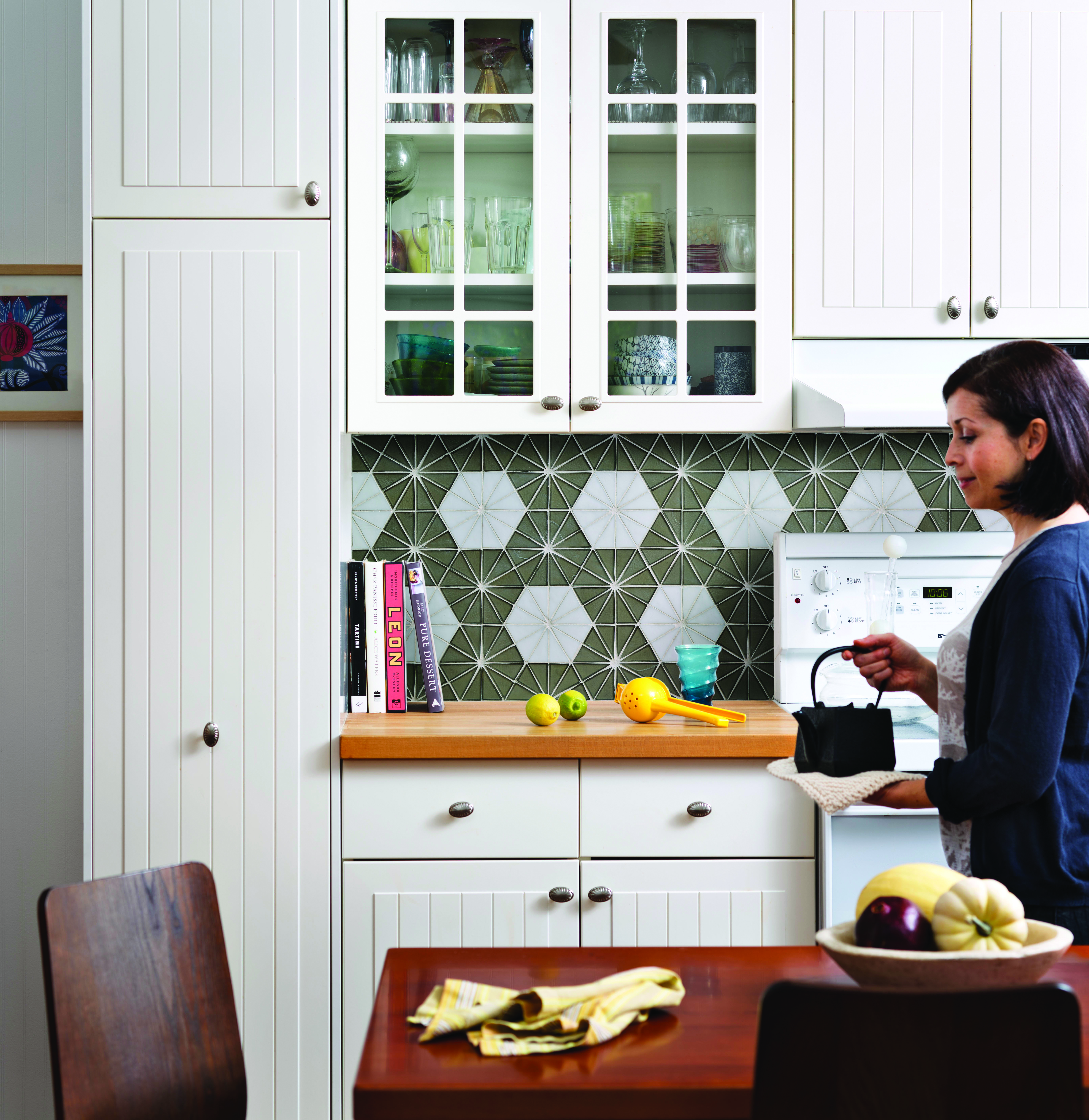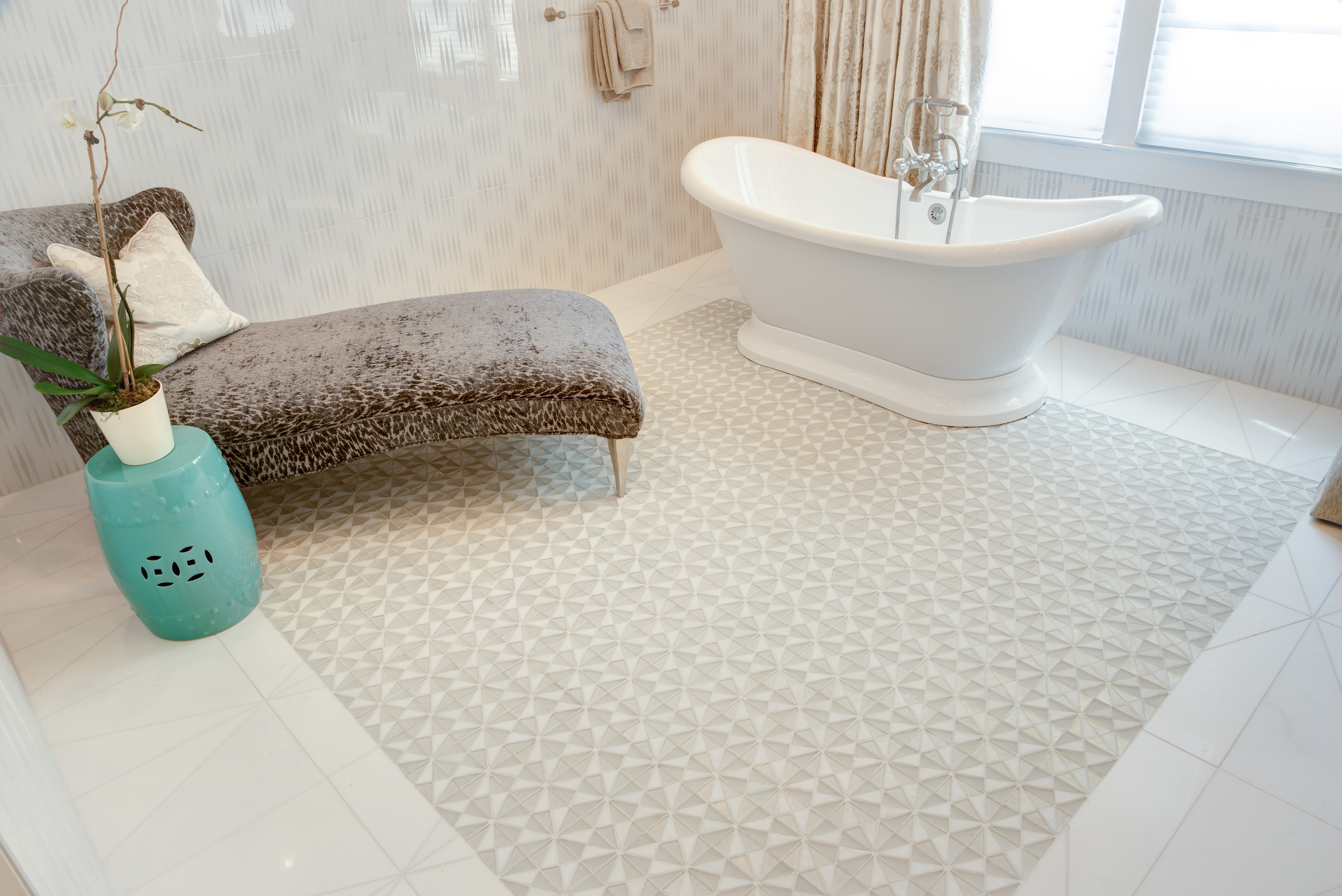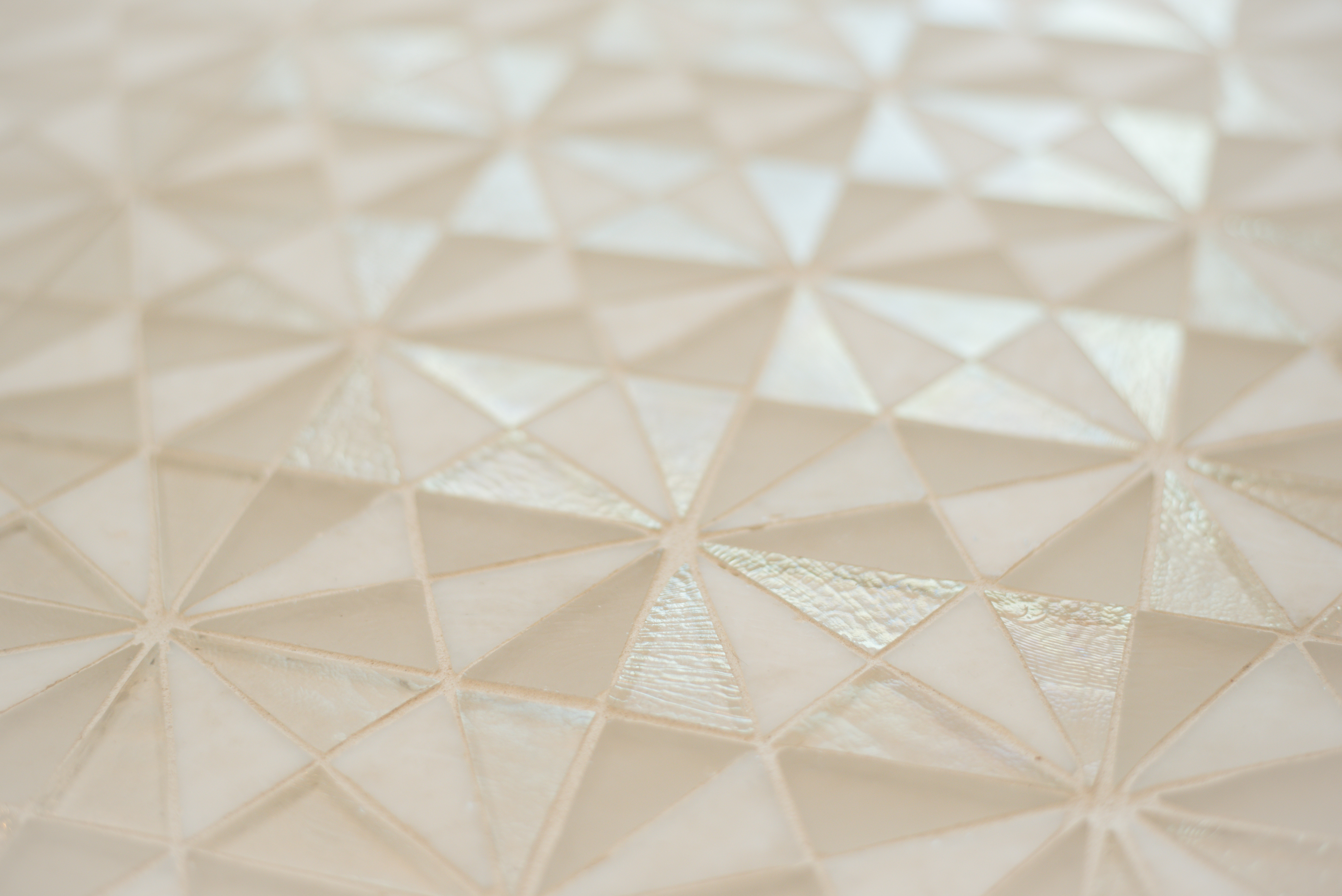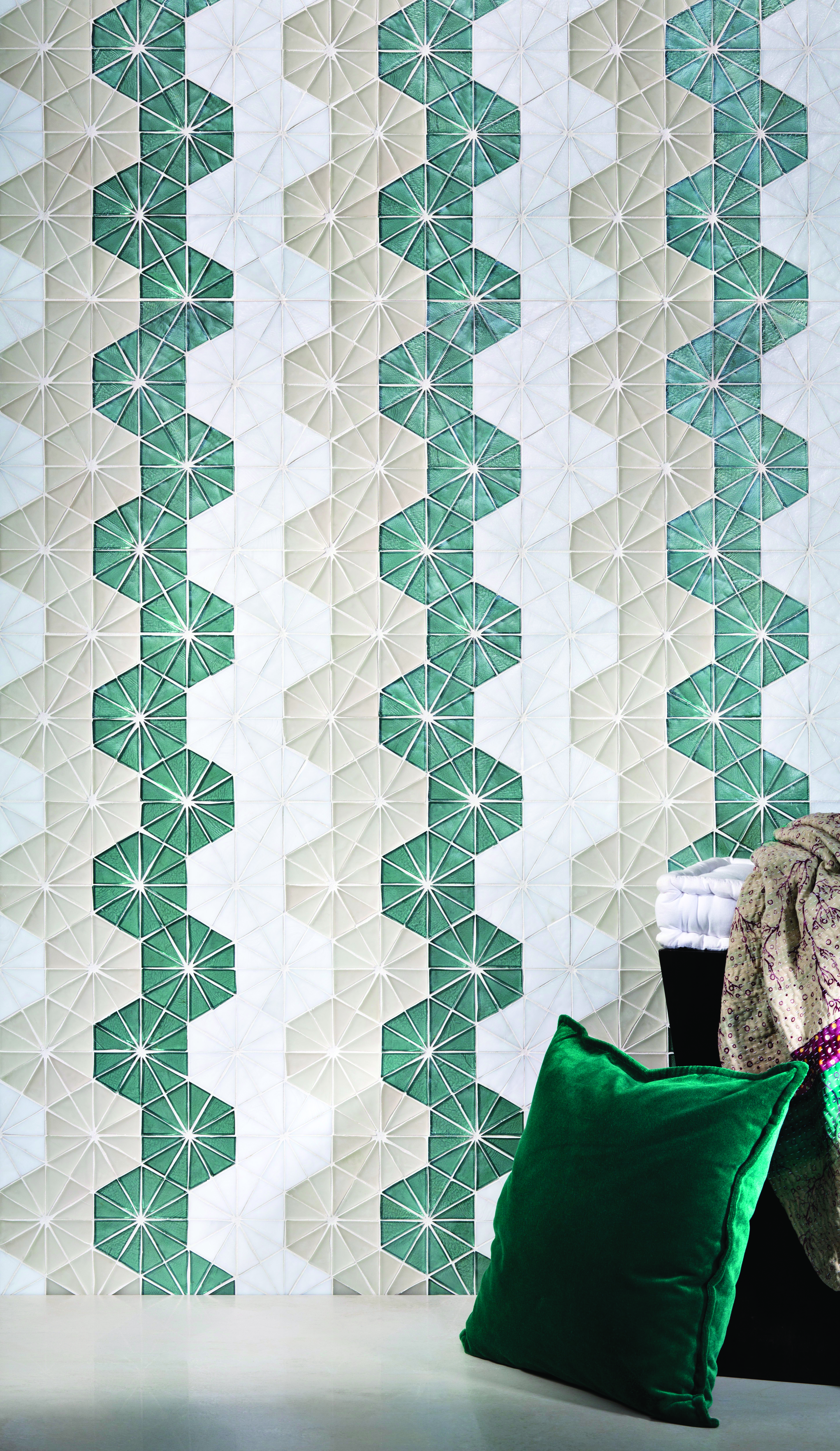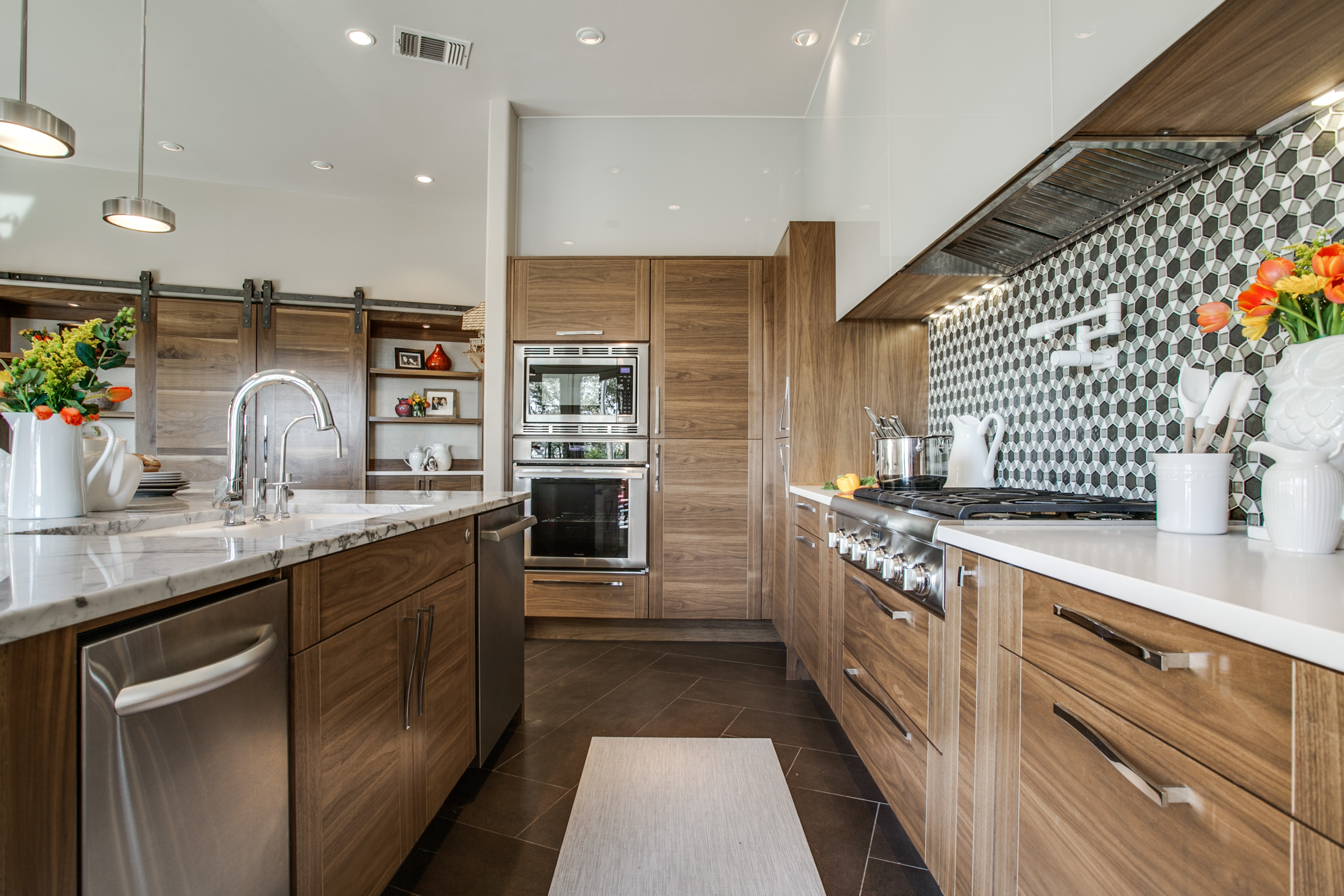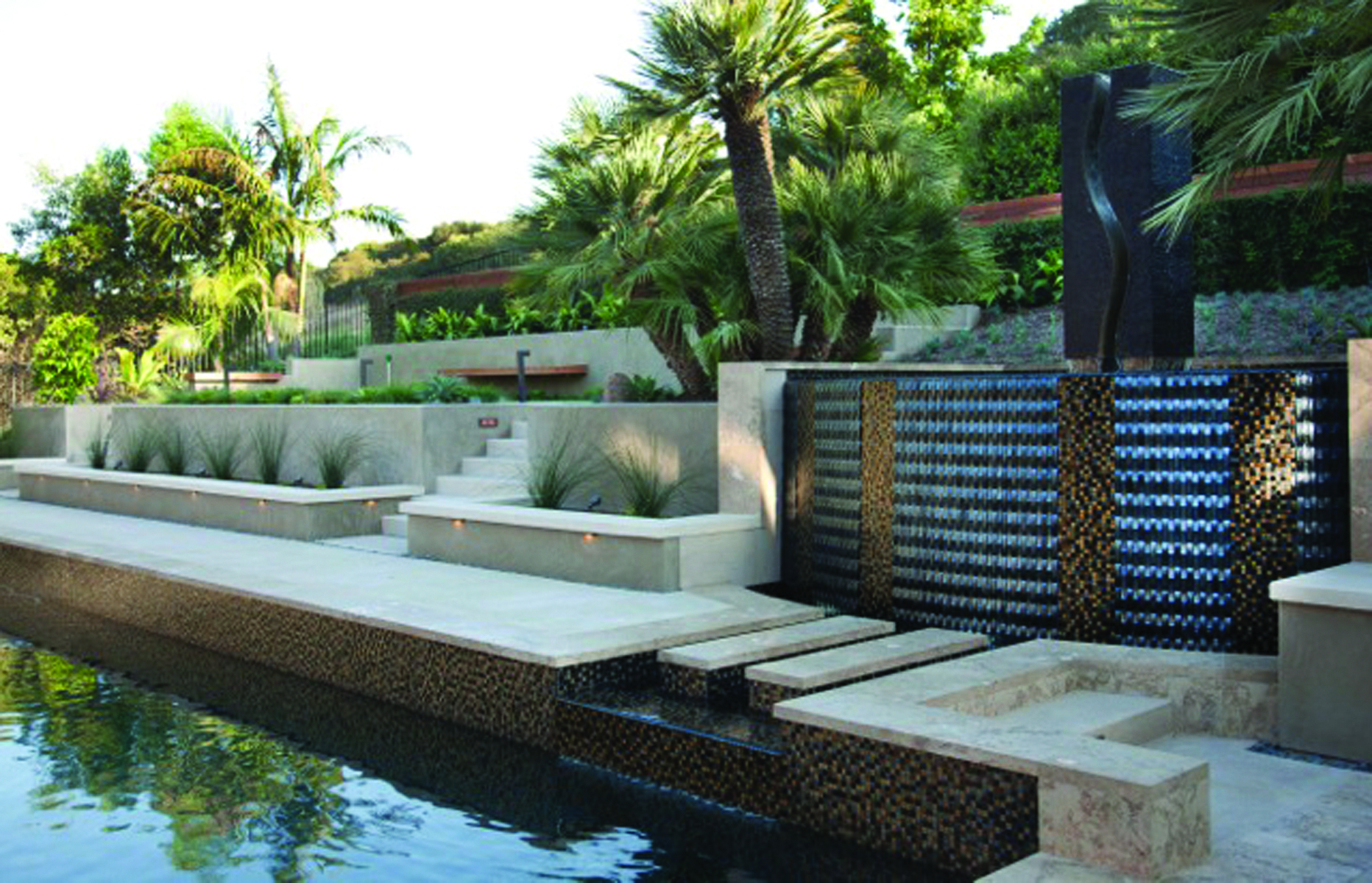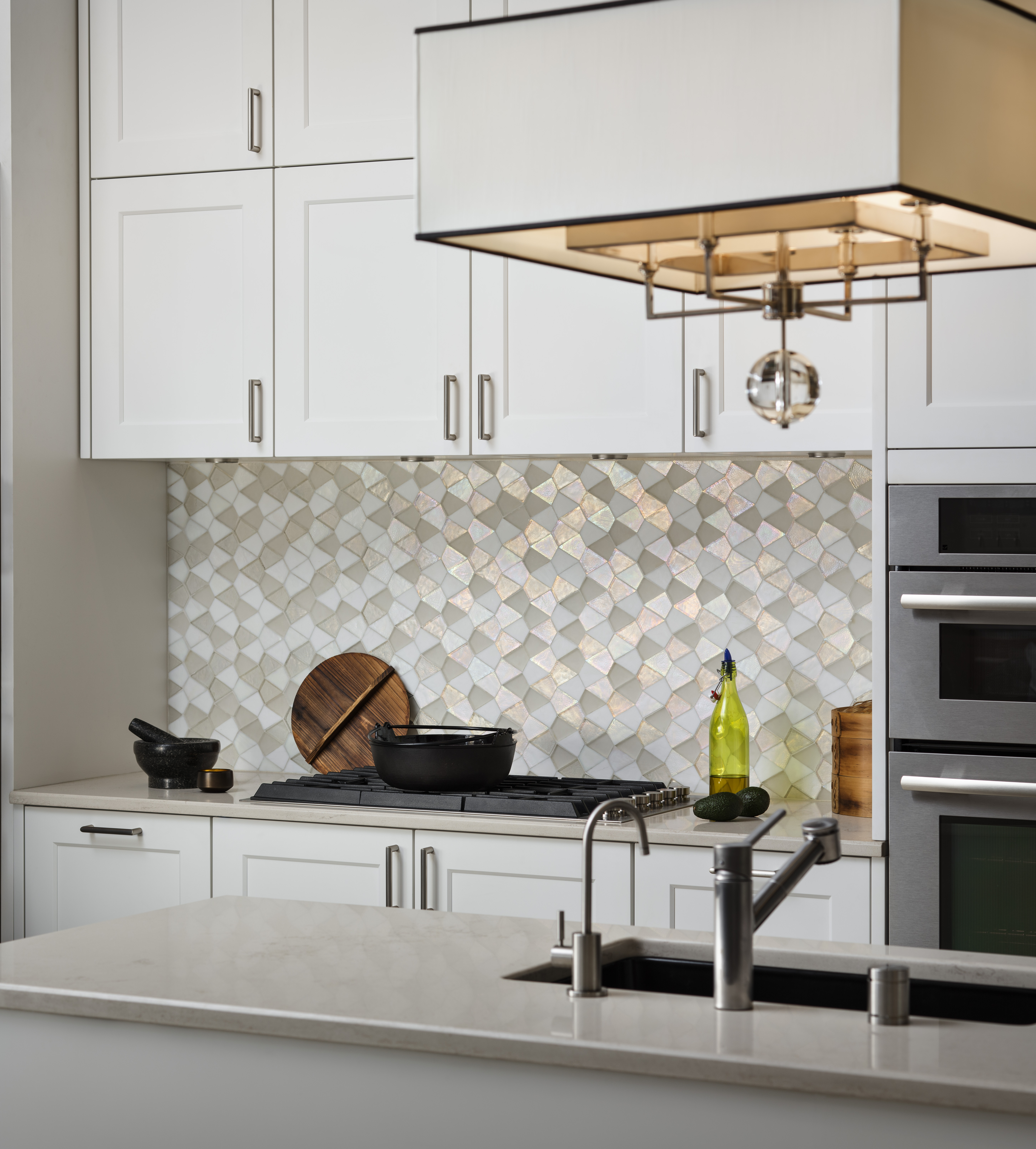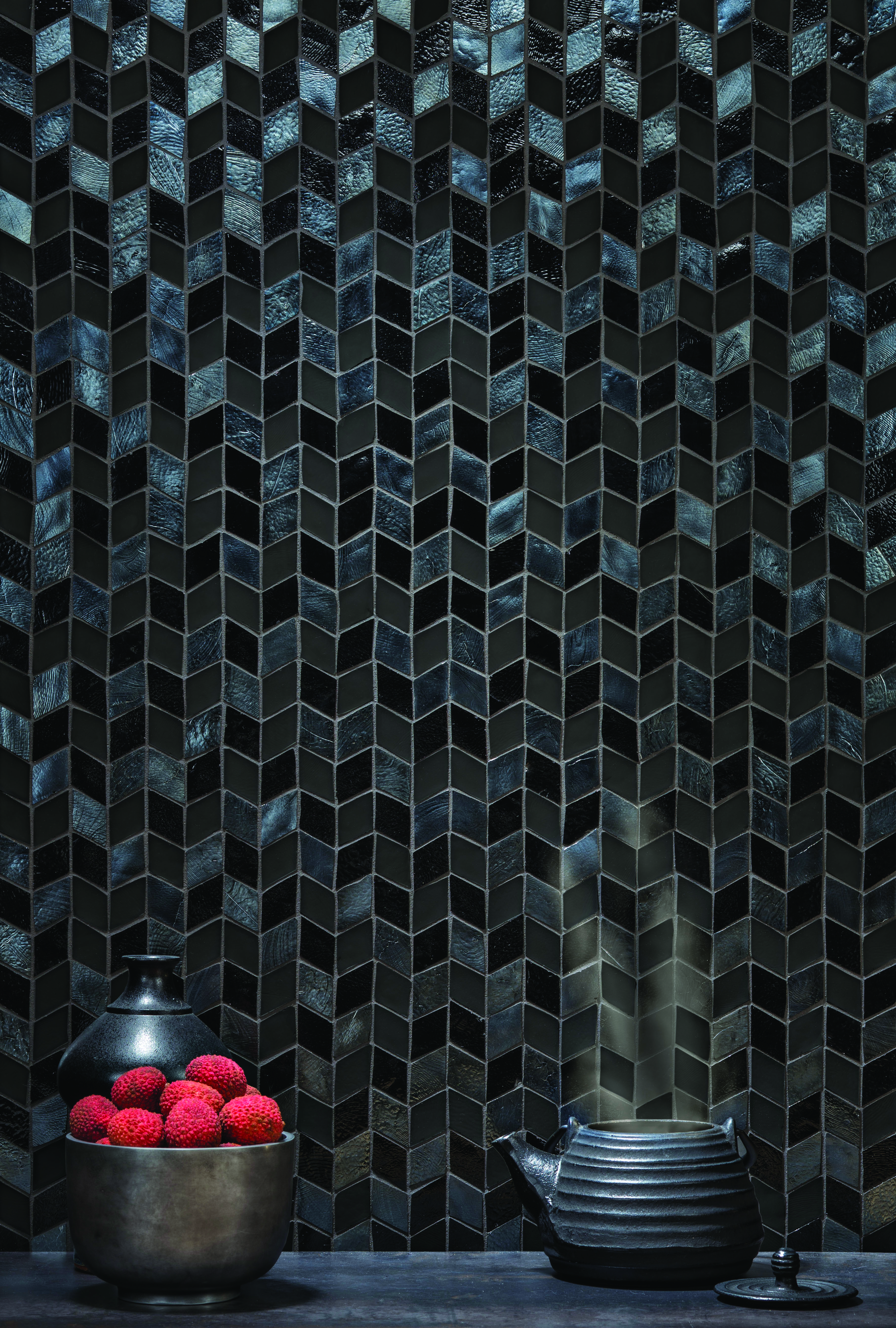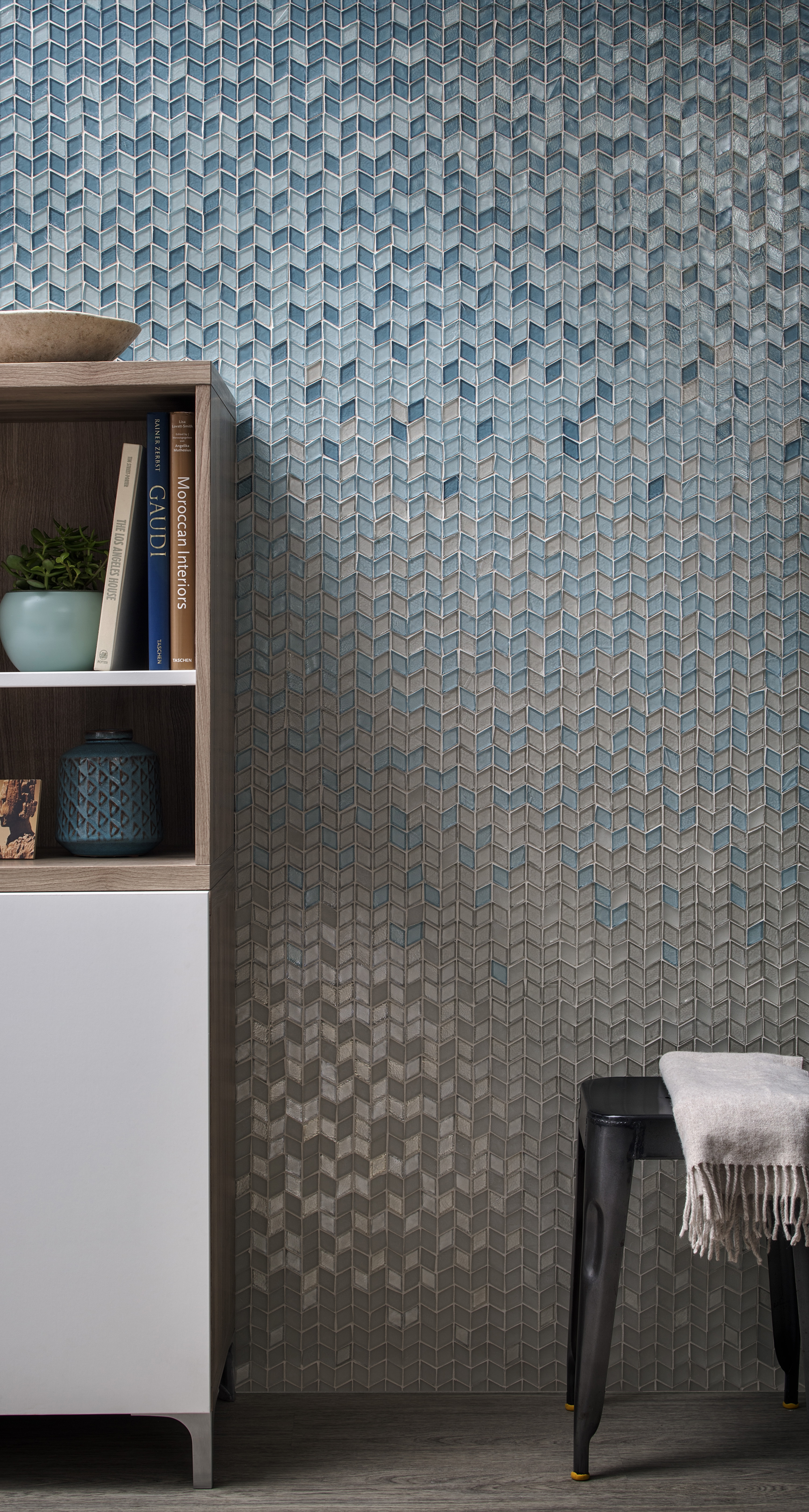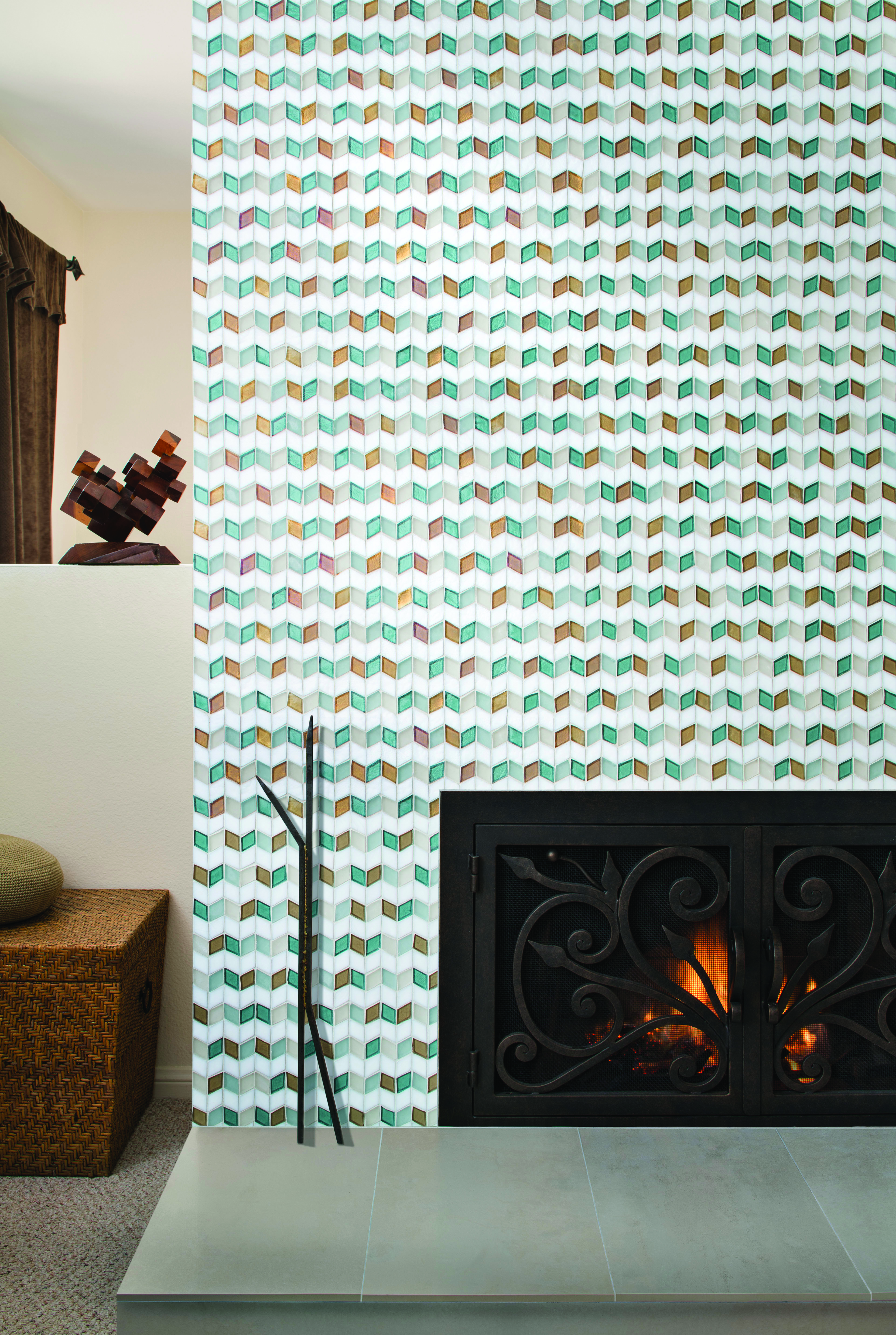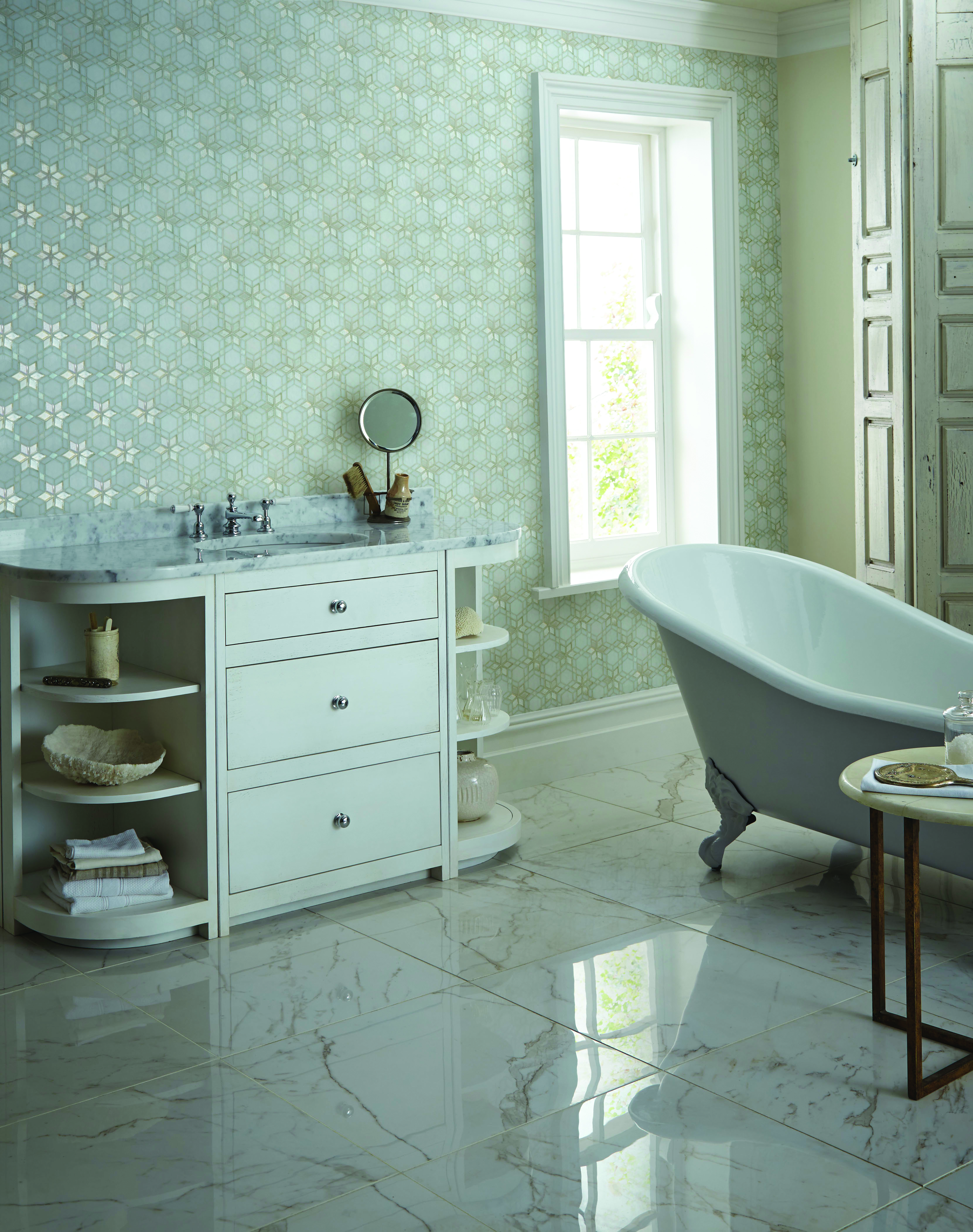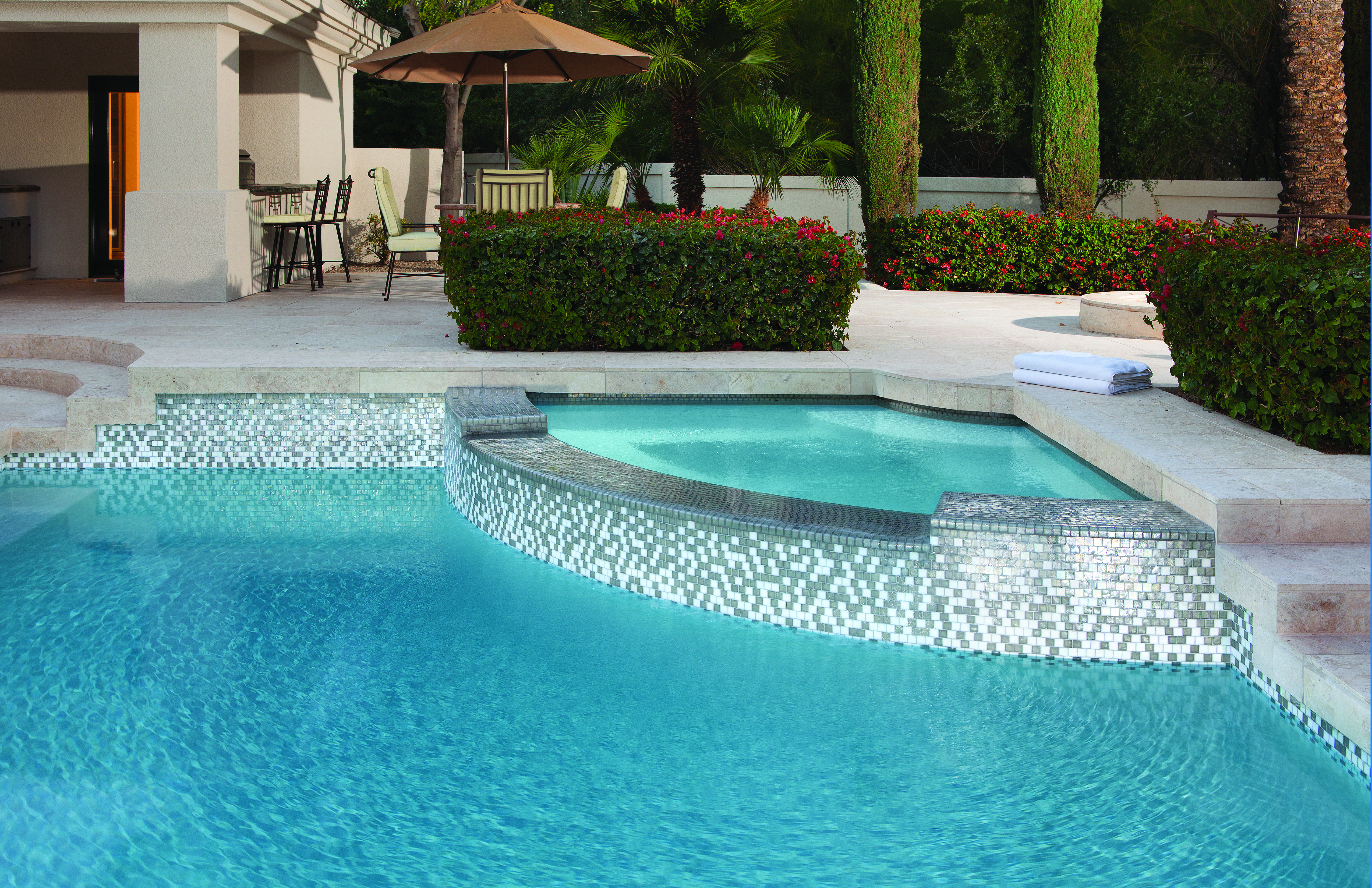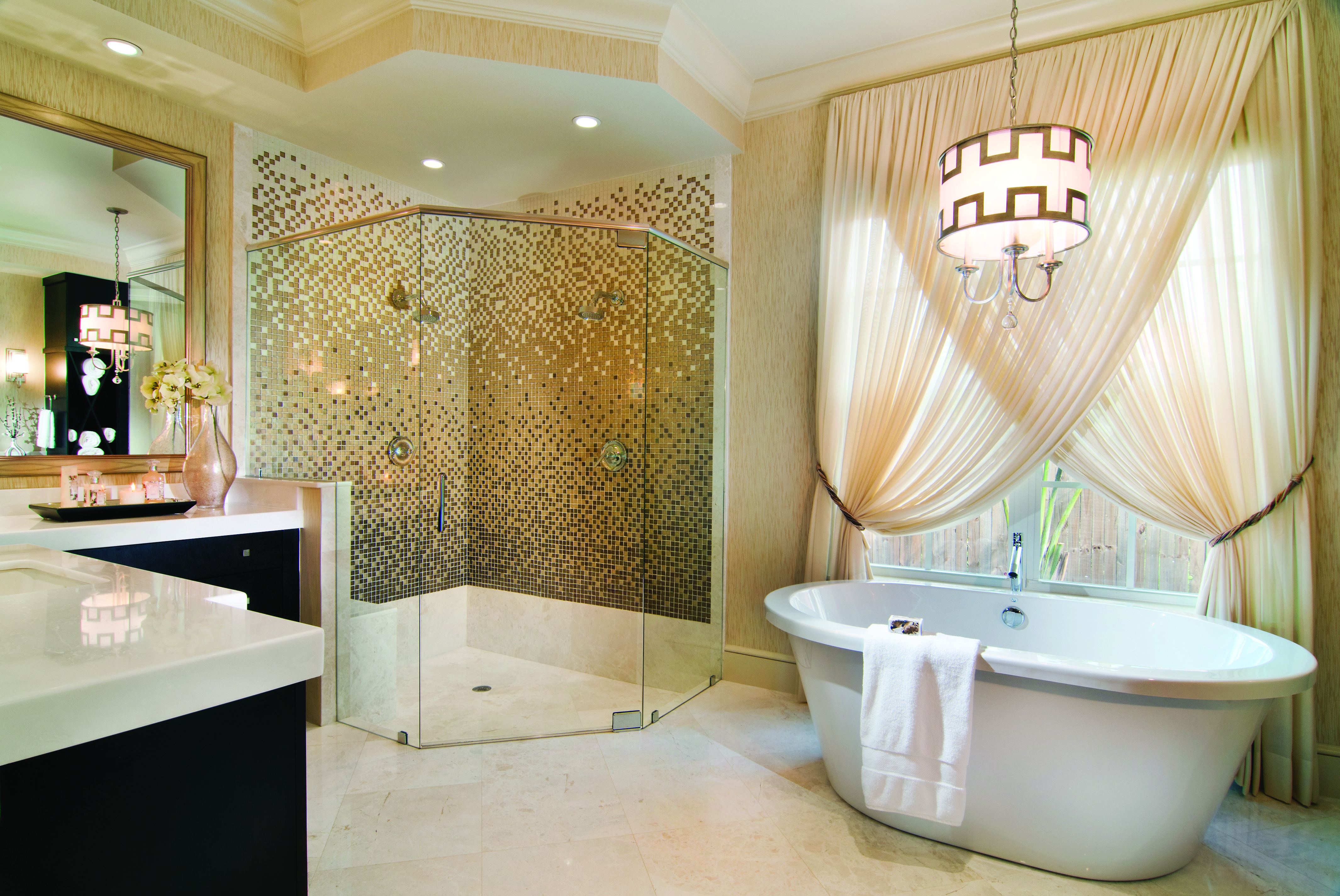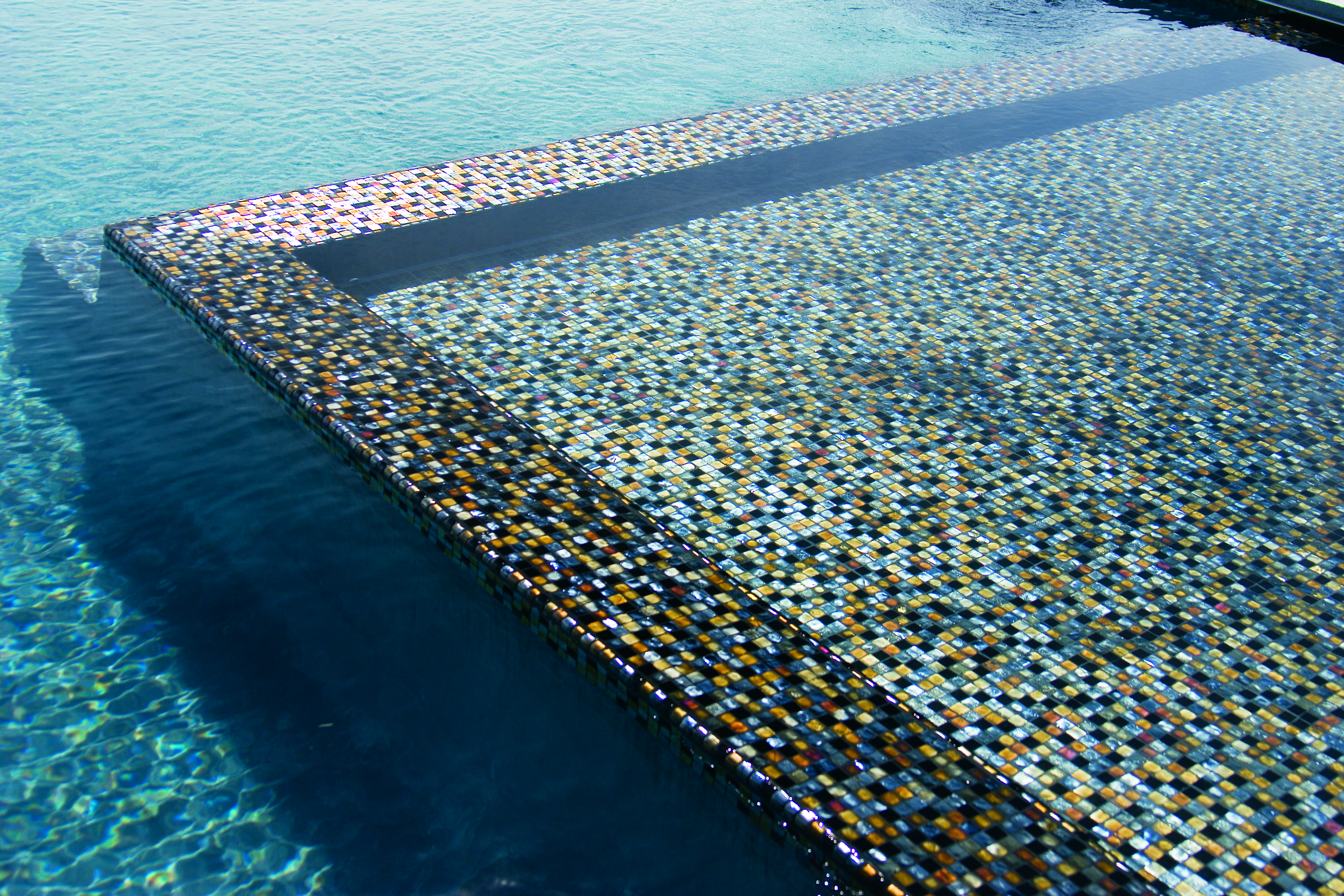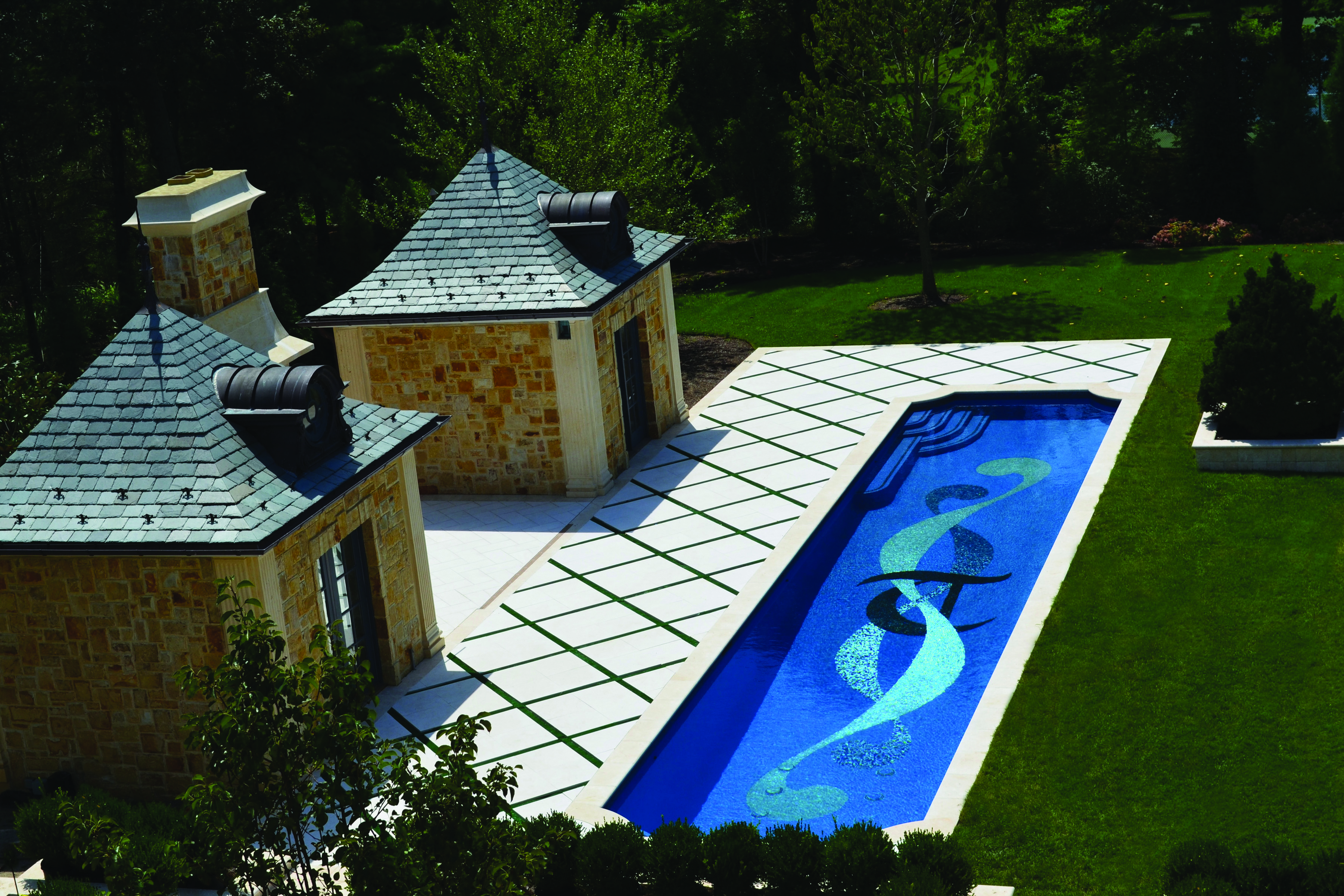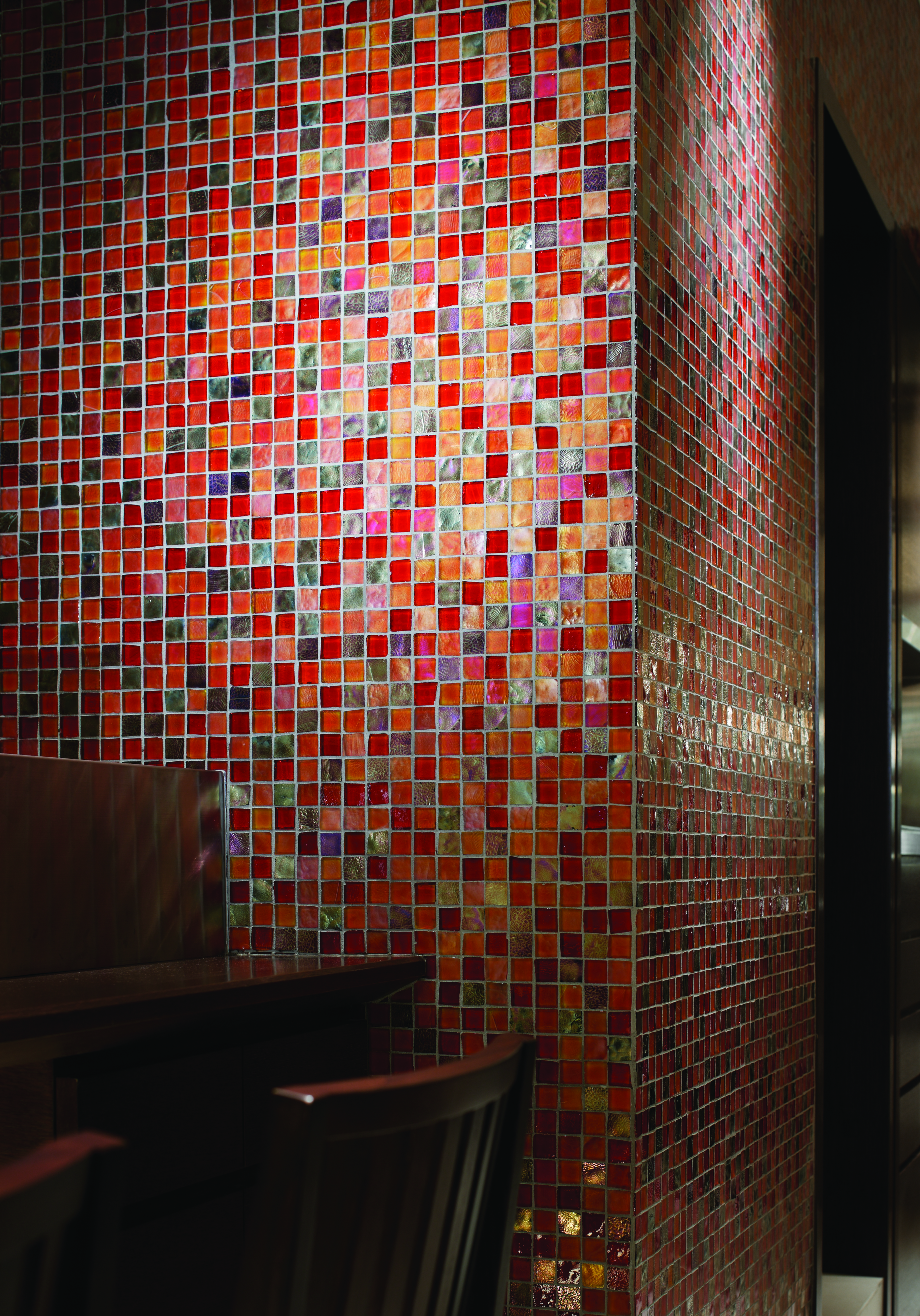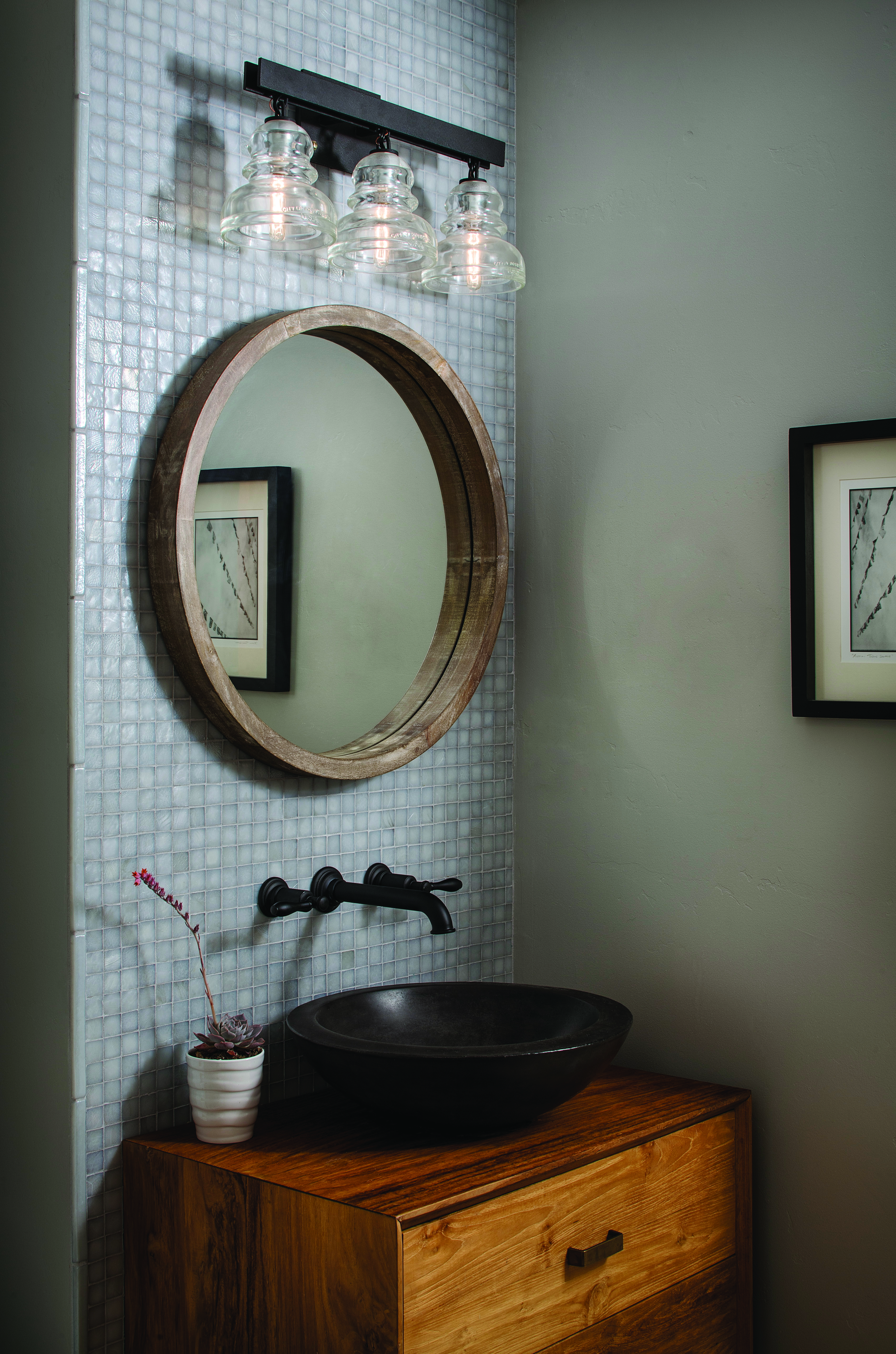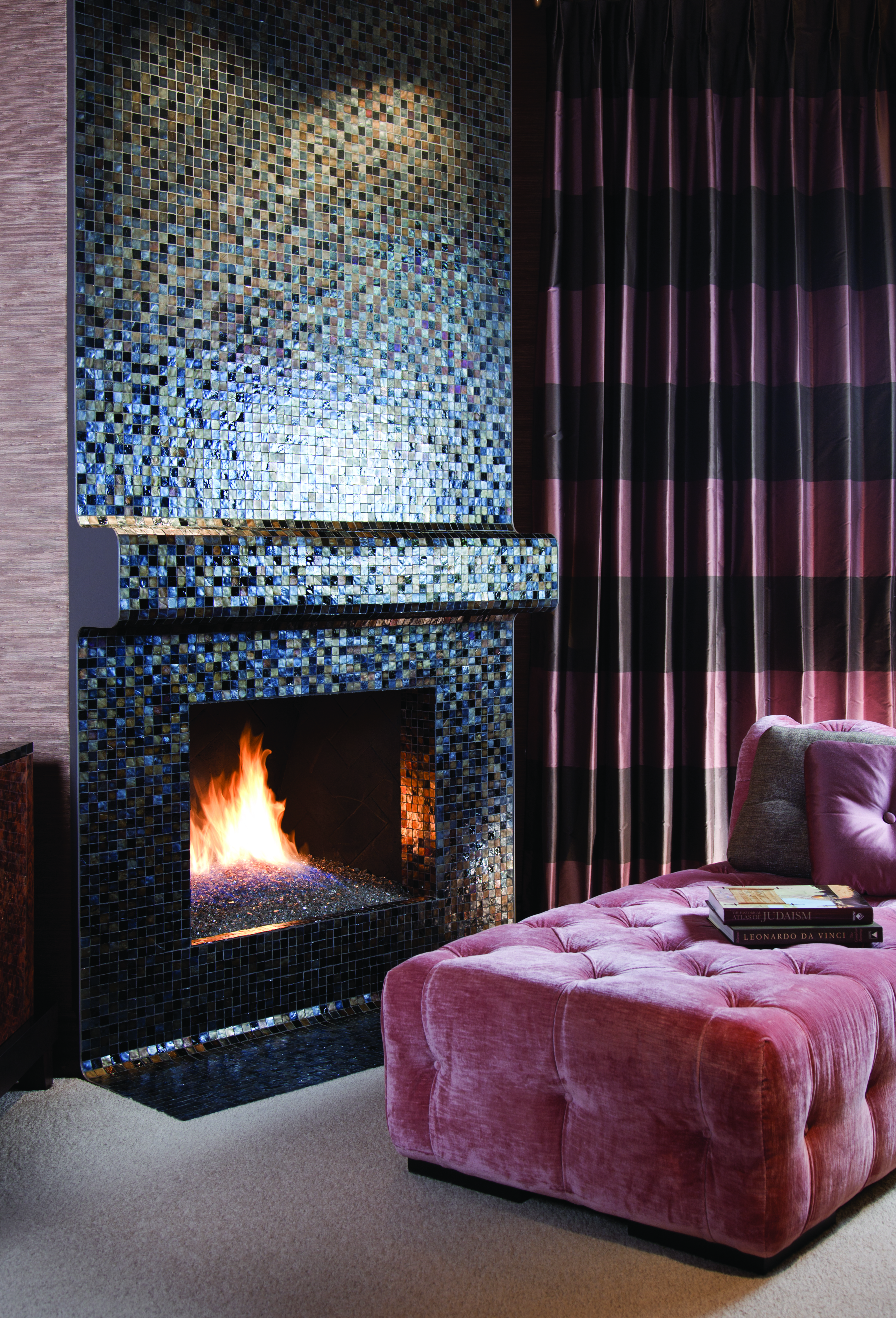 This iconic collection is the essence of raw beauty. Inspired by the request of royalty, the Hearst Castle, these mosaics reflect a timeless glamour through their hand-cut rustic edges. Embellish your design with the sophistication of Tessera's old-world charm.
San Rafael Showroom
415-485-5180
San Rafael Warehouse
415-300-3159
San Francisco Showroom
415-575-3785
San Francisco Warehouse
415-625-4590
©2017 Ceramic Tile Design.