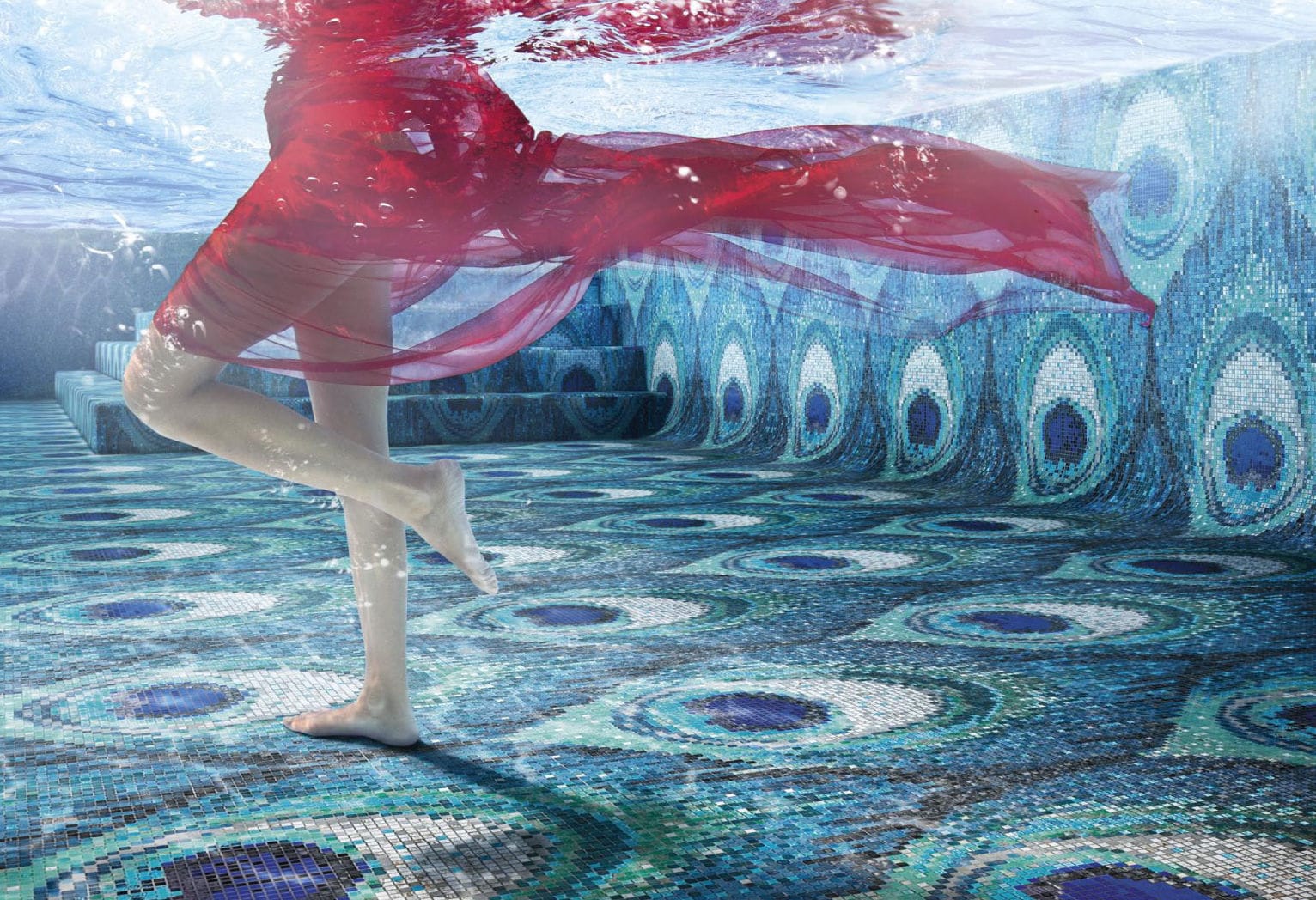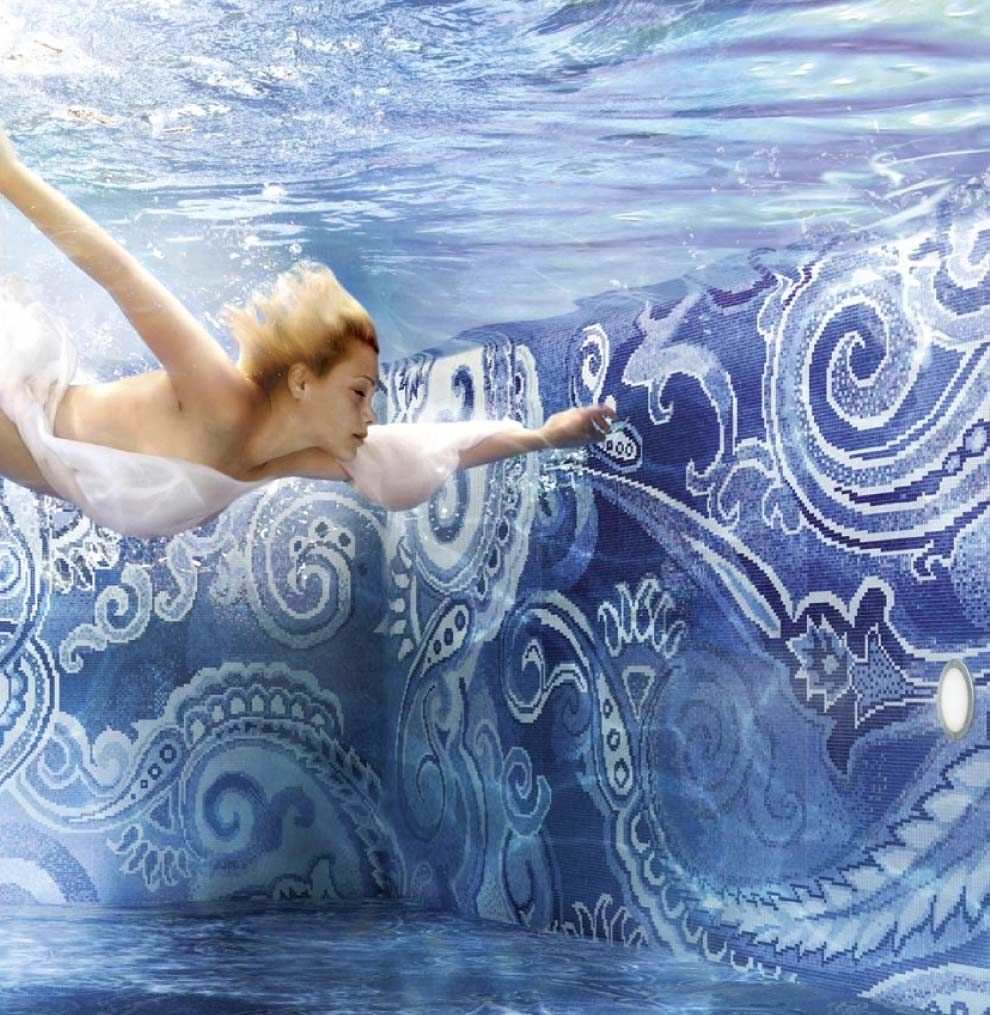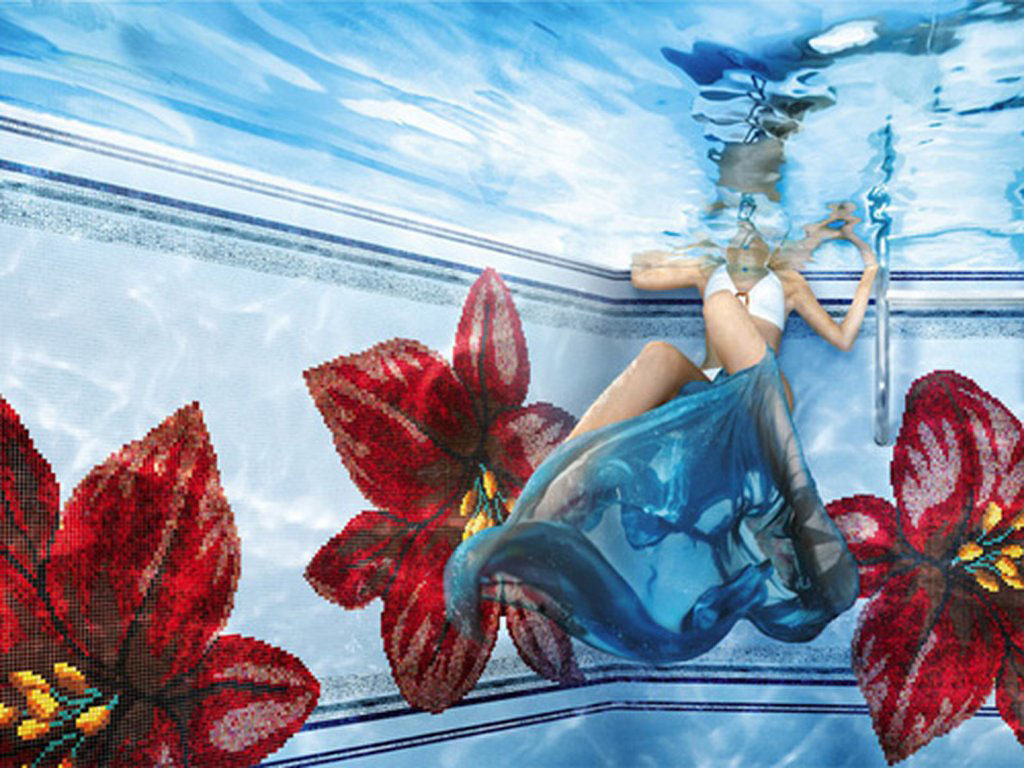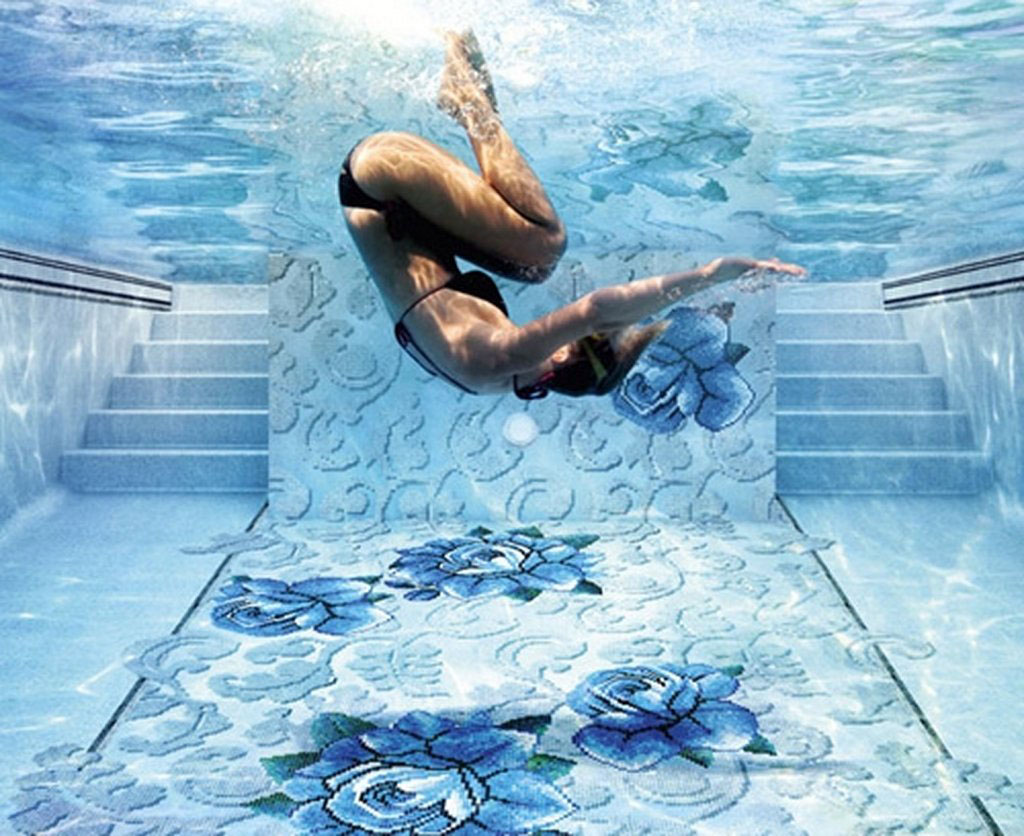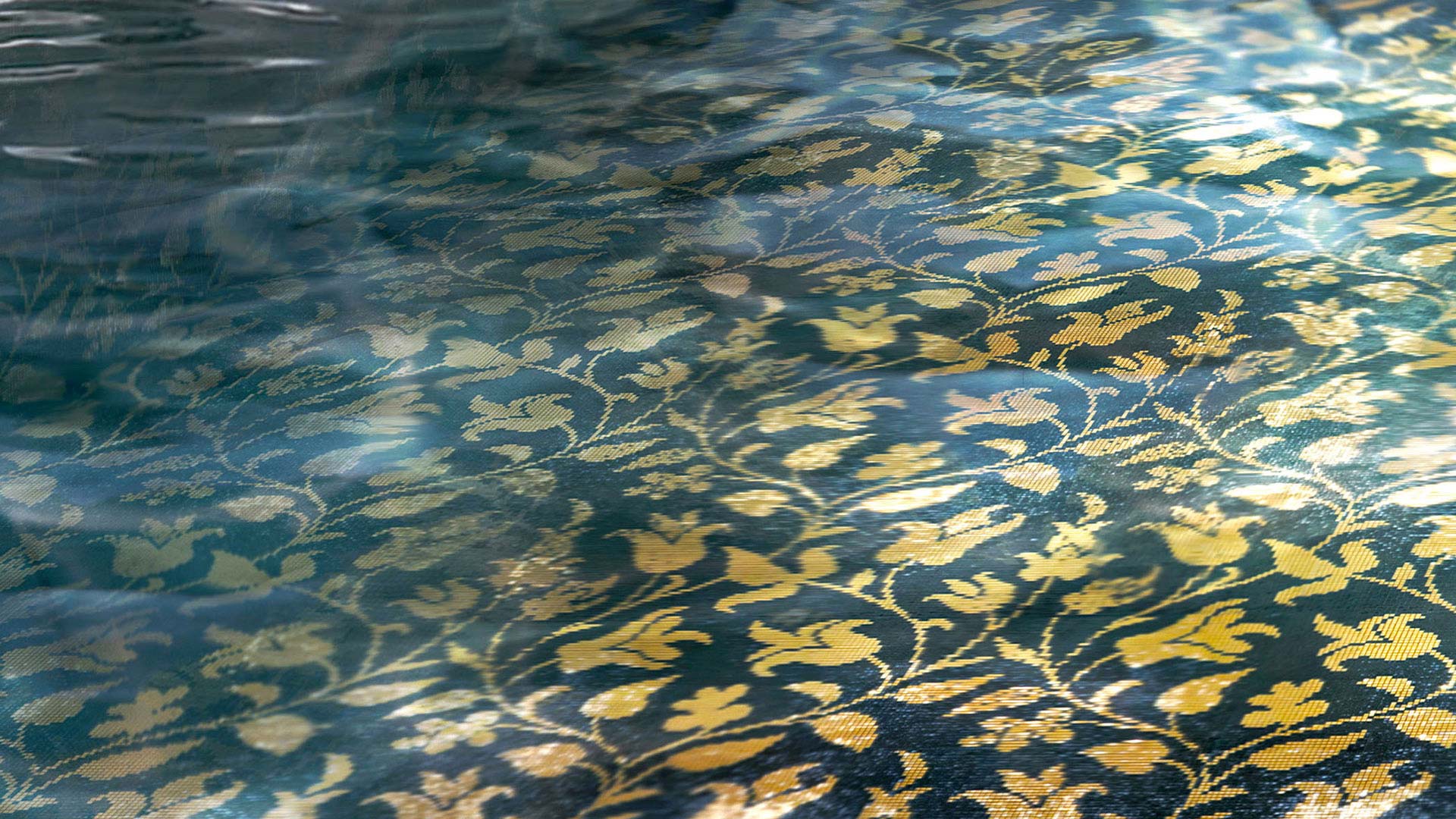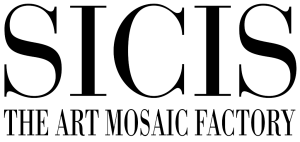 From the exterior cladding of luxury buildings, to the landscaping every Sicis collection is born from the brand unique creativity. Sicis is a company that has accumulated through the years and constant research an enormous know how that allows for an amalgamation of style, technology and materials aimed to realize avante garde products. It is well known in the market for reinventing the art of marble and stone mosaics in an industrial production, influencing and leading the realization of artistic mosaic, with the strength to make every product 100% made in Italy.
San Rafael Showroom
415-485-5180
San Rafael Warehouse
415-300-3159
San Francisco Showroom
415-575-3785
San Francisco Warehouse
415-625-4590
©2017 Ceramic Tile Design.