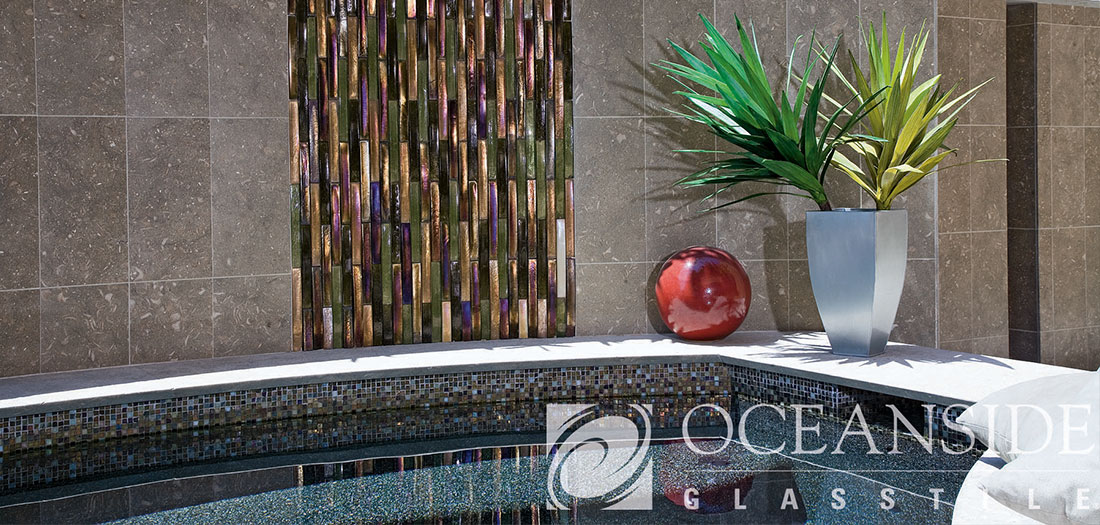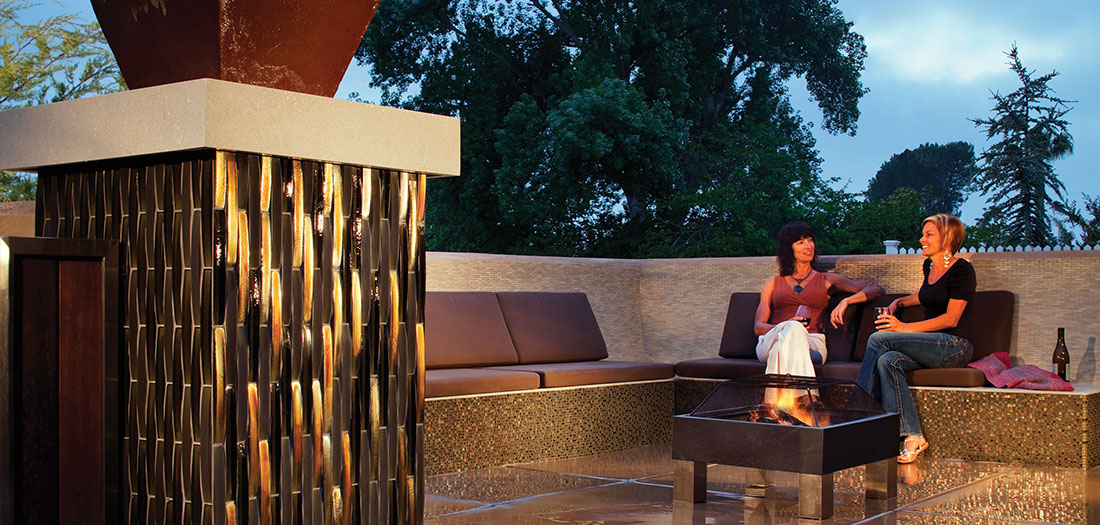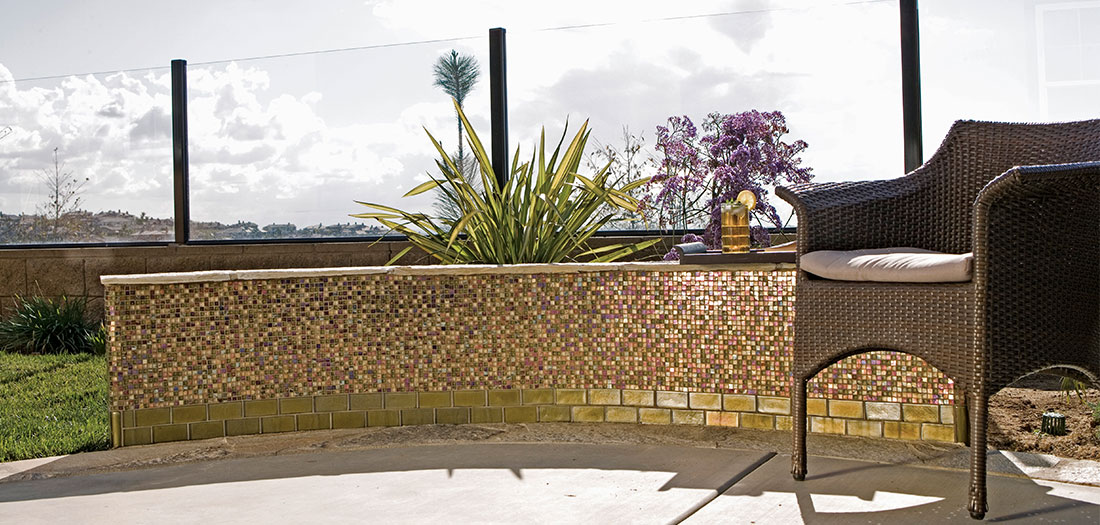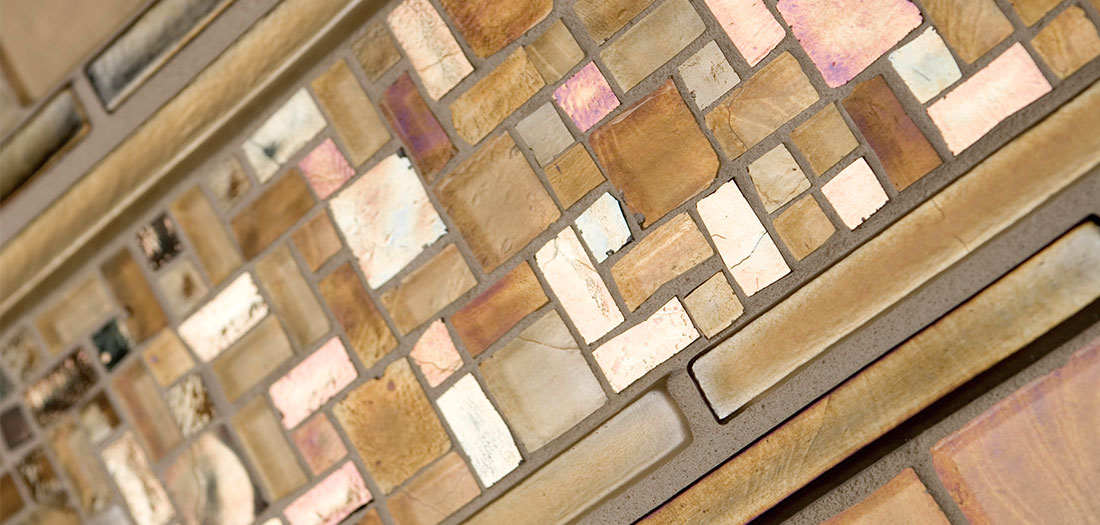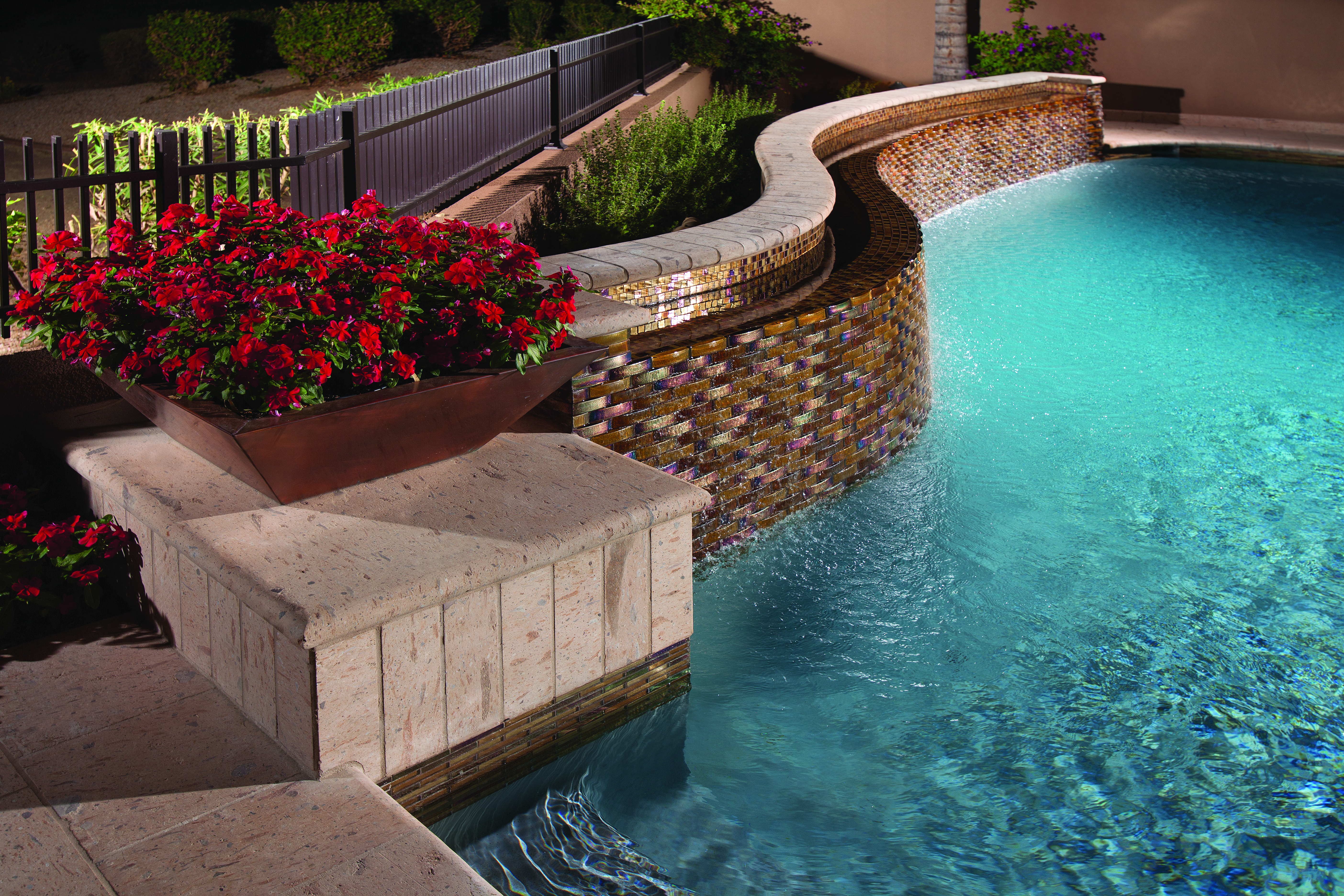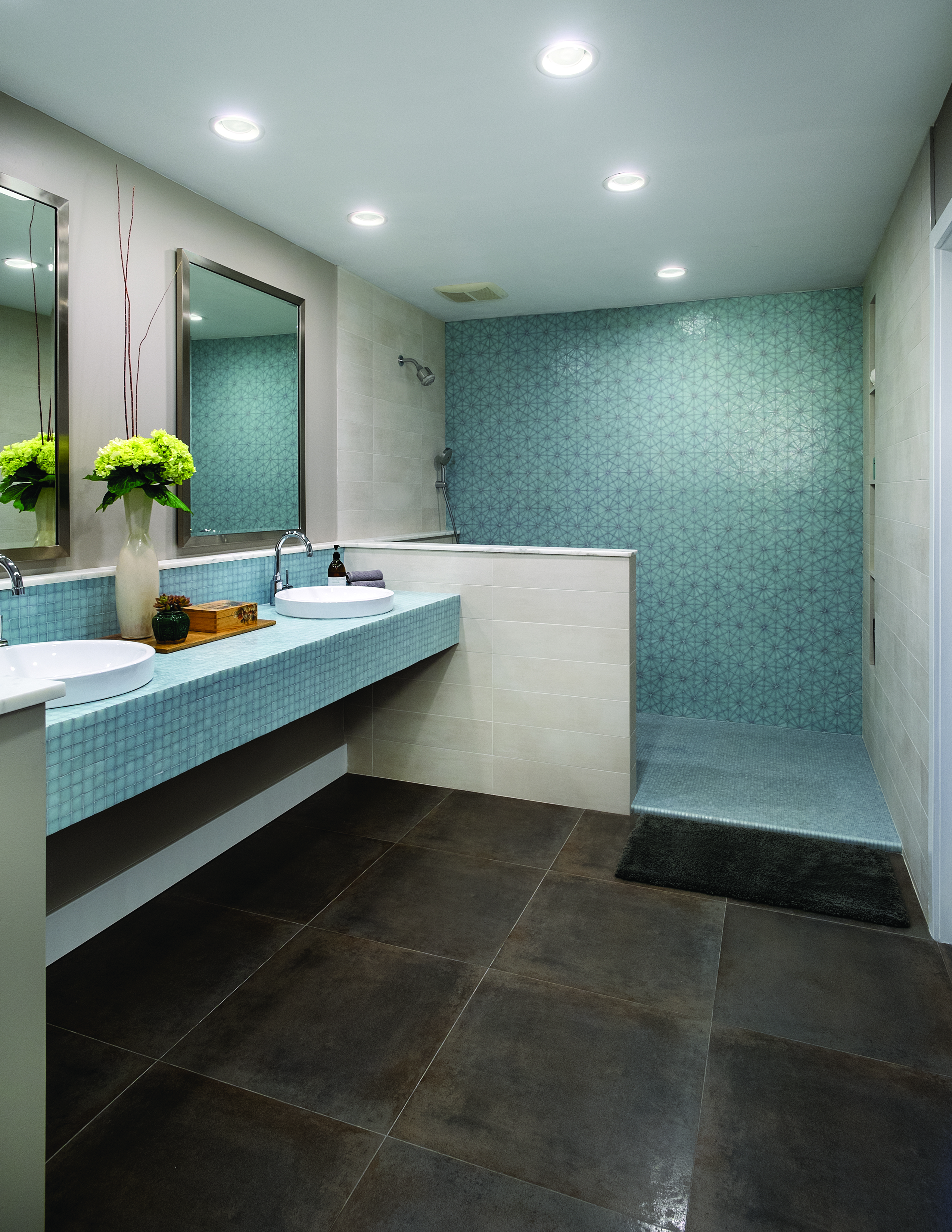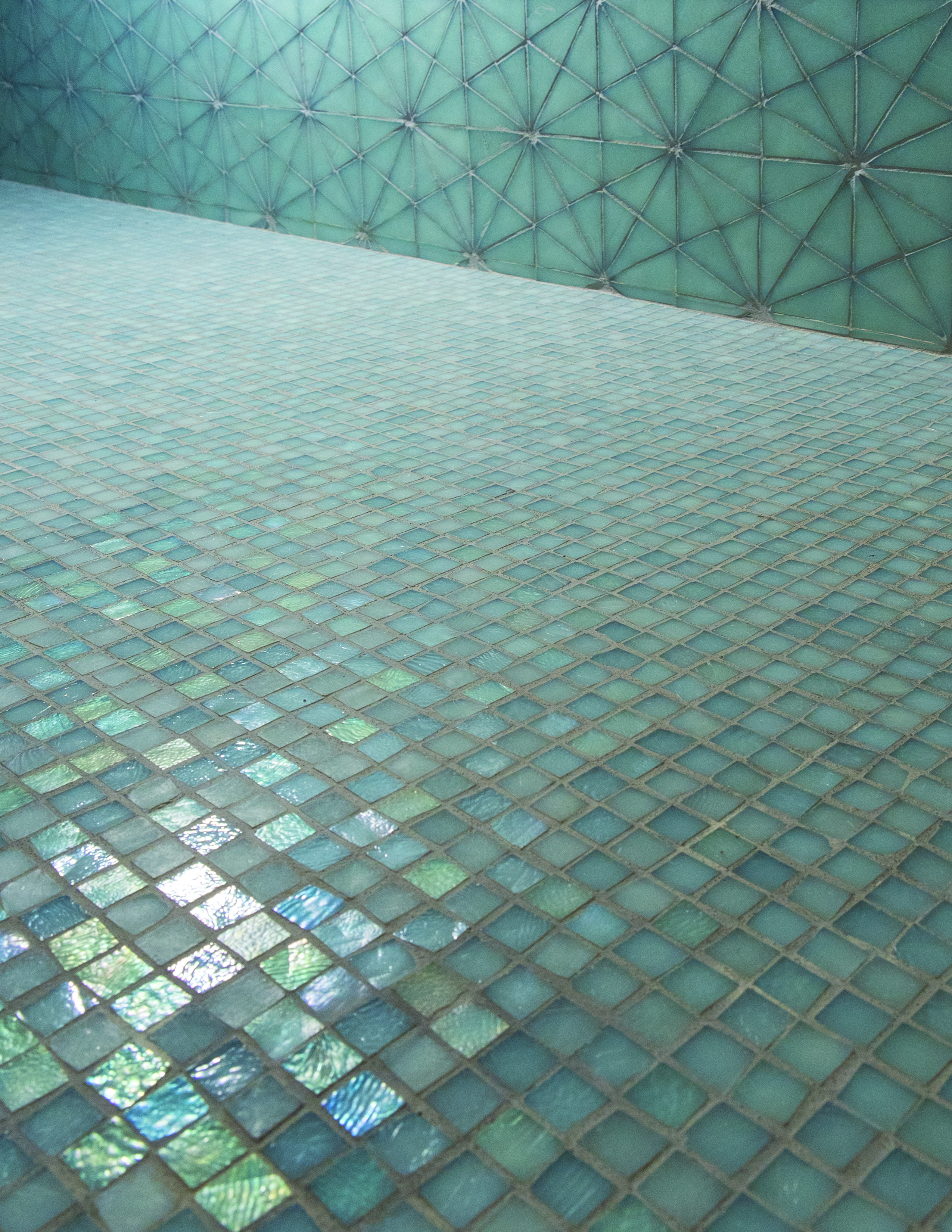 This collection is the statement piece to any design. Facet's sizing creates a mesmerizing space that quickly morphs into a series of precious jewels. Treat yourself to the sparkle of a diamond, make these micro-mosaics the pavé to your perfect setting.
San Rafael Showroom
415-485-5180
San Rafael Warehouse
415-300-3159
San Francisco Showroom
415-575-3785
San Francisco Warehouse
415-625-4590
©2017 Ceramic Tile Design.