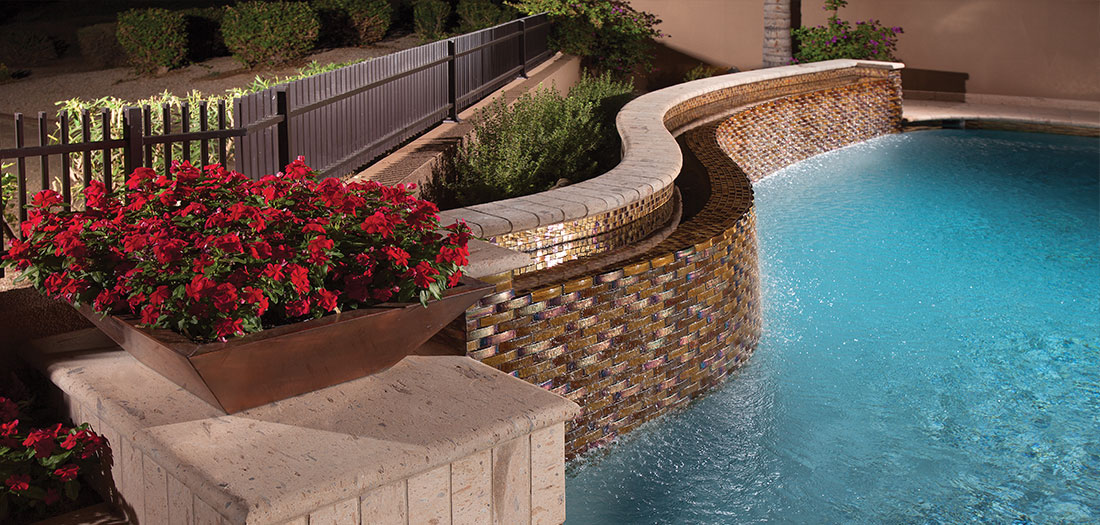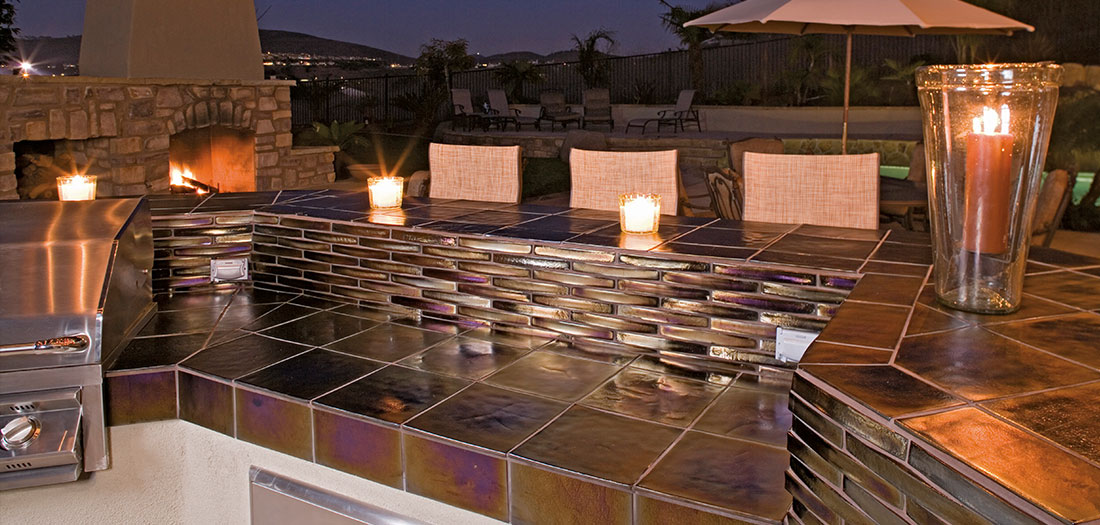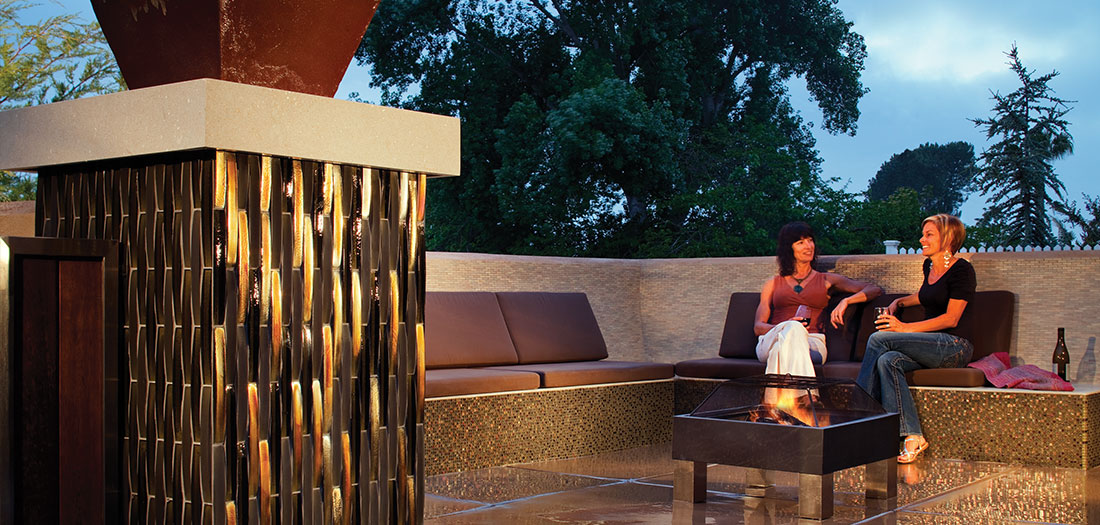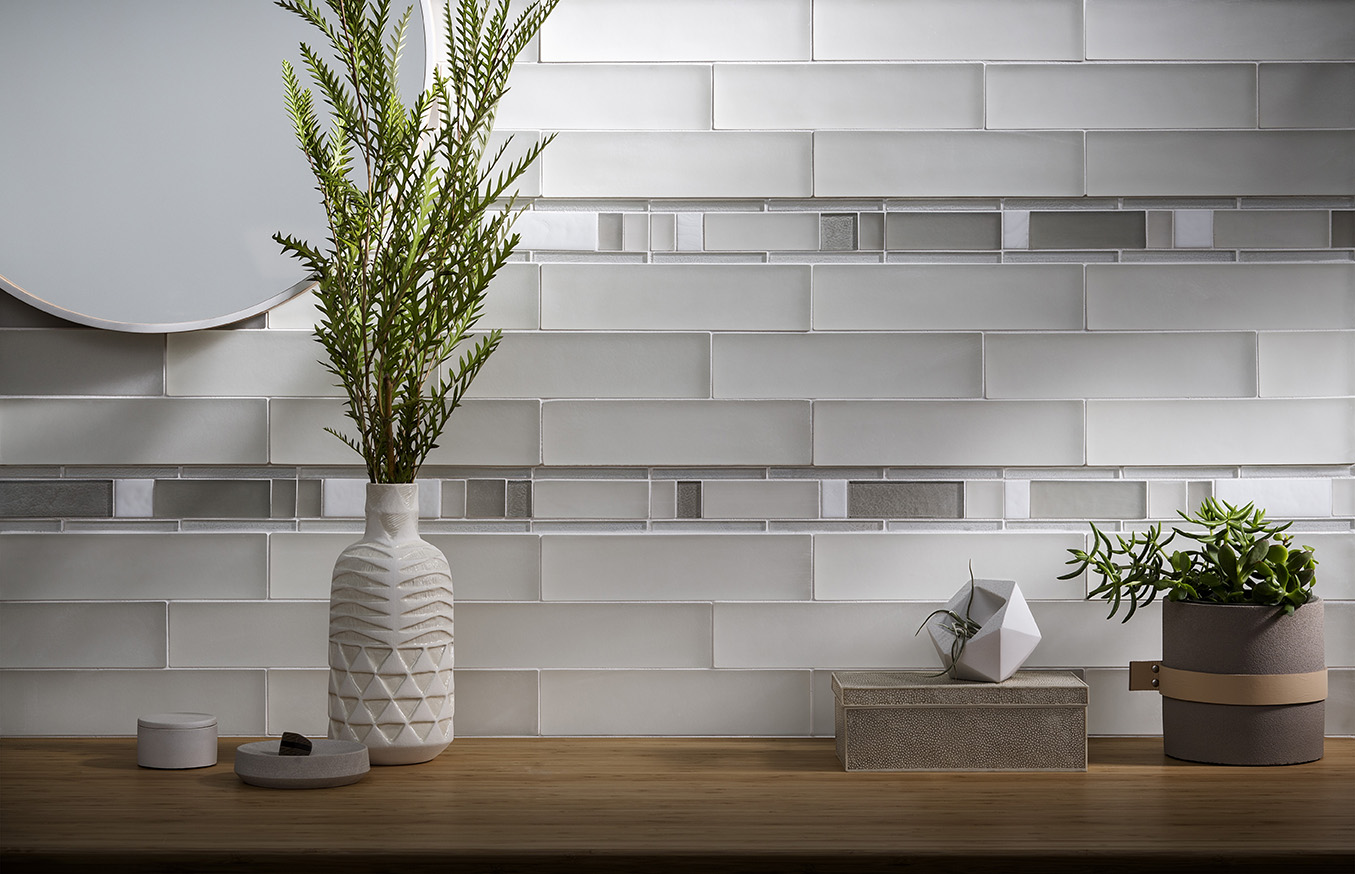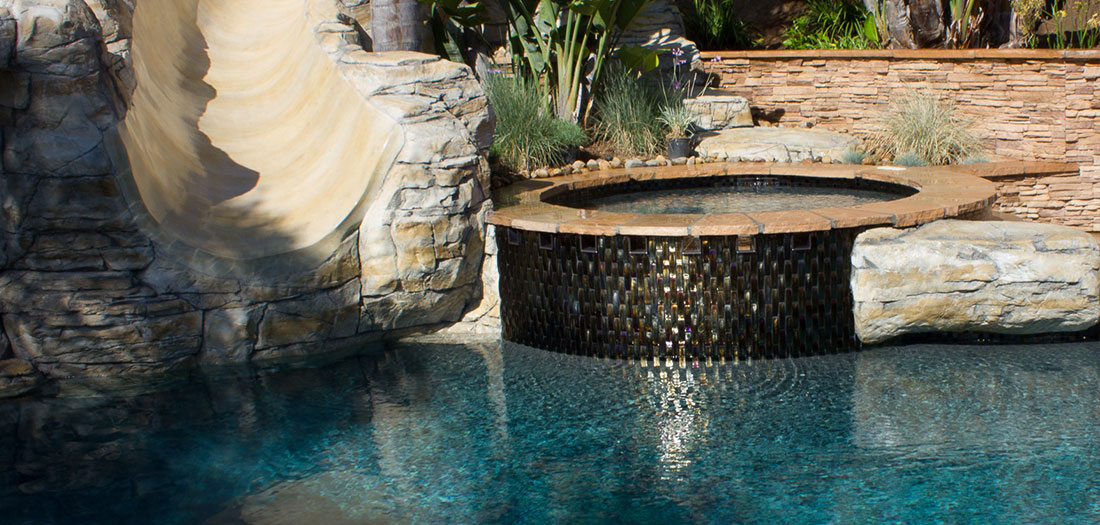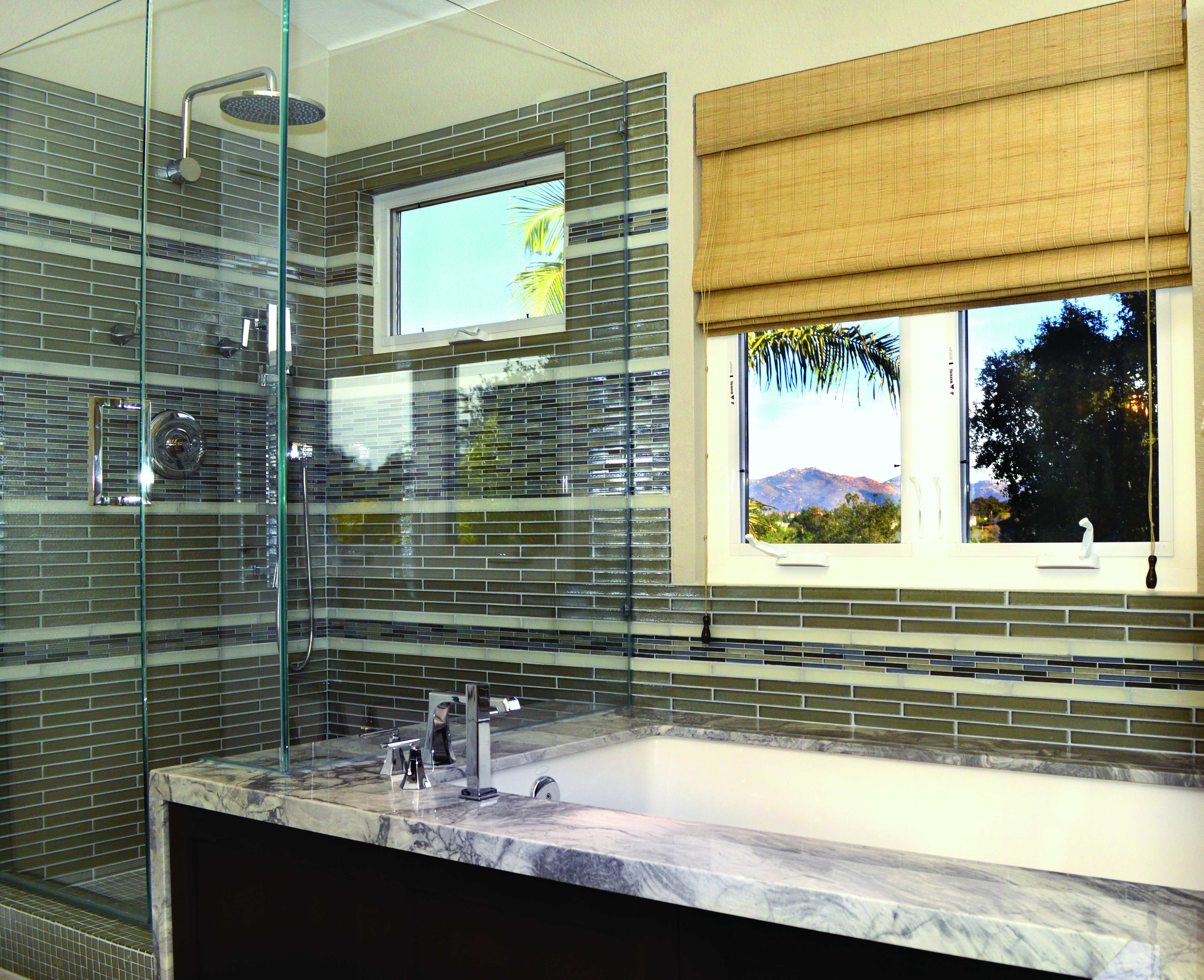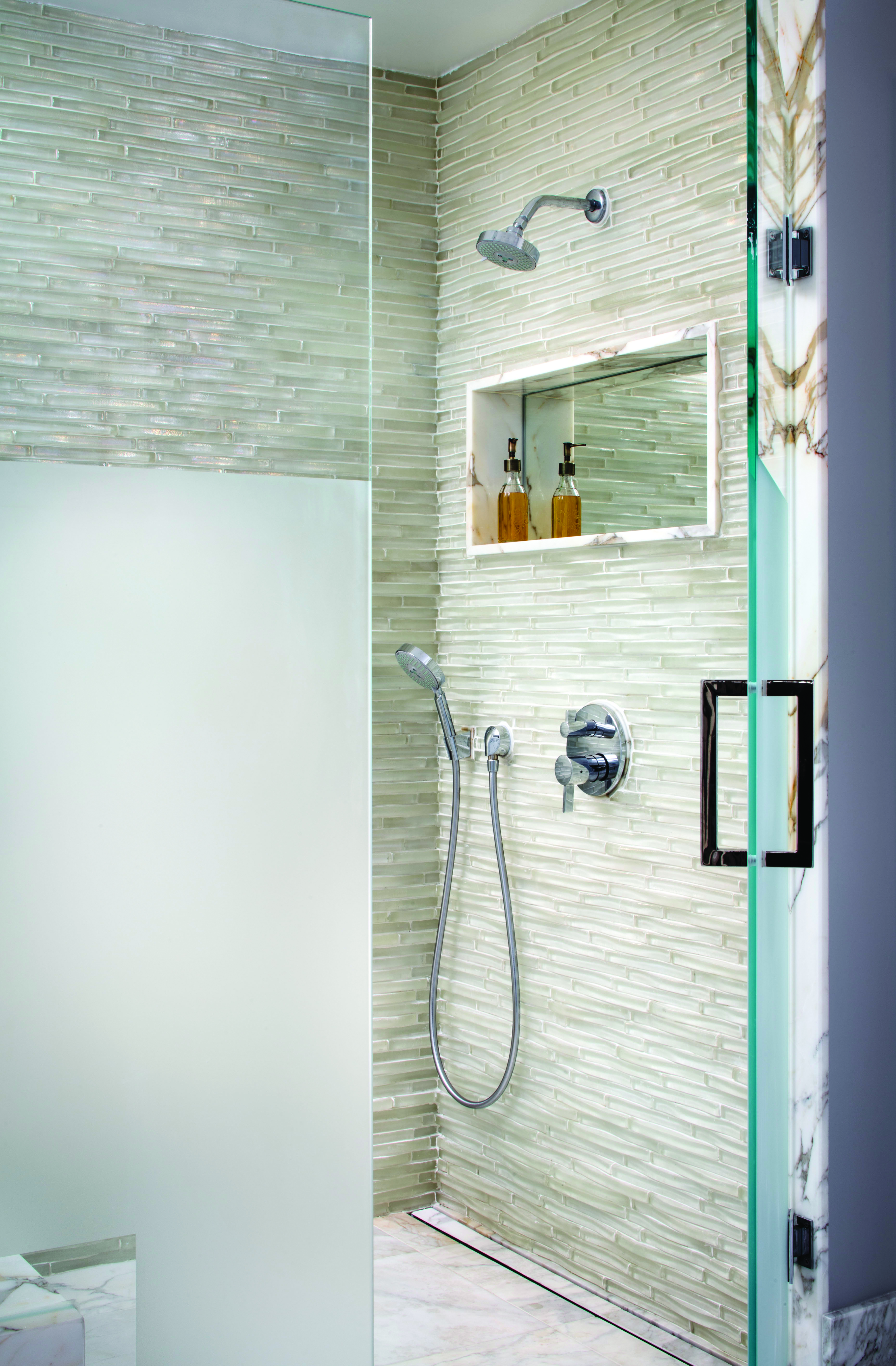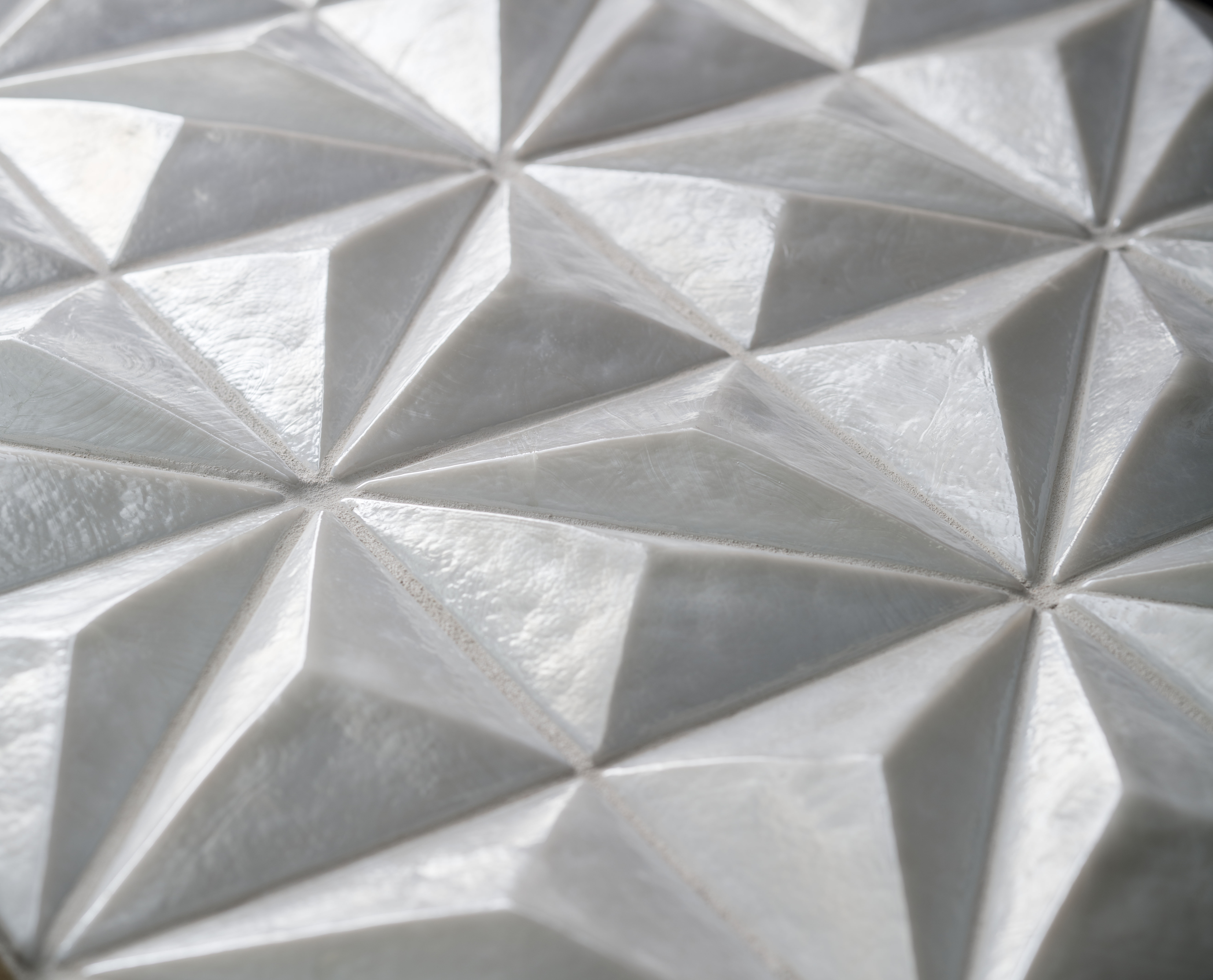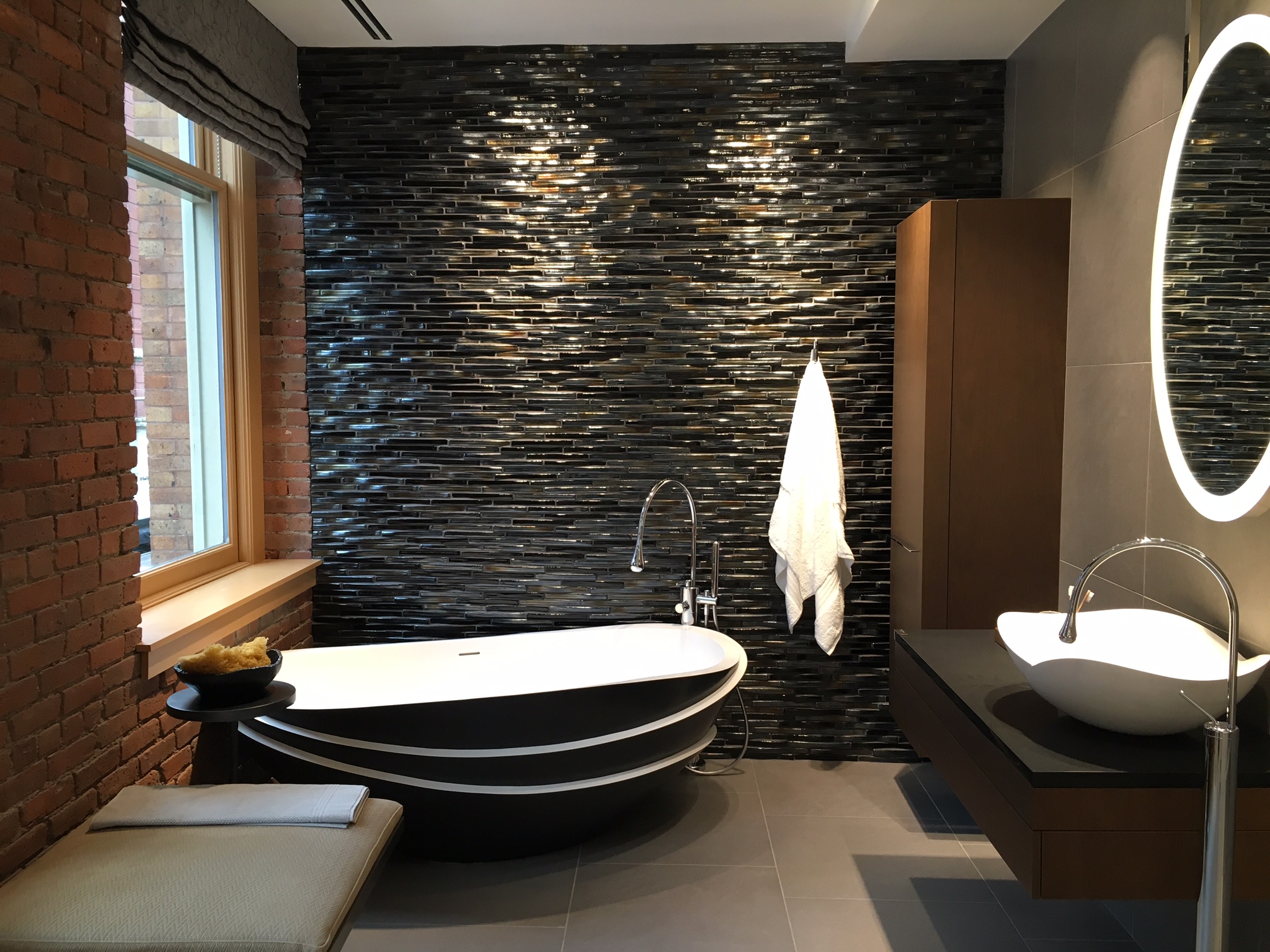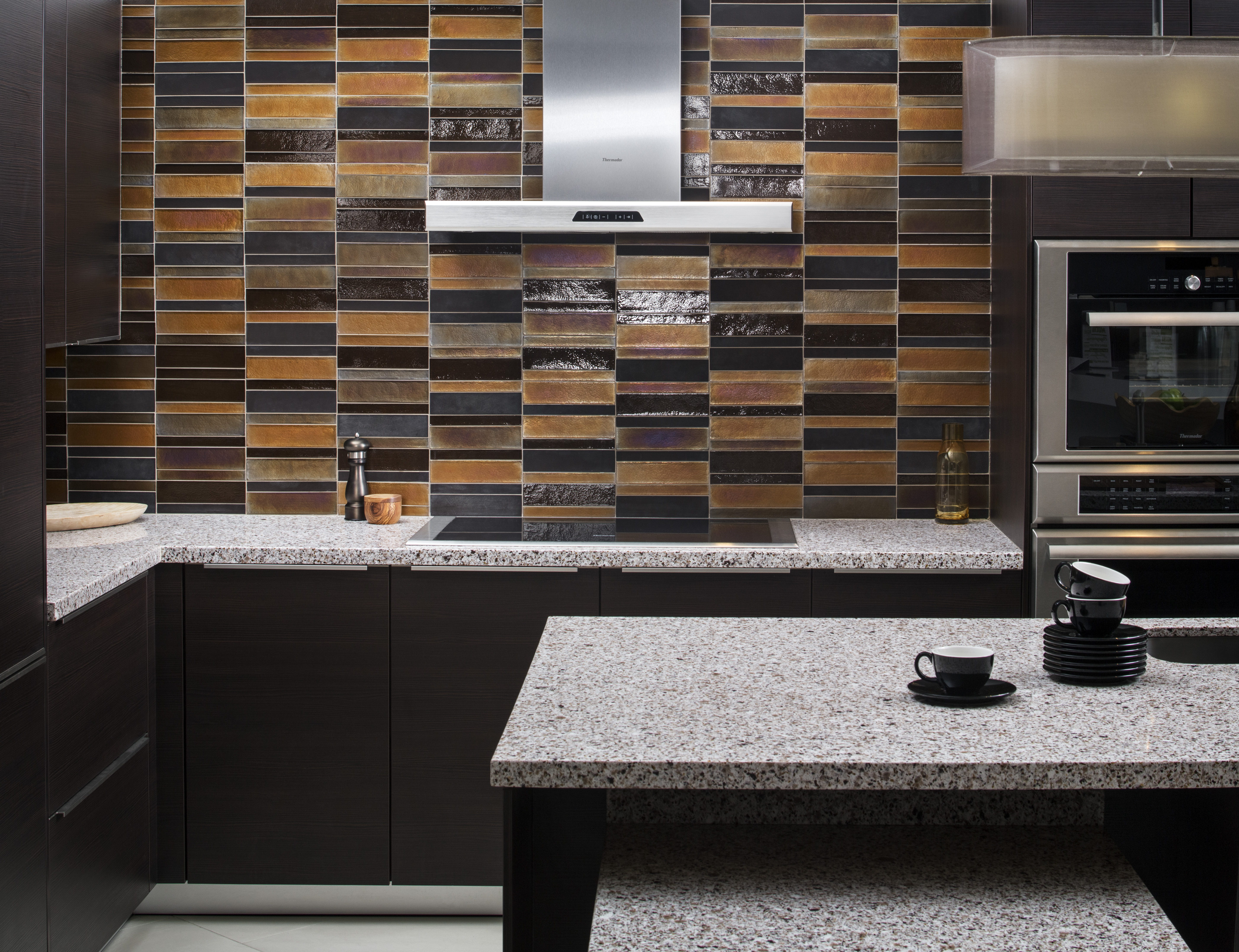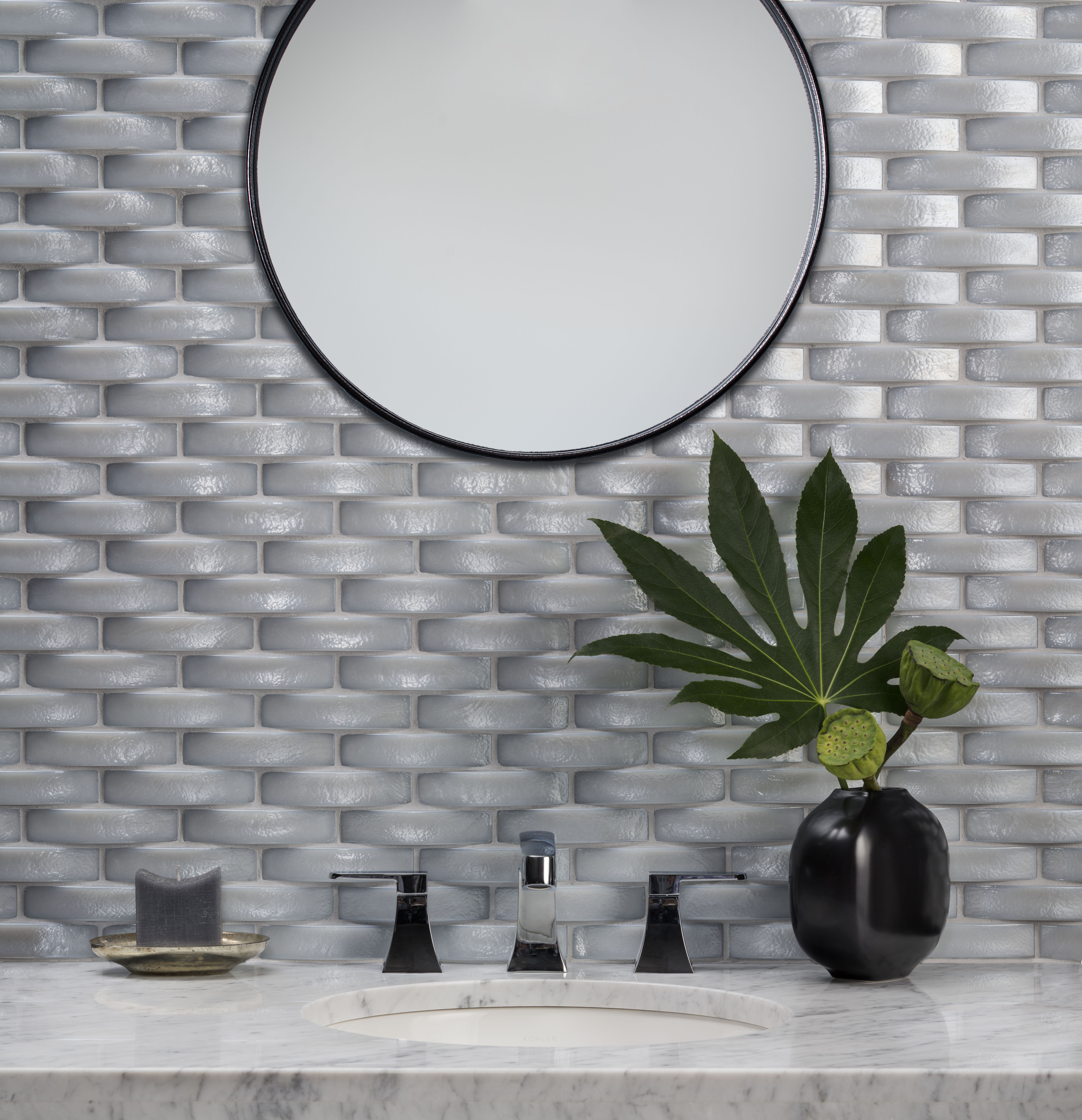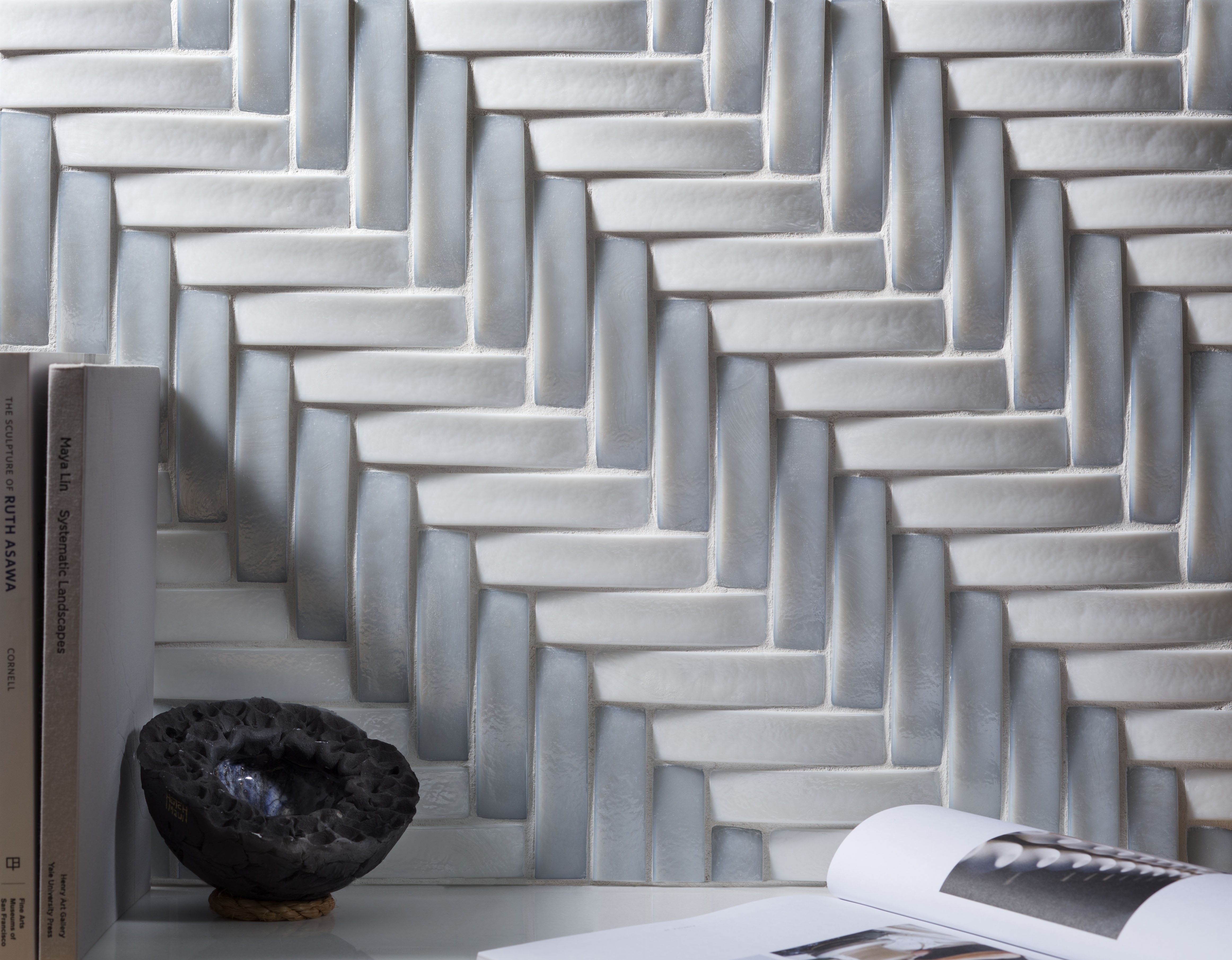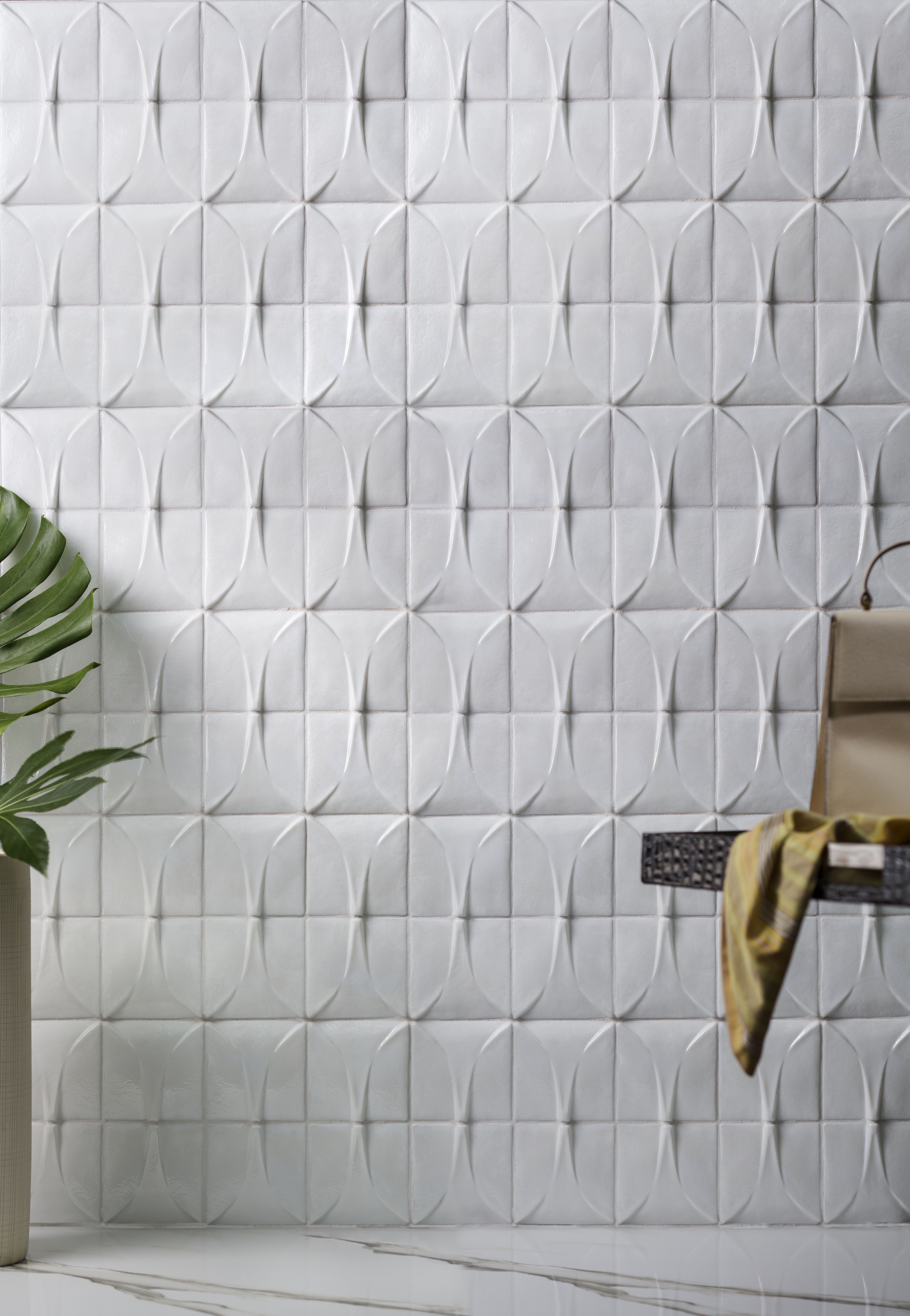 This cutting edge collection sets the standard for glass tile. A unique combination of bold dimensional pieces paired with modulating field tile turns any space into an extraordinary tactile experience. Be the envy of the block with Elevation's fashion forward, volumetric designs.
San Rafael Showroom
415-485-5180
San Rafael Warehouse
415-300-3159
San Francisco Showroom
415-575-3785
San Francisco Warehouse
415-625-4590
©2017 Ceramic Tile Design.