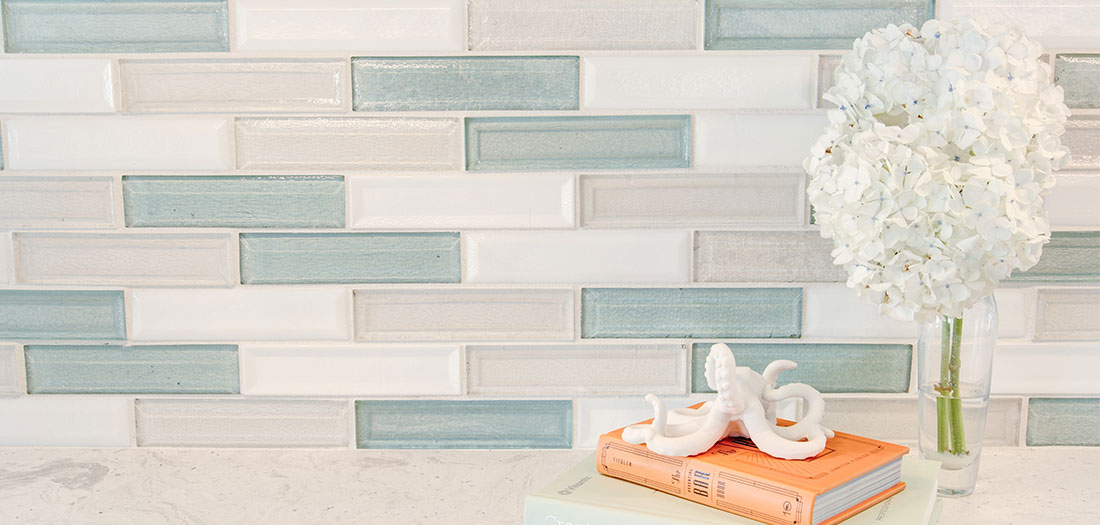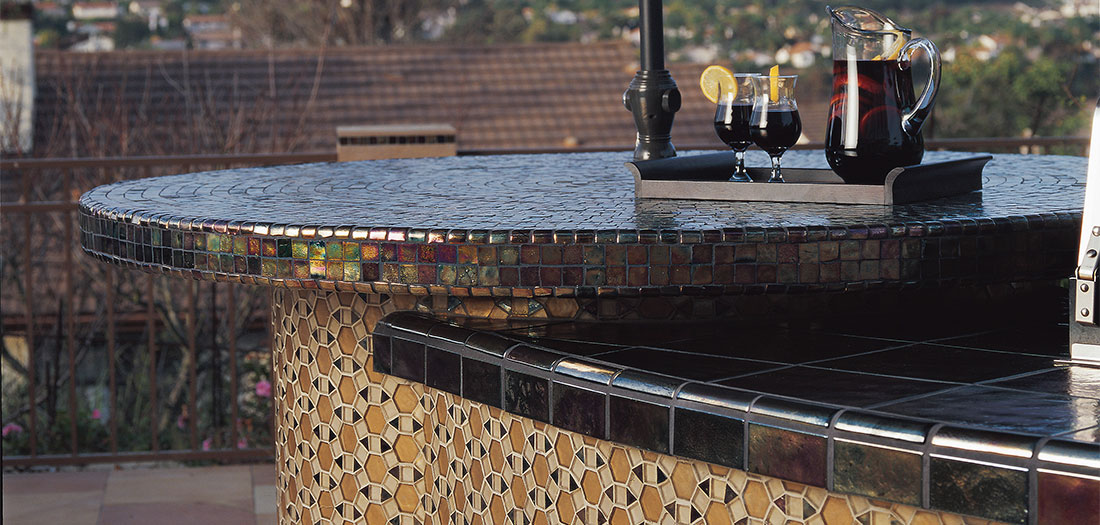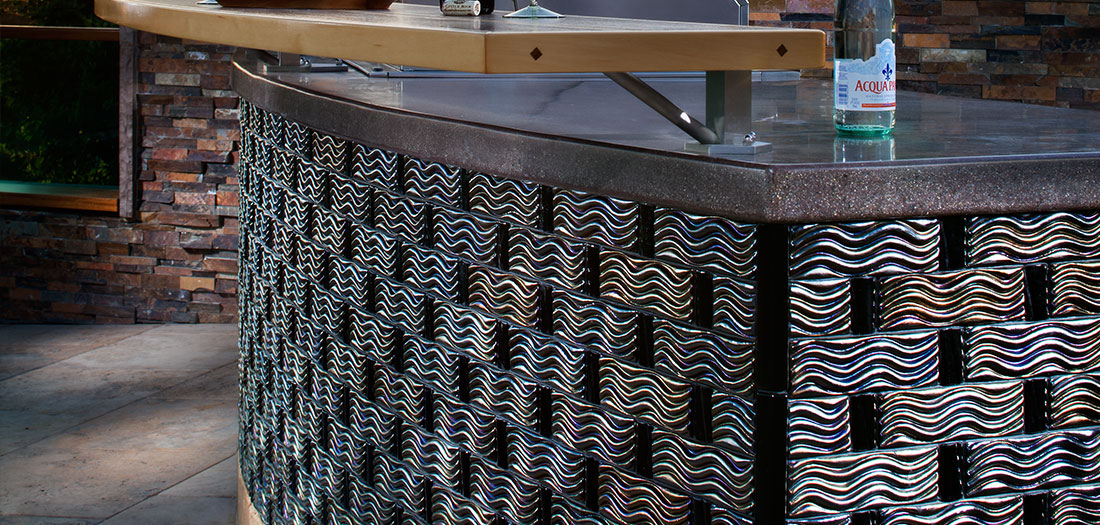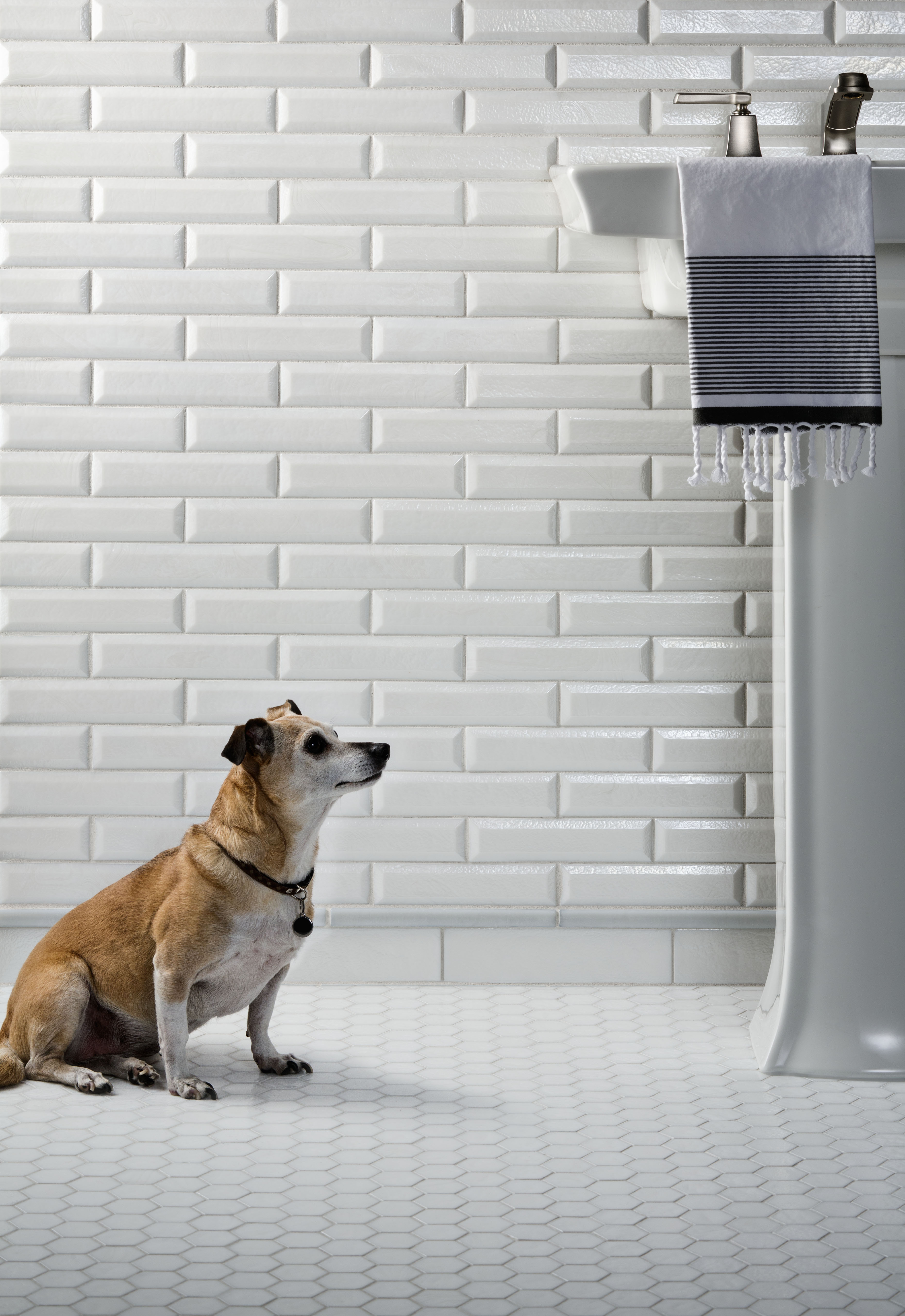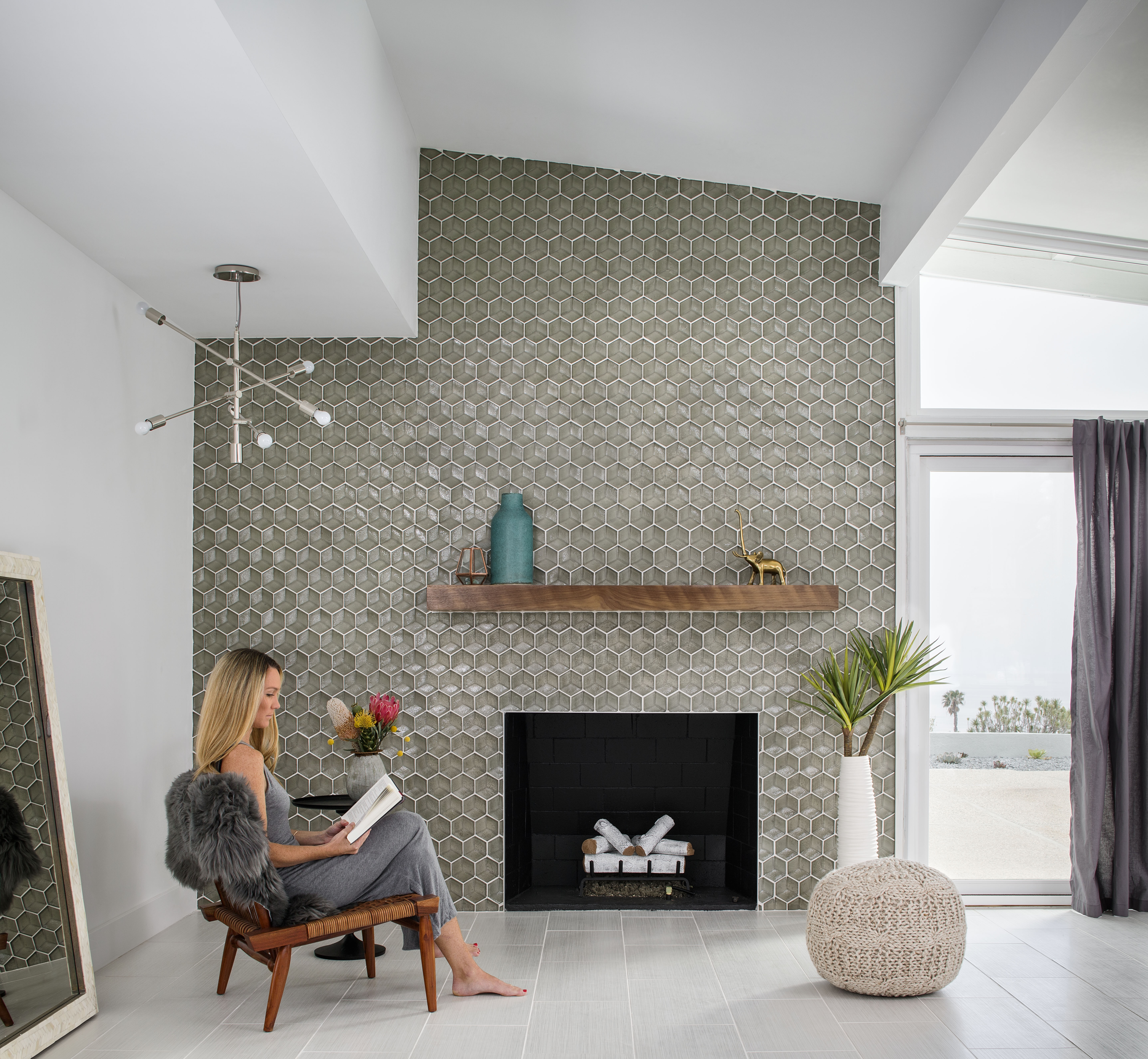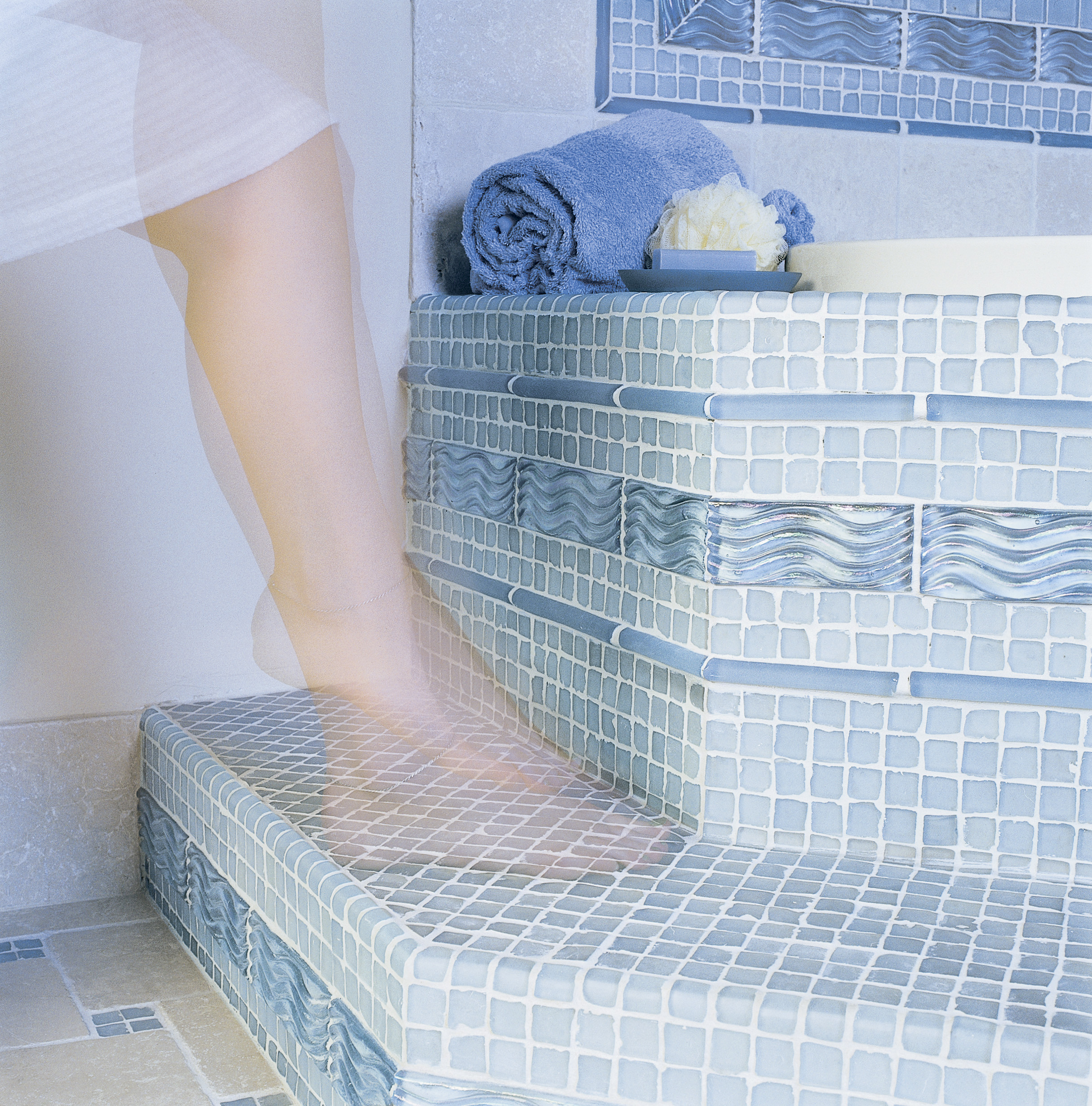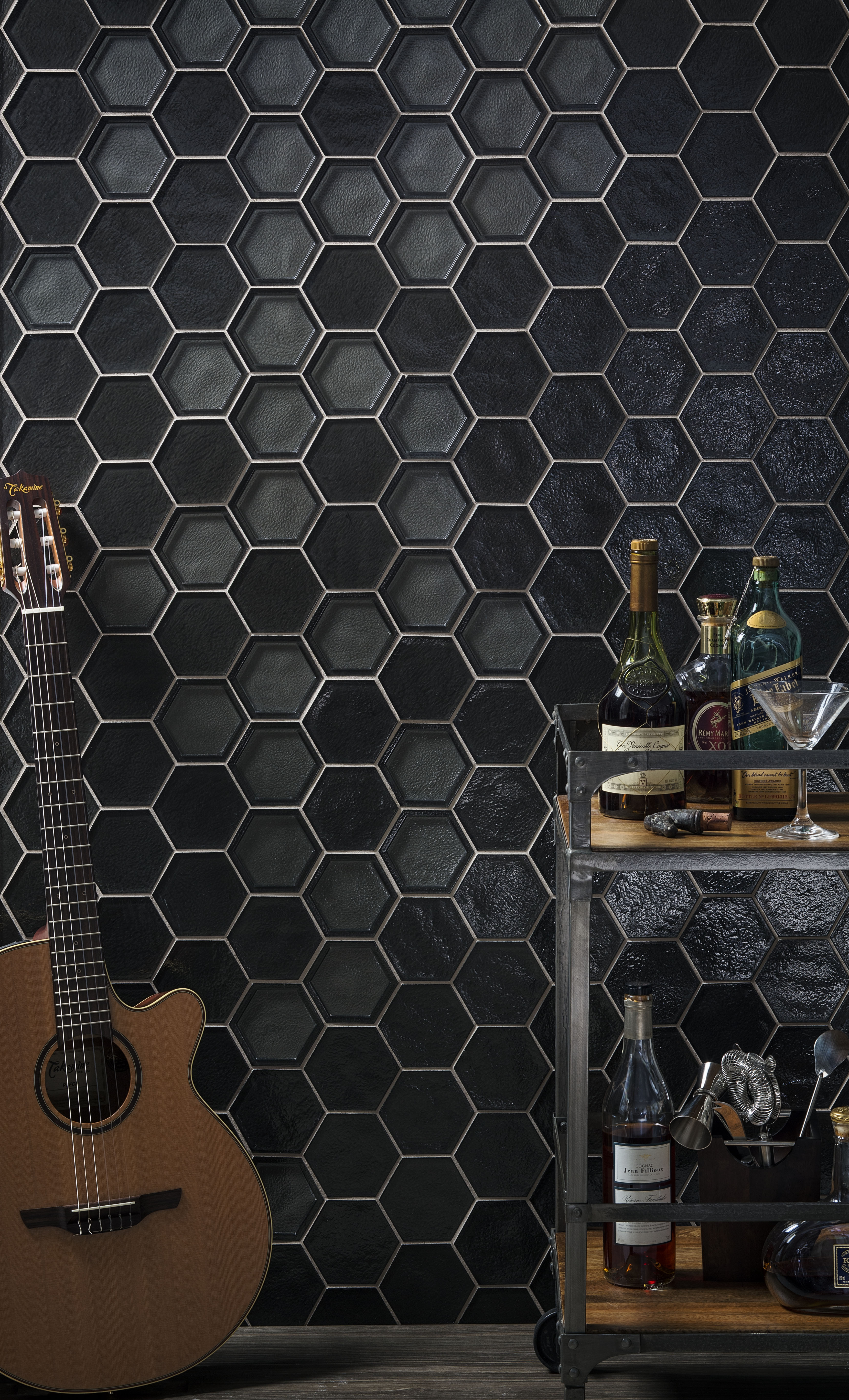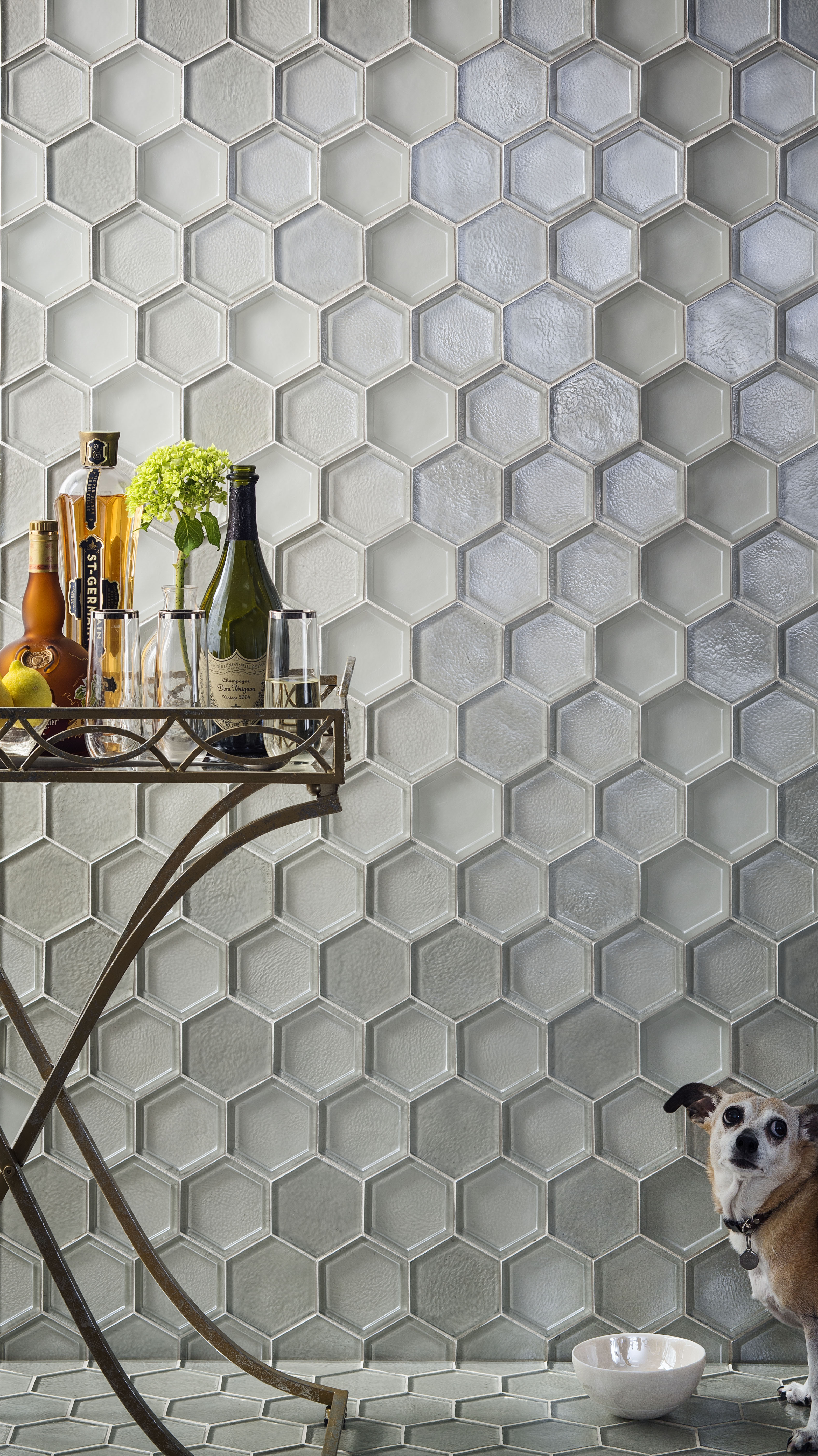 This beautiful collection echoes the coastal living of Southern California. Textures inspired by the steady rocking of the open ocean, to the beautiful curves of the rolling waves evoke a calming serenity in any setting. Find your inner peace and reinvent your space with the flowing lines of Casa California.
San Rafael Showroom
415-485-5180
San Rafael Warehouse
415-300-3159
San Francisco Showroom
415-575-3785
San Francisco Warehouse
415-625-4590
©2017 Ceramic Tile Design.