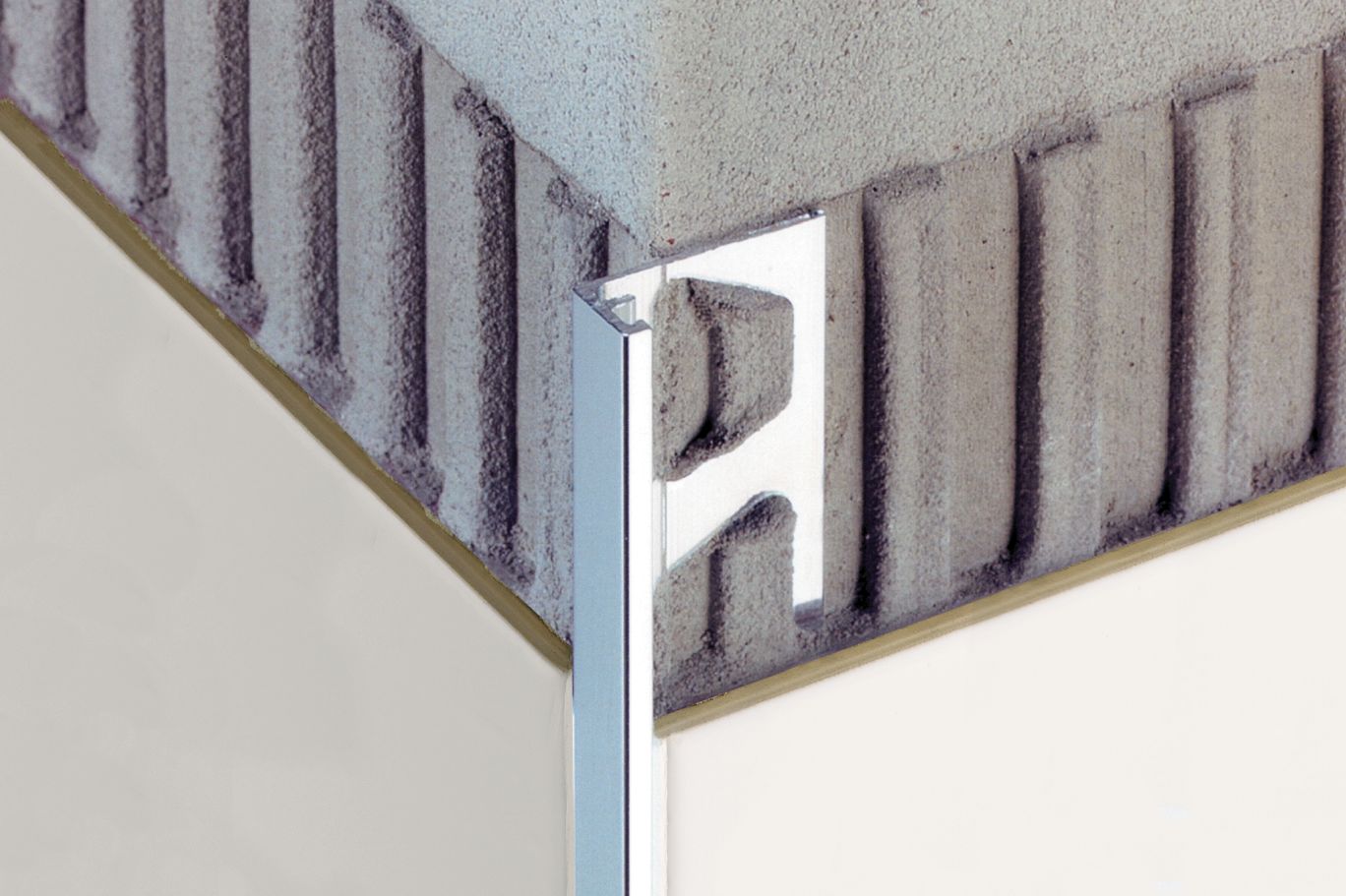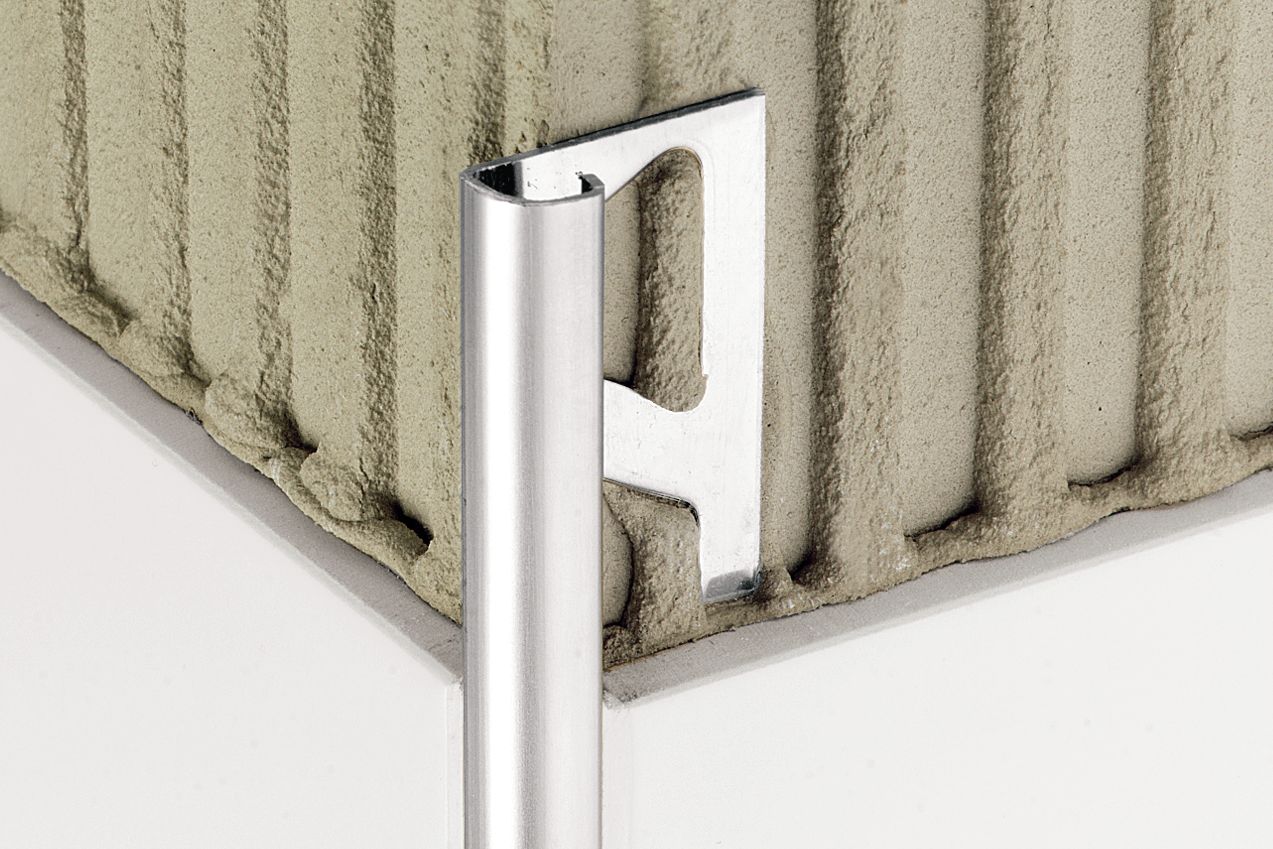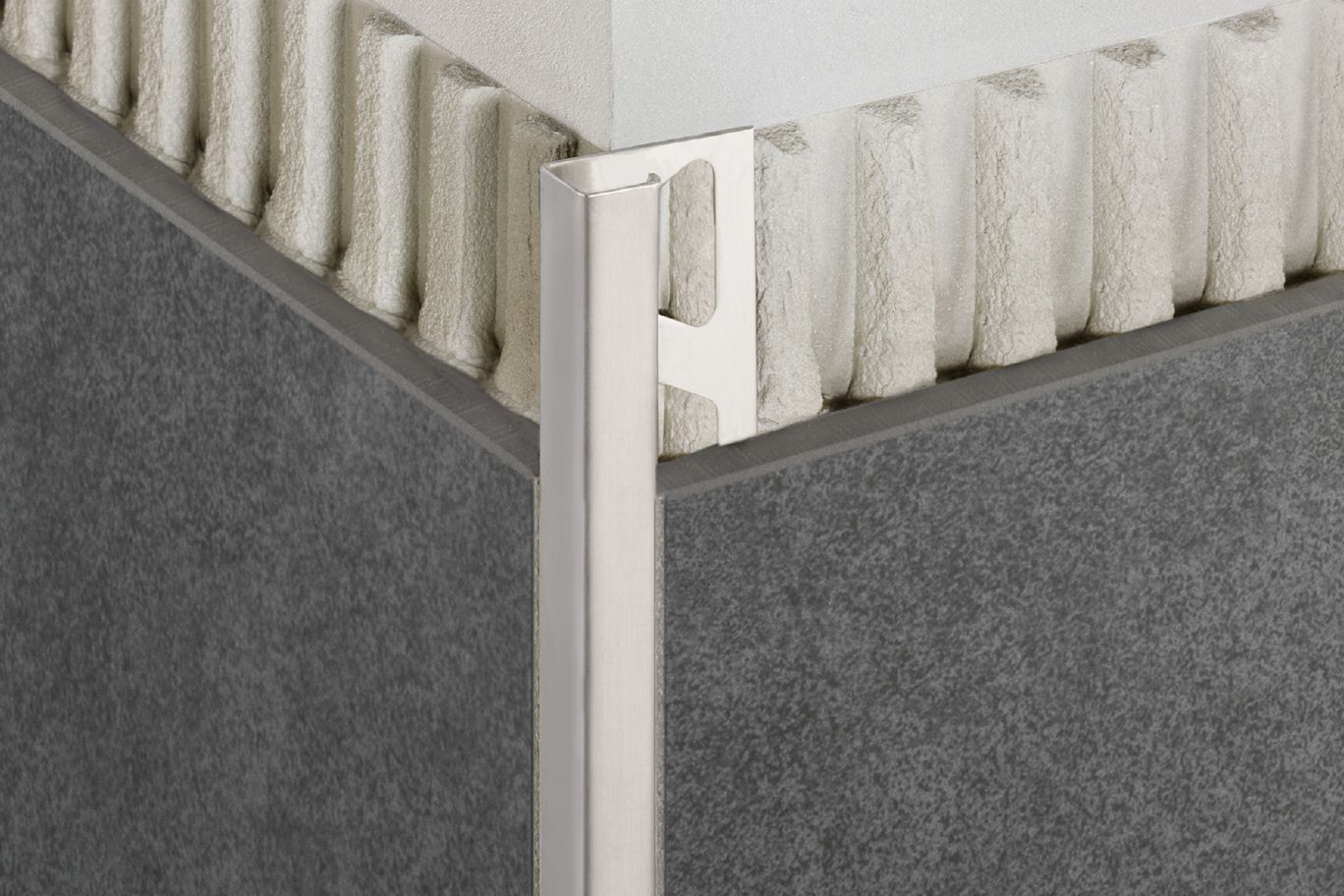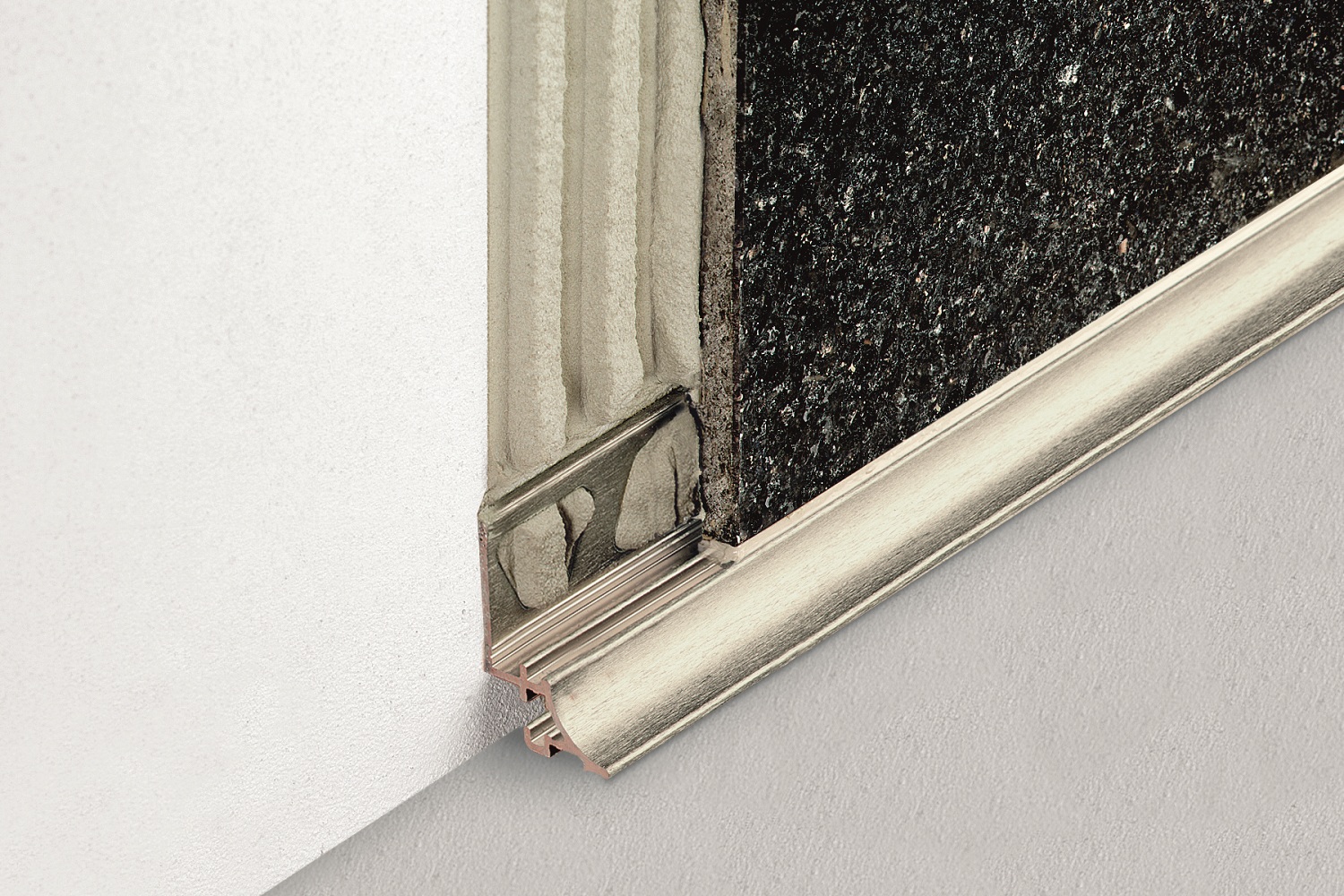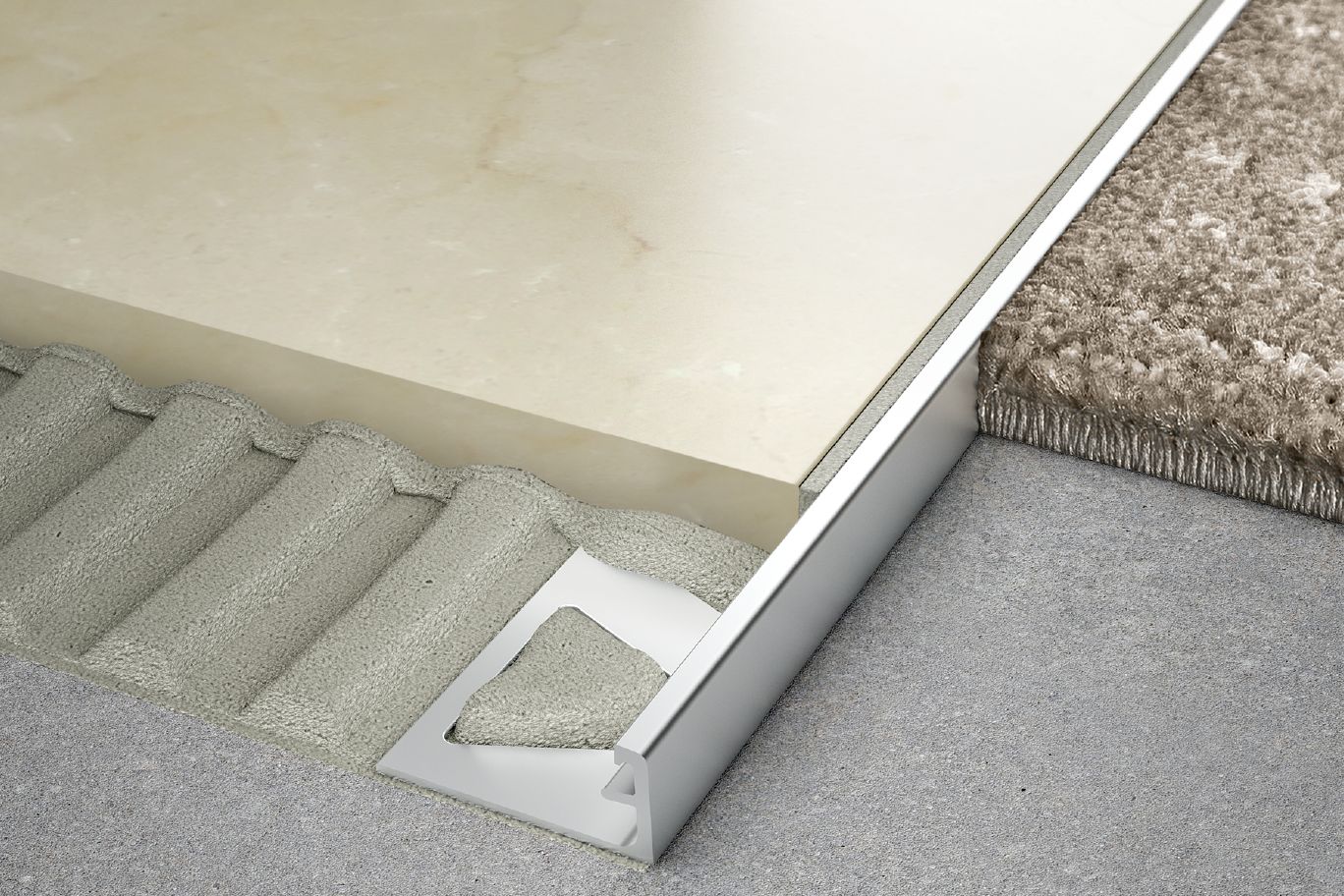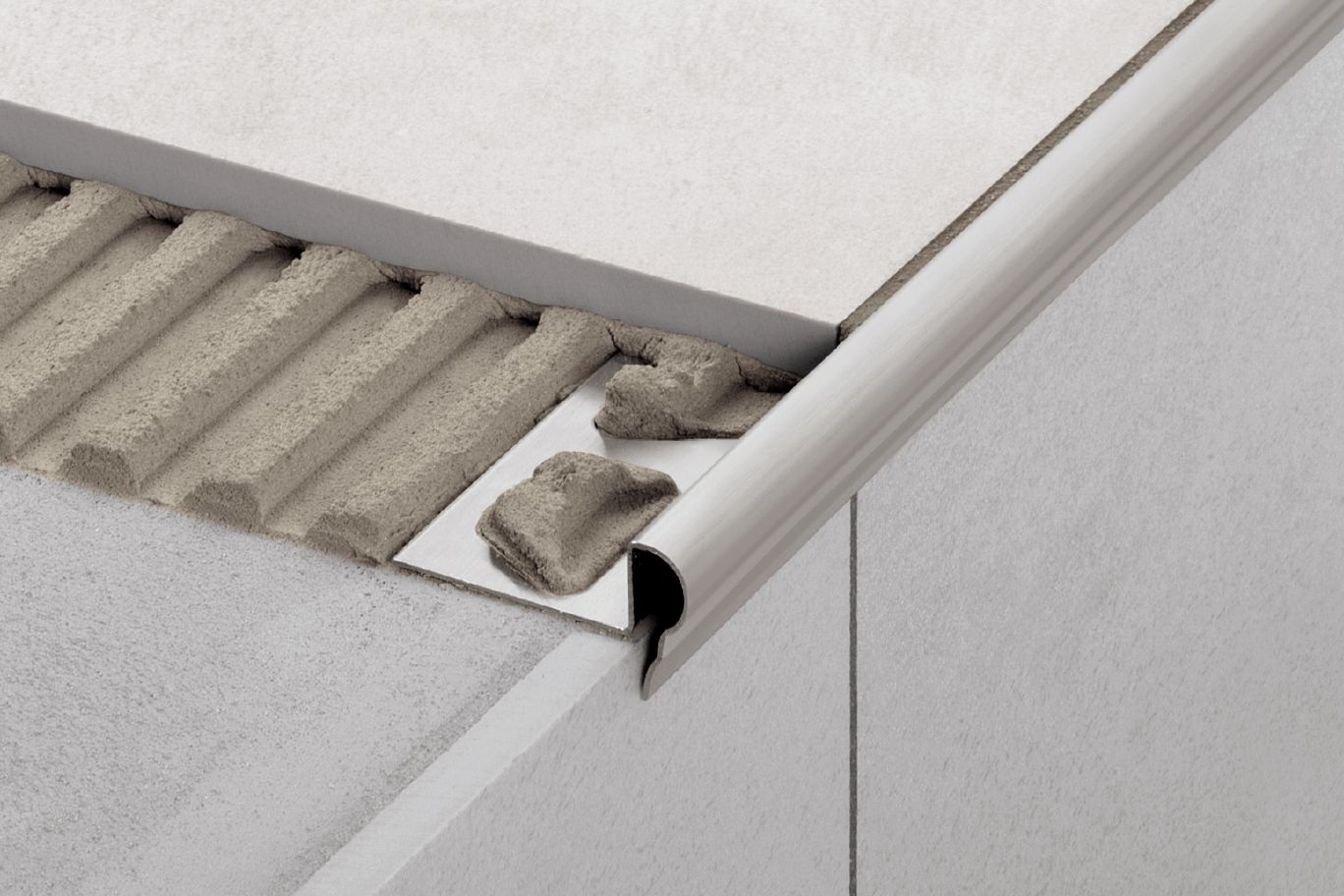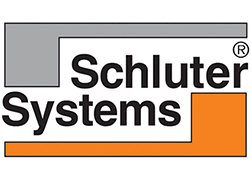 Schluter®-Systems' exclusive purpose has been to develop innovative solutions for tile and stone installations. Their products combine state-of-the-art technology and attention to detail for permanently functional and visually appealing results.
San Rafael Showroom
415-485-5180
San Rafael Warehouse
415-300-3159
San Francisco Showroom
415-575-3785
San Francisco Warehouse
415-625-4590
©2017 Ceramic Tile Design.