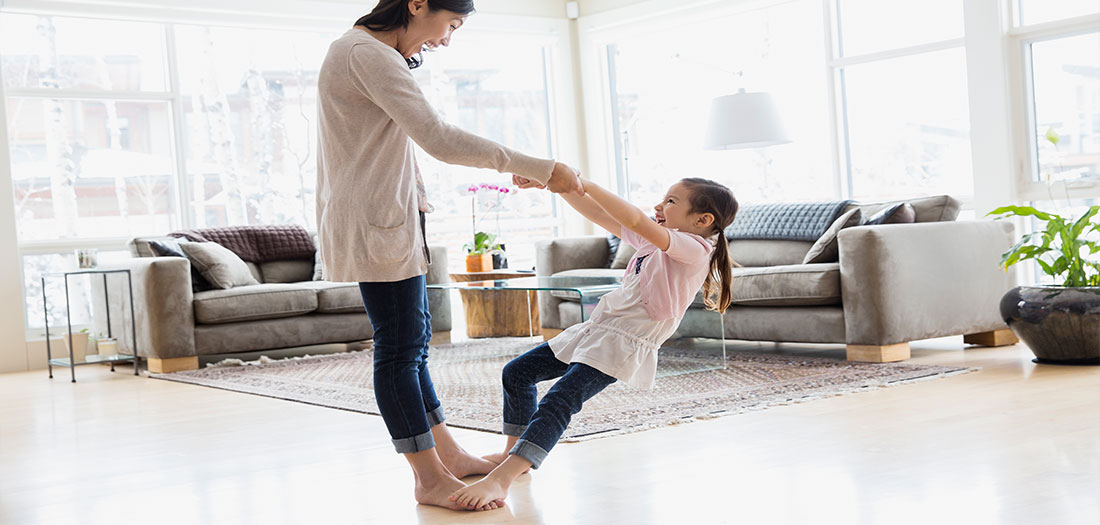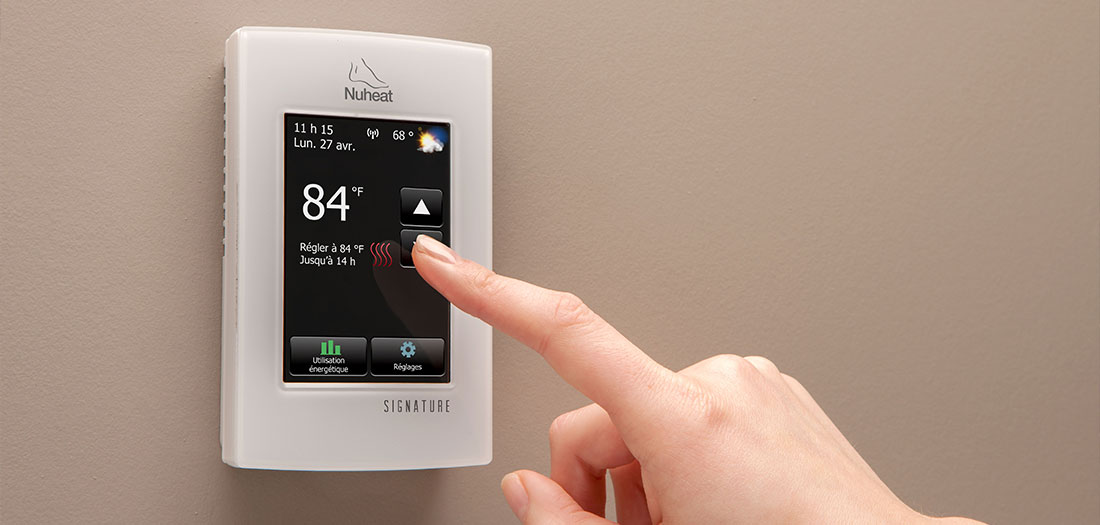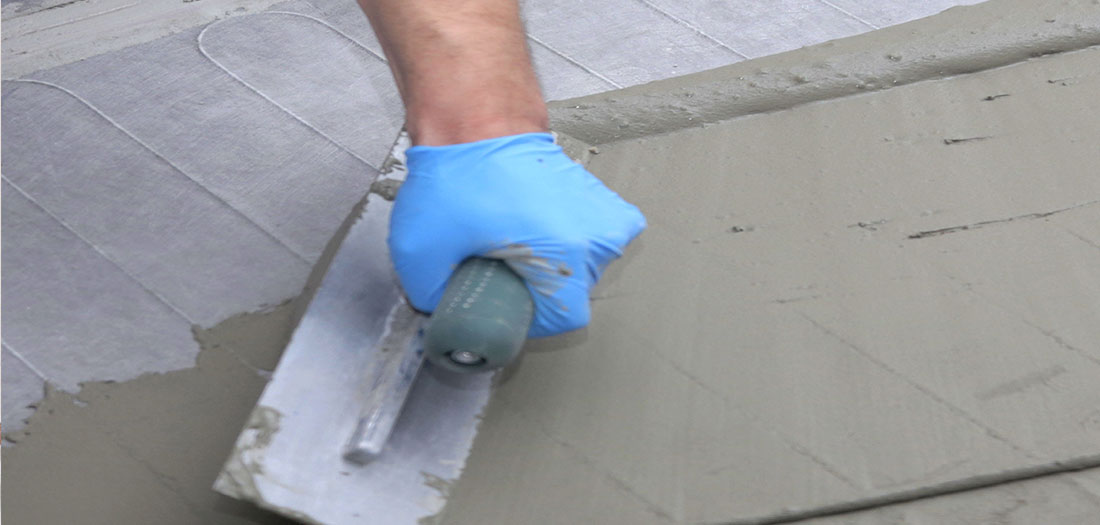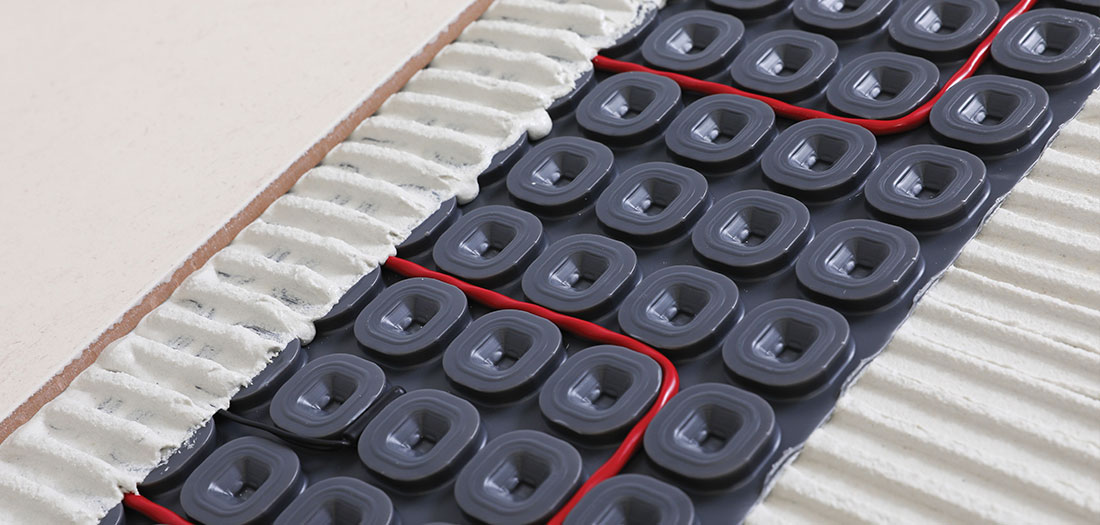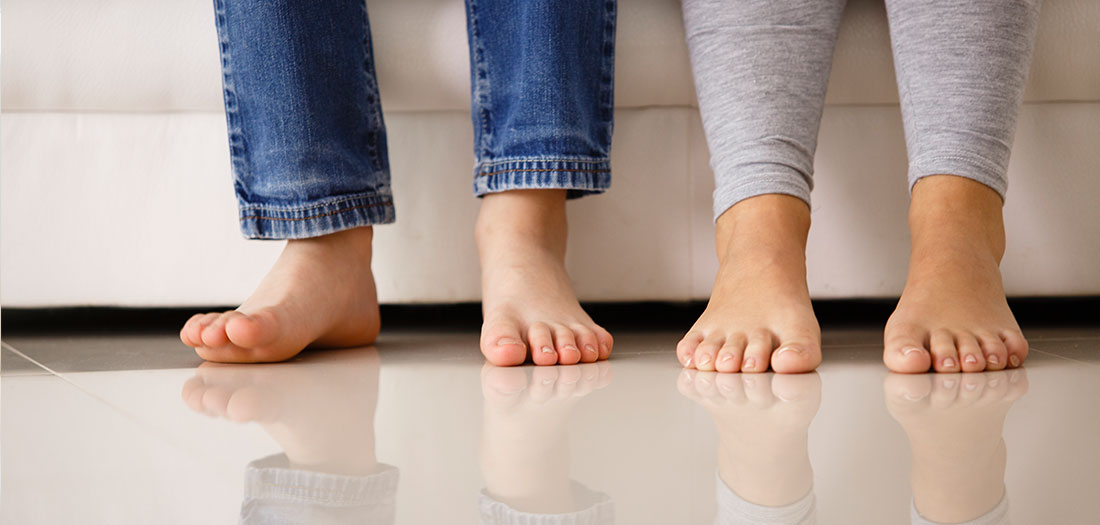 Stepping on a heated floor makes all the difference, radiant floor heating takes the chill away from your floors and brings warmth and comfort into your home. It adds that little touch of luxury that helps you relax and enjoy the cozy atmosphere in any room you have it installed.
Nuheat Floor Heating Systems combine this great feeling of comfort with innovative and energy-efficient heating technology and thermostats – making sure you get the best out of your heating system.
San Rafael Showroom
415-485-5180
San Rafael Warehouse
415-300-3159
San Francisco Showroom
415-575-3785
San Francisco Warehouse
415-625-4590
©2017 Ceramic Tile Design.