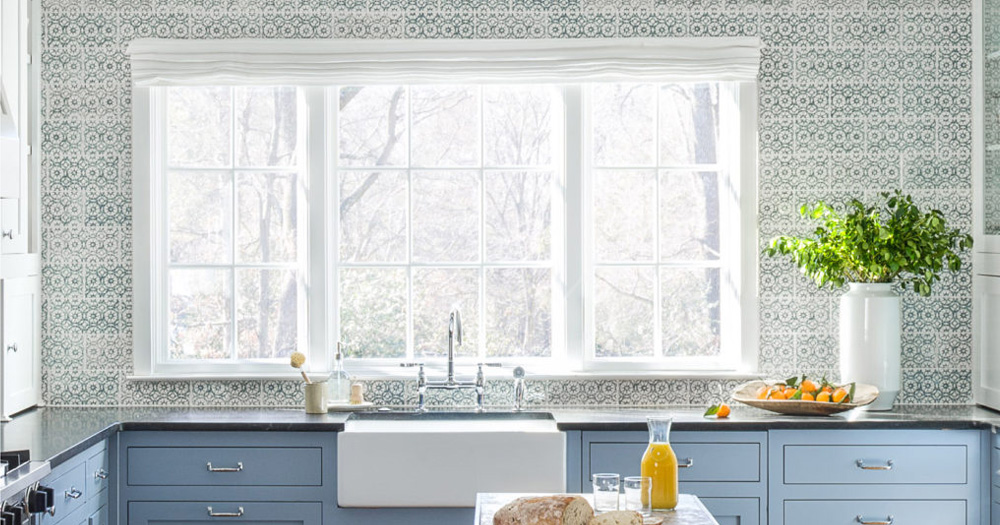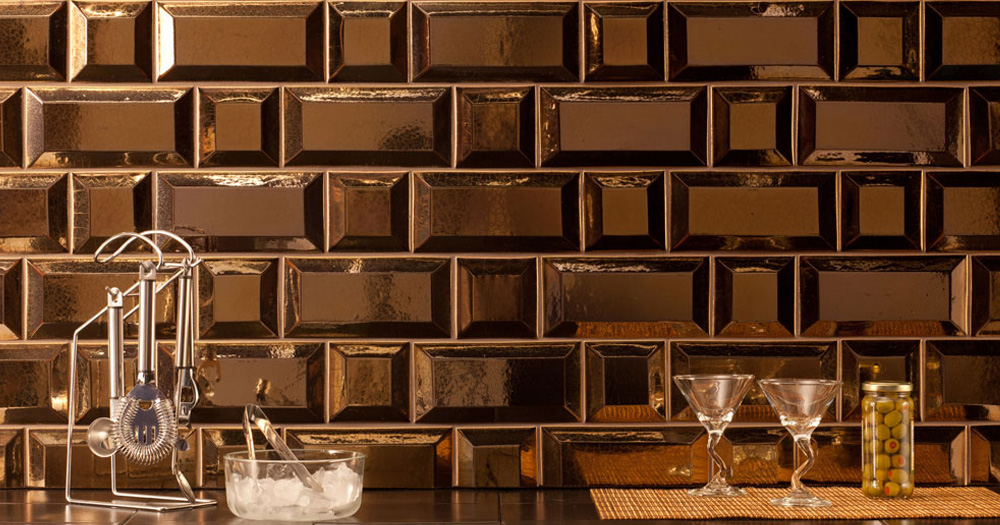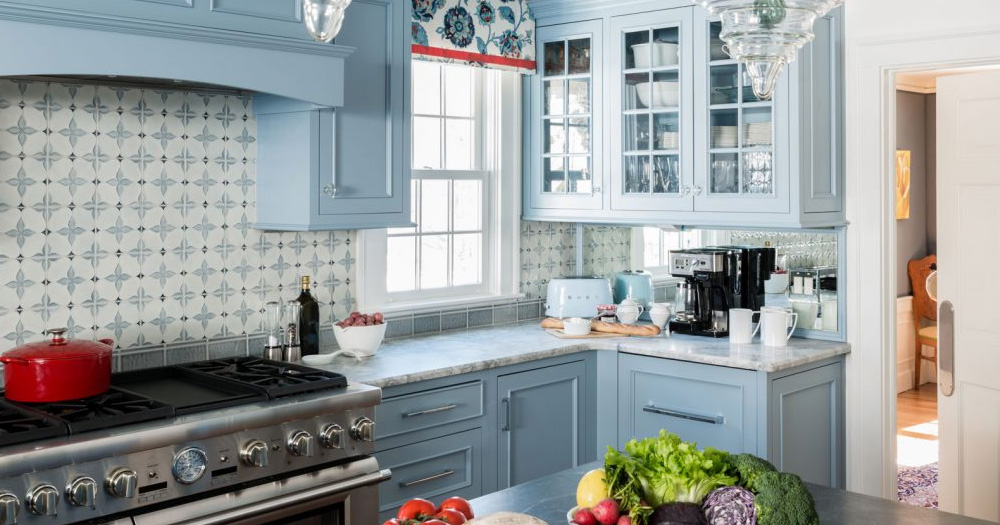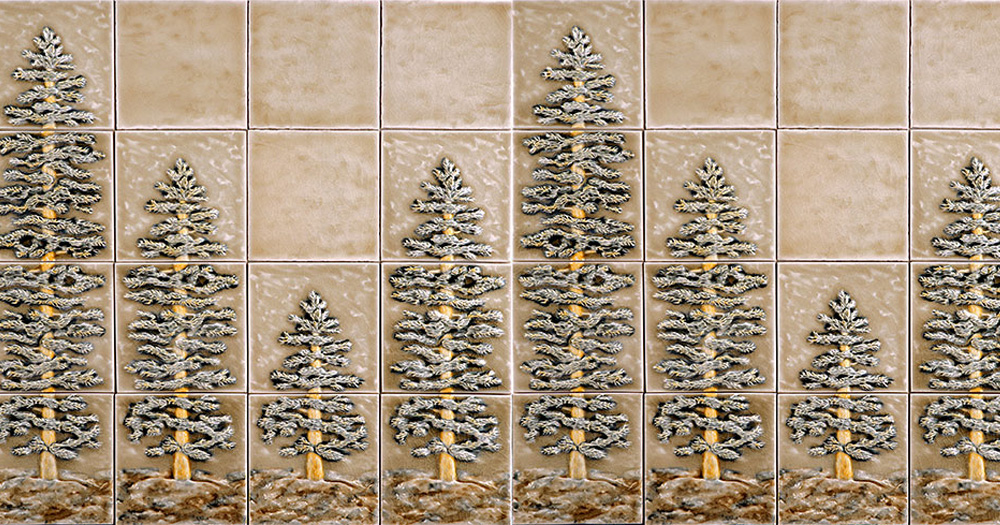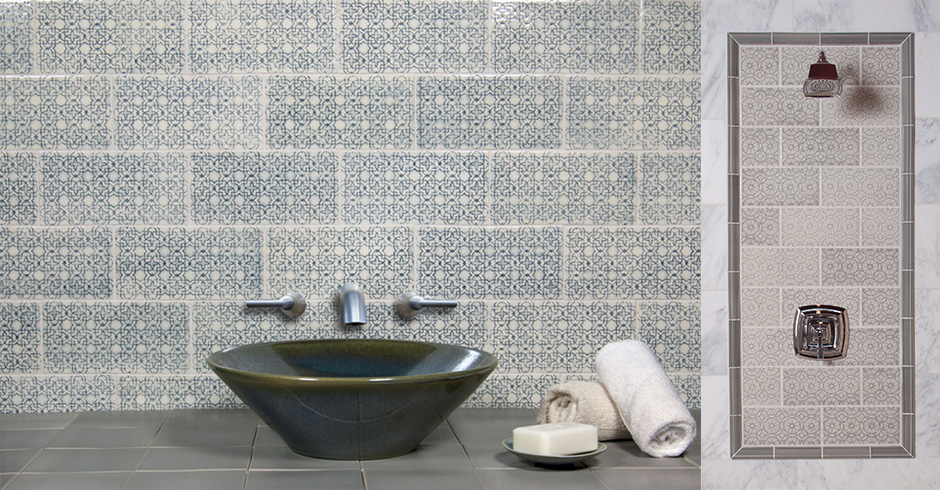 Pratt and Larson has been making custom, handcrafted tile since 1982 in the heart of Portland Or. While trends in tile change with the times our path as a company has been defined by our desire to create a beautiful product and a sense of responsibility to our employees and our customers. We take great care of every project placed in our trust and we strongly believe in the importance of a supportive and engaging workplace. It takes a team of talented craftspeople to create your tile; we thought you might like to meet them.
San Rafael Showroom
415-485-5180
San Rafael Warehouse
415-300-3159
San Francisco Showroom
415-575-3785
San Francisco Warehouse
415-625-4590
©2017 Ceramic Tile Design.